Your dreams of living overseas may not be a dream after all. The Journey starts with studying abroad. 
* Please take note that this article is based on our student's past experience. It may not be 100% accurate for everyone . If you plan to explore new opportunity overseas you might find this article very helpful.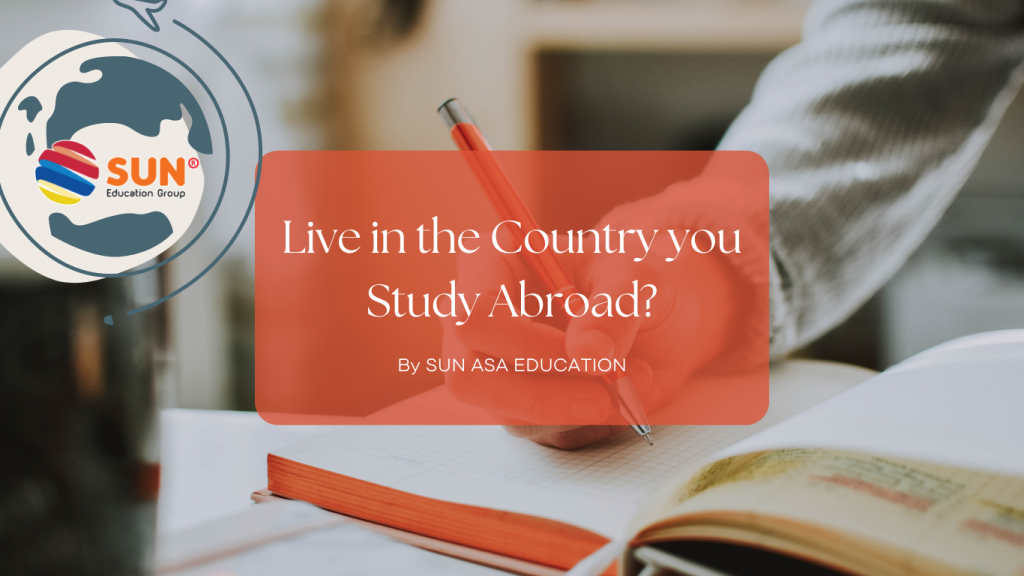 Have you been wondering, how did so many people manage to work and live overseas? While you are studying abroad, there are actually ways that you could try to increase the chances of applying for a visa and staying in the country you are studying in (Ps These tips may not apply to all countries, It is also based on our student's past experience). Most Importantly you have to do it right. Of course it isn't 100% but here are a few points that you may find helpful.
Your Lecturers are the key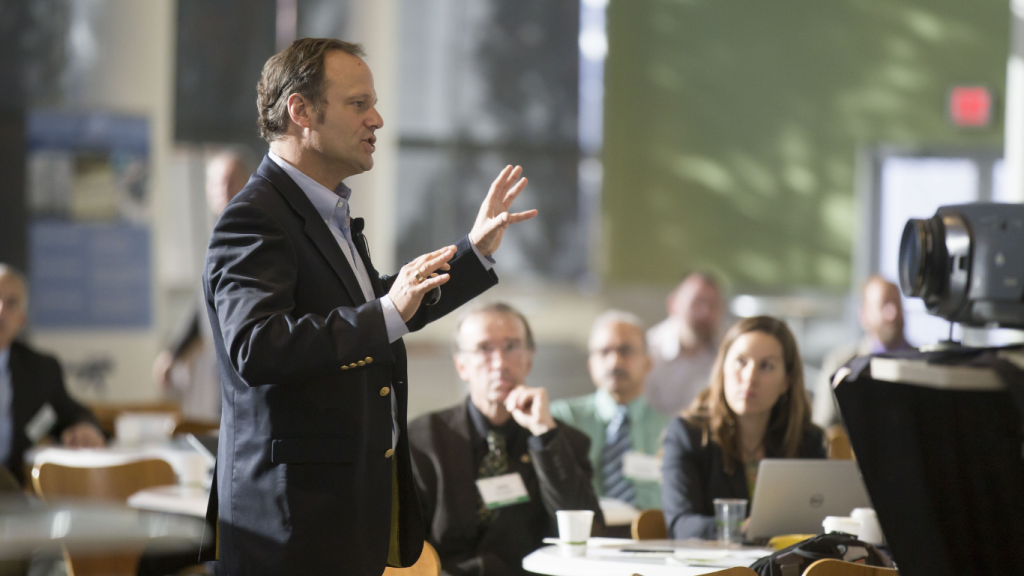 First, while you study abroad, build a good relationship with your University Lecturers. Other than your grades, your lecturers may be the person who gets you into the industry in overseas. Lecturers are not only smart, they are also very well connected with the industry. If you're able to get their attention (of course in a good way). They will be your future career advisor/provider. If your lecturers are willing to be your referee, your job searching journey will be easier than you think. The main reason is lecturers are very creditable, experienced and knowledgeable. So REMEMBER to keep a CLOSE RELATIONSHIP with your lecturers.
Choose the right internship, while you study abroad. In Overseas it is very common for students to do an internship. If you are asked to do an internship before graduating. Choose it wisely. Make sure you applied to the industry/company you would like to further your career in. Your university will definitely provide you with a list of companies that you can apply for. However, your preferred internship might not be in the list. Therefore, you may also apply to the company that you like that isn't a partner of your University. Of course it won't be easy but it is worth a shot. Feel free to apply to more companies, the more the merrier, this way you have more choices. Internship is about getting into the industry before graduating. Therefore you will know if this is the ideal job you are looking for. a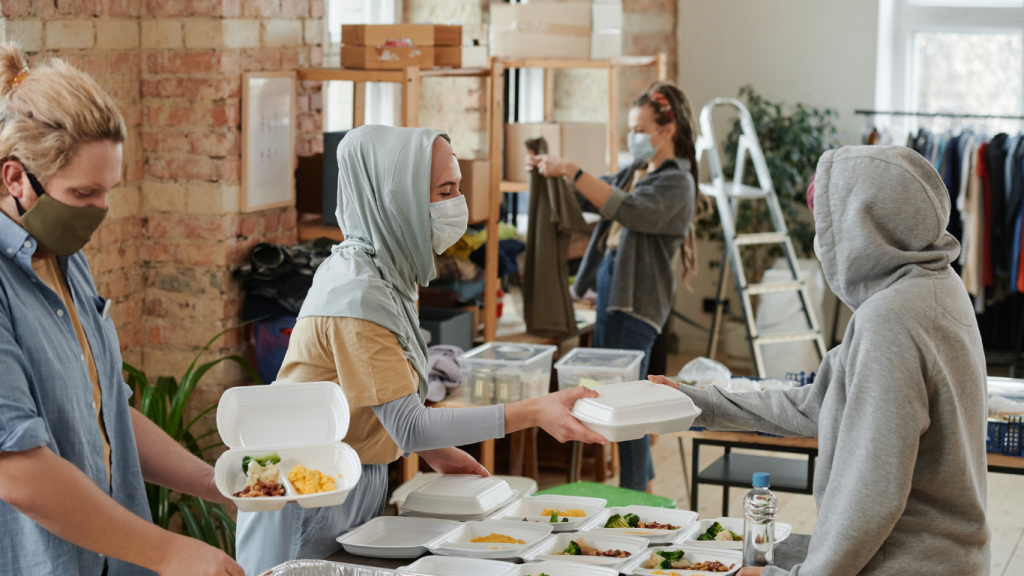 Work voluntarily for a Profitable or Non-Profitable organisation during the time you study abroad. Working as a volunteer means that you do not get paid for the job. However, most international students would not think of working voluntarily as it is not common in Countries in Asia. Whereas, in oveerseas, most students will work part time in the field that they are studying in.
It is all about the experience that the employers are looking for. If you have no experience in the field, even though you graduated with flying colours, employers are more likely to pick another candidate with more experience.

While you are working voluntarily, you are able to show the company your strength and show them that you are what they are looking for. This way you may earn a chance to get a full time job in the company that you volunteer in.

If you are working for a Non-Profitable organisation, the most important thing that you gain is connection. Usually for Non-Profitable companies, they have lots of sponsors for their charity events and there will also be lots of people attending the event that you may connect with while working there.
Last but not least, working part time. This is optional. Only do it if you are able to manage. Do not have to force yourself. Working part time has always been something students would do while they study overseas. This is to improve time management skills and make connections. It doesn't really matter what you do as long as you are able to learn new skills and find a way to show your strength to either employer or customers. Your employer might be the one who might provide you with a permanent job.
Another thing is your customers. Why customers? You will never know who your customers are. They might be your future employer, the person who discovers your talent and brings you into the industry.
Hope that you may find this article helpful. It is all truly based on our student's experience. These are the key points that they did to obtain a visa in the country that they studied abroad. SUN ASA will be able to help you if you are planning to study abroad. FREE Consultation available. We are able to not only assist with applications, we also have a 100% successful rate for student visas. 
*Ps We will not be able to advise about how to obtain a permit to stay overseas. However we do have some universities that offer practical work opportunities for you to boost your profile. Call us to find out more.