Score Your English Test with Flying Colours.
Before you study abroad, you will usually be asked to take an English Test. If English isn't listening, speaking, reading and writing are all crucial skills  when it comes to mastering a new language. First we listen, then we speak, then we read and finally we write. These are the steps to  develop complete communication.  Therefore, all these segments are  included in your English test.
Listening and reading are the inputs you receive. For example, you receive a message in English and you decode it. Speaking and writing are the outputs that we send. For example, you are able to encode a message and send it to another person using English. In case you didn't know all the major English tests you will have to score equally good in these 4 segments.
To achieve these four language skills, you will need to make English part of your life. Make sure you use them more often. Such as during work, when you're home, or during your leisure time. Expose yourself to the language as much as you can. Like I mentioned, you need to surround yourself with English to overcome the difficulties you might face. By reading this article, you will find some helpful tips in scoring your English test.
As we all say practice makes perfect, which means that if you want to improve a certain skill you have to practise it. As a beginner, we will have to make sure we are able to master the four skills. That's why most of the English tests around the world, such as IELTS, TOFEL, PTE and etc.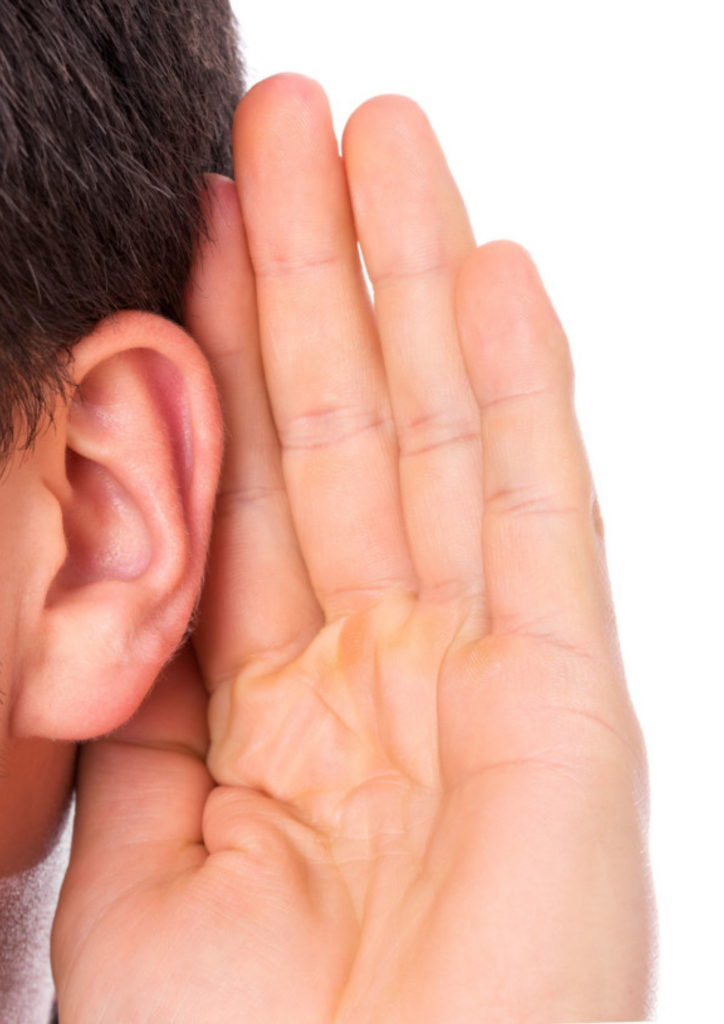 Listening is very important when it comes to learning any language. Being able to listen means being able to understand the message sent by the speaker. Effective listening skills can also improve your accuracy when speaking.
How to improve and score in listening. You have to listen actively, such as not only paying attention to what is said but also how it's said.
Here are a few things you can do to easily improve your English listening skills.
Listen to music in English

–Any type you prefer, but it has to be in English. Then pay more attention to the lyrics. Slowly you will understand more and you start to enjoy it.
2. Watch English movies, TV shows, news, and entertainments – First you can start with subtitles. Until you are comfortable you can do it without. You just have to get used to the sound of the language. You will be surprised how quick you can pick it up. Make English entertainment part of your life.

Speaking
This is often the most challenging one. You will not only need to understand the language, you will also need to be confident when speaking. So when you have a little understanding all you need is to practice and seek confidence.
© 2022 All Rights Reserved.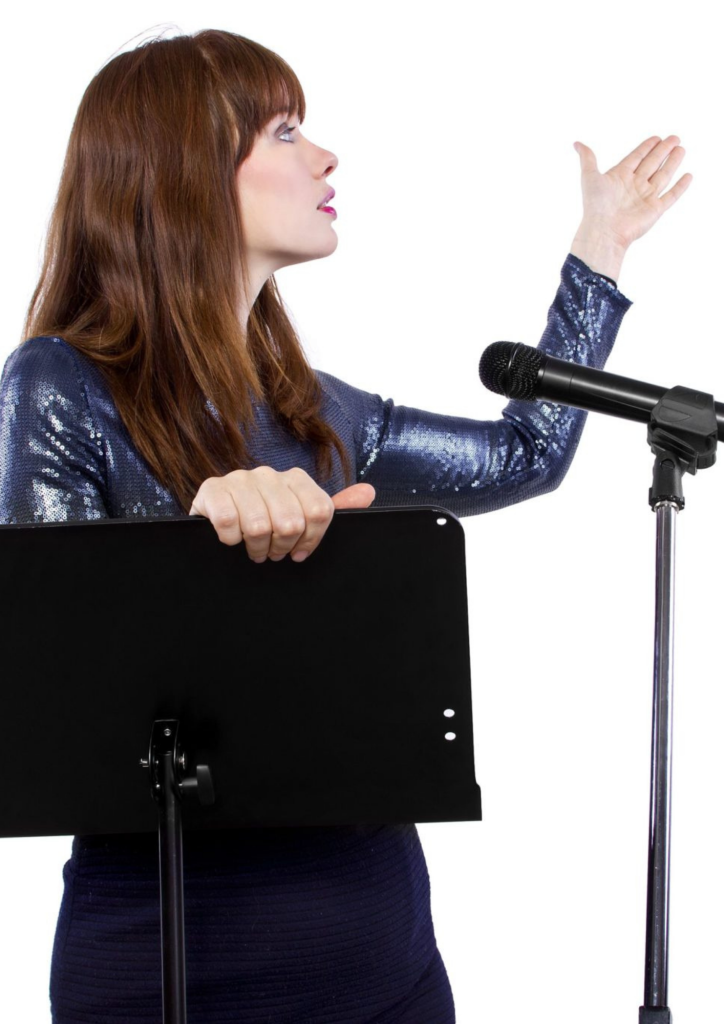 Here are some tips to master speaking:
Talk and record yourself.

You might find it a bit weird but you will never believe how fast you can improve with this trick. Try and talk to yourself and record it several times and listen back. Repeat until you are satisfied.
2. Surround yourself with English speakers. You can either find your friends in school who are willing to practice with you. Or you may also approach your English teachers. See if they are willing to call you everyday and talk to you for at least 15 to 30 minutes. Doesn't have to be formal can be just casual chatting.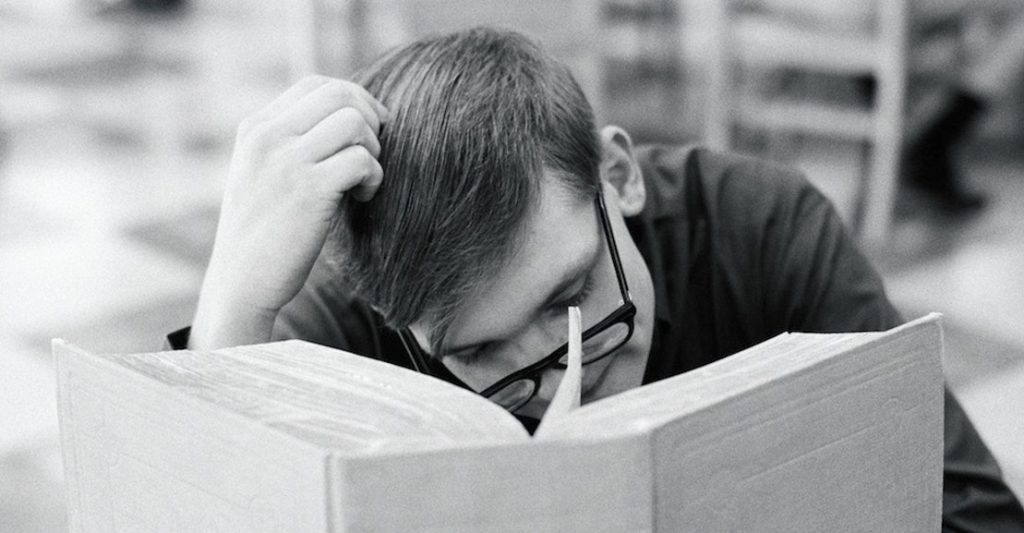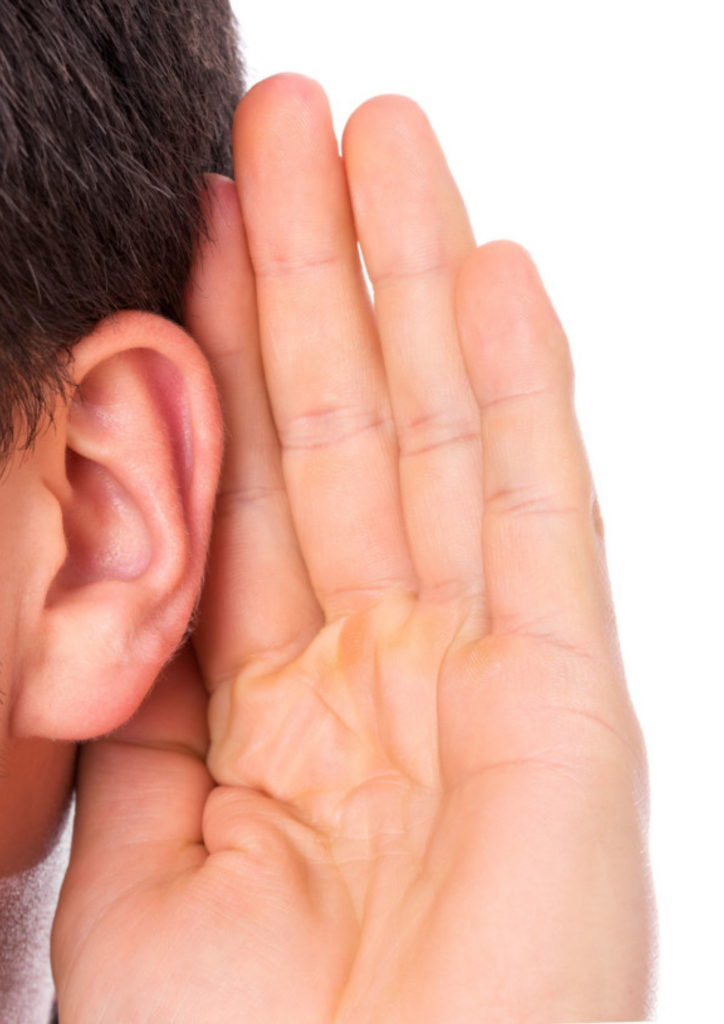 As for reading, your brain will have to take time to develop and get used to the words. When your mind has attached the meaning to the words, then you will be able to understand what you read. Moreover, understanding the grammar and structure of the language is also the key to master reading.
In order to develop a strong reading skills, you will have to start from here:
Read more English Books and articles on the web.

Reading more books and articles will help you to learn more new vocabulary and the structure of English. It can also help you to familiarise yourself with the grammar.
2. Dictionary is Your Best Friend. Use a dictionary (of course it can be an e-dictionary) whenever you come across a new word. This way you learn new vocabulary naturally along the way.

Writing
In order to write anything, you will need to have a certain level of understanding of the language. You have to be able to define grammar errors, have enough vocabulary that you can use to create a sentence. Most importantly the structure which means like the language's parts of speech. Therefore, you can encode an effective message.
© 2022 All Rights Reserved.
Here are some tips to master speaking:
Write down words or expressions

you think are useful with their meaning and examples. If you see them in sentences you will remember them better. You can use them if you keep a diary.
2. Learn a new world everyday.  As mentioned above, when you come across new words don't just brush it off. Make sure you go and find out the definition of the word. Then slowly you will have more English words in your dictionary and you will be able to apply it to your writing naturally.
These are all the tips that could help you to score your English Test with flying colours. In conclusion, all the tips mentioned above require PRACTICE. There isn't a fast track to mastering a language. The key is to practice as much as you can and surround yourself with the language as much as you can.
If you would like to know more information on the requirements for Universities around the world CALL US NOW!