Top Universities: World's Best Young Universities 2022
How can you get rated as a World's Best Young University?
A University is considered as a young University when they are less than 50 years old. In this article, there will be information on The Times Higher Education Young University Rankings list. As well as how THE rate the University.
This Particular Top Universities ranking methodology is based on 13 calibrated performance indicators, categorised within 5 areas:
Teaching (the learning environment)
Research (volume, income and reputation)
Citations (research influence)
International Outlook (staff, students and research) 
Industry Income (knowledge transfer)
Each indicator will contribute in the percentage towards an institution's final scores.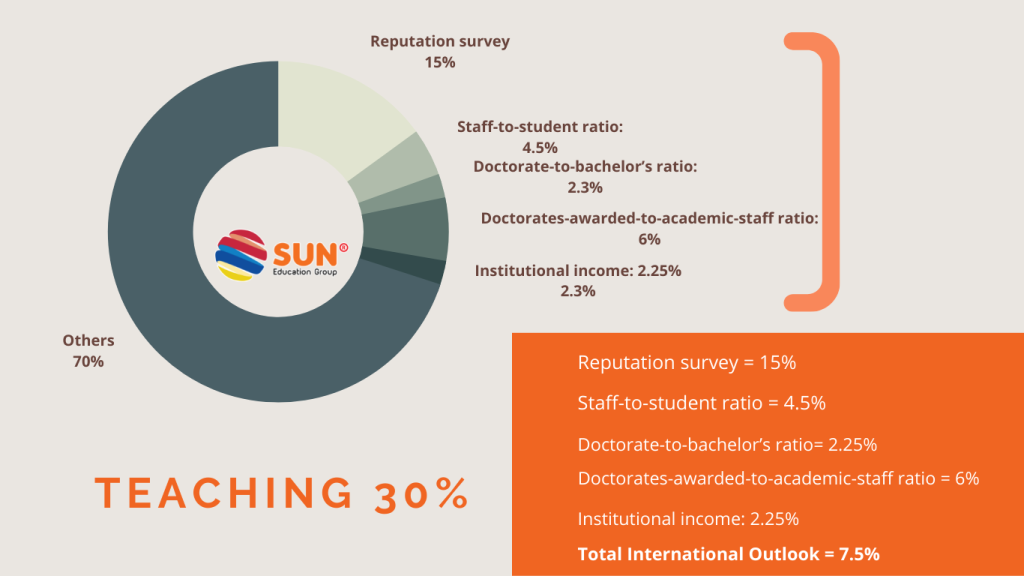 Firstly, performance indicator studies the identify prestige of institutions in teaching, gleaned from the Academic Reputation Survey. As a result, it shows a sense of how much effort goes into nurturing the next generation of academics. Under the circumstances, with responses representative of the global academy's statistical geographical and subject mix.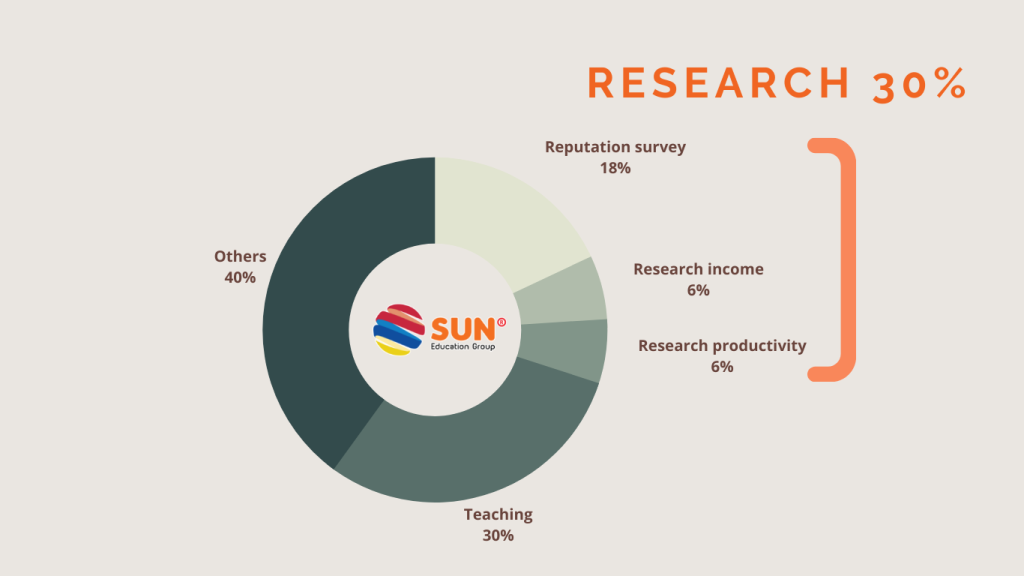 Second, institution's reputation is what the research metric focuses on. As well as research excellence, with responses taken from the Academic Reputation Survey. Scaled against academic staff numbers and adjusted for purchasing-power parity (PPP) are also noted as the research income. Hence, the total number of publications within the Elsevier's Scopus database will be included. As a result, quantify productivity is very important. As Top Universities, the institution will also include the ability to have published papers in quality peer-reviewed journals.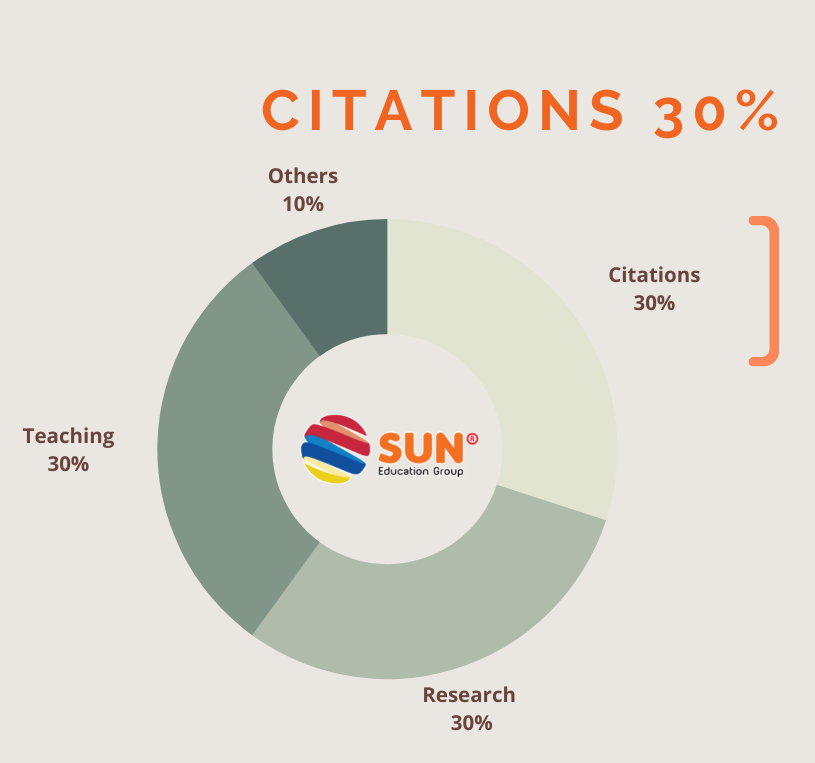 Moreover, particular indicator aims to measure the role of a university in spreading new knowledge and ideas. In order to be listed in the Top Universities ranking you will have to fulfil this part. By all means, the data will be collected by calculating the quantifying number of times an institution's work is cited by scholars globally. In fact this year, the ranking provider's bibliometric data supplier Elsevier examined 77.4 million citations to 12.8 million.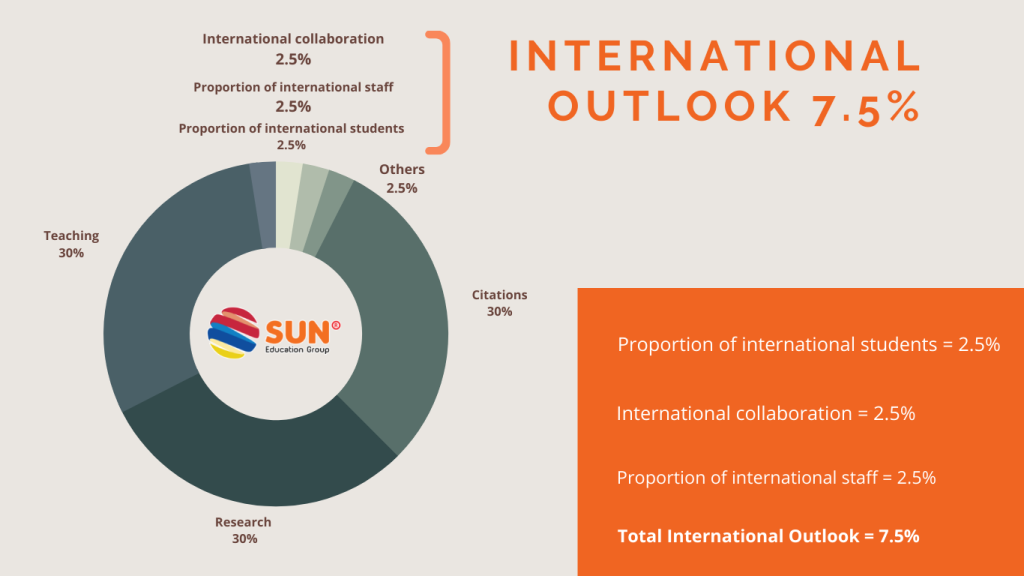 INTERNATIONAL OUTLOOK: 7.5%
Furthermore, this Indicator Times Higher Education aims to measure an institution's ability to attract students and faculty members from all over the world. Henceforth, it quantifies by calculating the proportion of a university's total research journal publications. Similarly, having a minimum of one international co-author.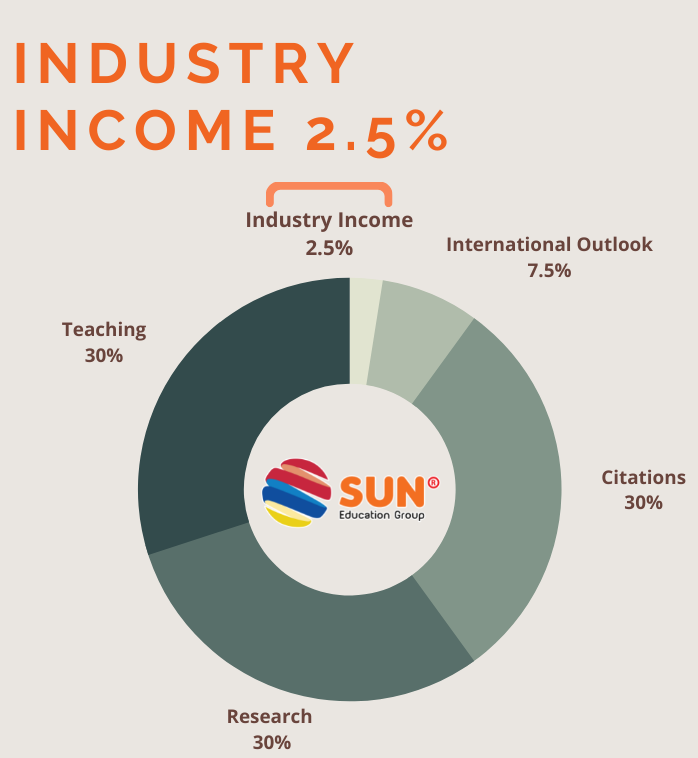 Lastly, this indicator focuses on capturing the knowledge-transfer capability of a university. Especially with its ability to inject respective industries with "innovations, inventions and consultancy".  Above all, this indicator identifies the ability of the institution to attract funding from commercial entities. Most Importantly, to identify the willingness of businesses to pay for research. 
In conclusion, If you would like to know more about studying abroad, CALL US NOW. SUN ASA have a wide range of Top Universities.  Apply with us!  We do all the hard work you just have to relax and leave it to us.