This article is all about understanding the life of an International student while they study abroad. Before deciding to study overseas, understanding the life of a student is a must. 
**This article is 100% based on our students' experience.**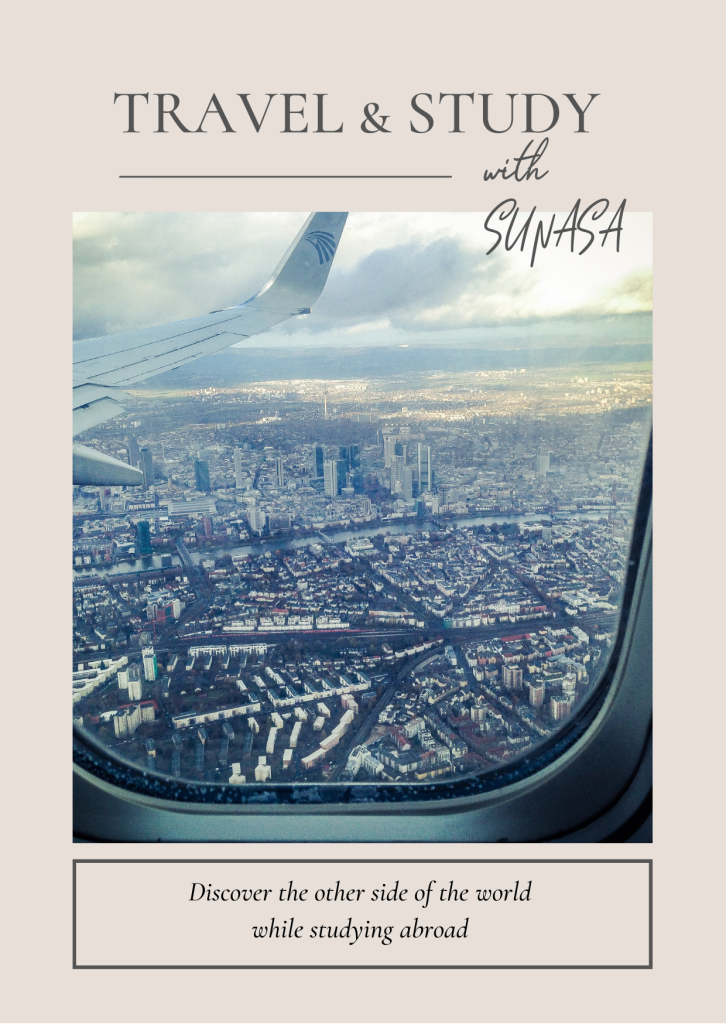 Life of a university Students.
The life of students who study abroad are usually very different from students who study at a university back at home. One you are studying in a place you are familiar with, on the other hand, you are studying in a new place with new people and a new environment.
Firstly, instead of driving, students overseas usually use public transport. Public transports are more convenient and parking overseas isn't as convenient as well. Hence, some parking fees overseas are nearly 10 times more expensive than in Malaysia. You will be surprised that the traffic rules overseas are more complicated than you thought.
Second, walking is something you can't avoid while studying abroad. As mentioned above, parking is a pain. Therefore, if the distance is reachable usually students would walk. Although they can also use public transport, sometimes walking feels so much better. Due to the weather, you won't feel the distance as much as when you are in a hot and humid country. Therefore university students will choose to walk to their destination as it is quite relaxing sometimes. 
Training to be Master Chefs
Of course, we don't mean that literally. What we are trying to say is, in order to cure homesickness students are forced to learn how to cook some of your favourite local dishes from home. Unlike Malaysia, you can just drive out your house and get one Char Koay Teow or Nasi Lemaks. Although it is also possible to find some Malaysian food, it will never be the same. For that reason, university students will call up their mums, dads, uncles and aunties for their secret recipes. By the end of their Uni days they also graduated as a Master Chef.
Working Part Time is actually something the students do quite often while studying abroad. Their reasons are either to travel around the country during their holidays or extra allowance for their food and other expenses. In Malaysia, working part time isn't that common for university students. 
These are two reasons why: 
Parents usually think it is not safe 

University timetables are not as flexible as overseas.
In other words, the cultures are very different in Malaysia and the western countries out there. For overseas students, they are able to arrange their timetable by themselves. For this reason, they do not have to go to campus everyday. With good time management, they are able to balance working part time and studying at the same time. (NOTE: If you are unable to balance study and work it is best to just stick to studying)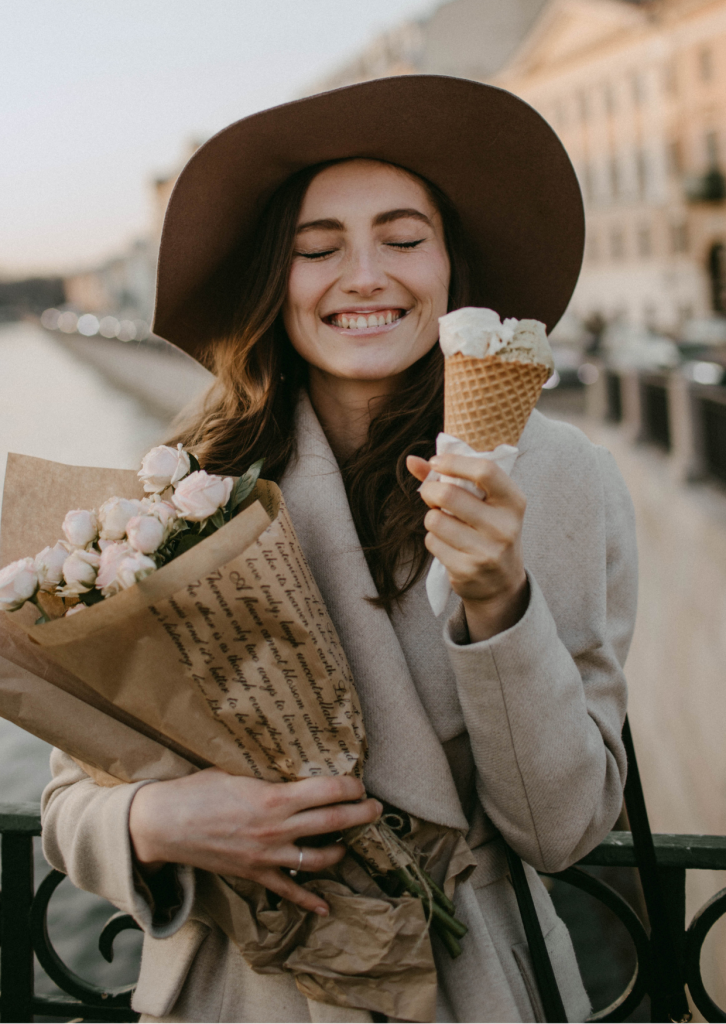 Travelling around the country you are studying in is one of the best things about studying abroad. This is what University students usually work part time for. Some extra cash to travel around the country they are studying in. One of our students also said that: "since we are already there, might as well travel around while we can".

Explore a new life
In conclusion, studying abroad as a University Students is a lifetime experience that teaches teens how to be independent and take responsibility for their actions. Other than that, after studying abroad they are more likely to gain knowledge on how to survive but also learn how to manage time and money.
If you would like to know more about studying abroad or locally, CALL our counsellors for a FREE session. They will be able to give you a budget to plan on and also most importantly propose a study plan for you.