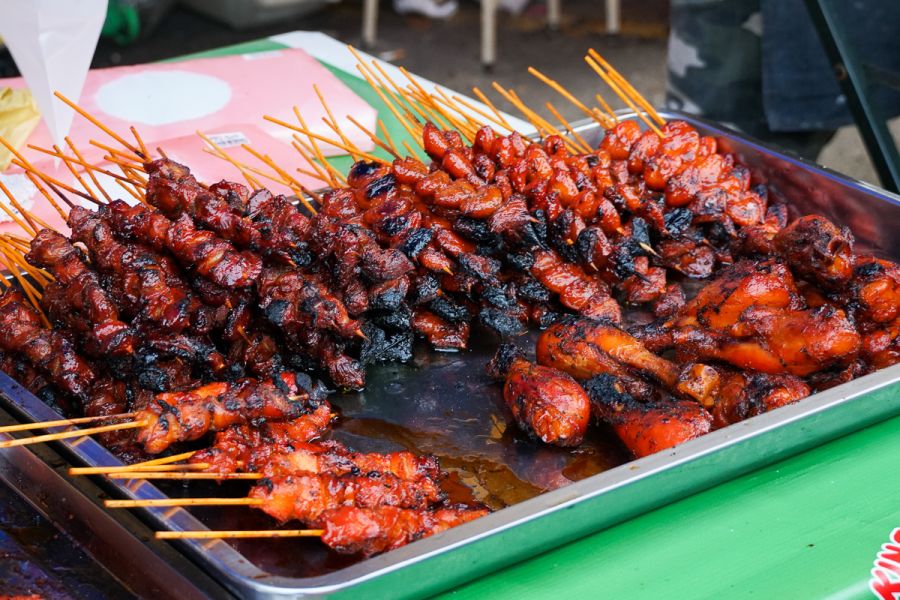 During the Ramadan celebration there will be lots of food fairs around malaysia. Since 2020, due to Covid19 restrictions and MCO midway through Ramadan, Malaysians have been missing out on all the fun. 
However, thankfully in 2022, Ramadan Bazaars are back in action for the classic buka puasa eats, snacks and thirst-quenching drinks. There are also all kinds of different food you can get in a Ramadan Bazaar. Last time it used to be just street food, nowadays you can get modern higher end food in the food fairs as well.
Murtabak is usually some egg mixed together with marinated meat, vegetables and onions grilled and wrapped inside a roti. Usually paired with some marinated onions. The juicy filling, with the fluffy roti outside paired with some sweet and sour onions, all together and you have a  Murtabak.
No, you did not read it wrongly. It is pretty unusual but they actually do have it now. A stall at the Bazaar TTDI in KL is actually selling raw oysters. It might be a bit scary to eat raw oysters at a street food festival in Malaysia. However, they claimed that it was from Japan, which is RM10 for one. Bazaar TTDI also has all sorts of high class dishes that you usually get in restaurants as well.
Briyani is definitely a must have. The fluffy rice cooked in your choice of meat, and all kinds of spices. Very flavourful and appetising. Usually you get either lamb, seafood, chicken or vegetables. Mouth watering roast whole lamb is available for you to pair it with your briyani rice.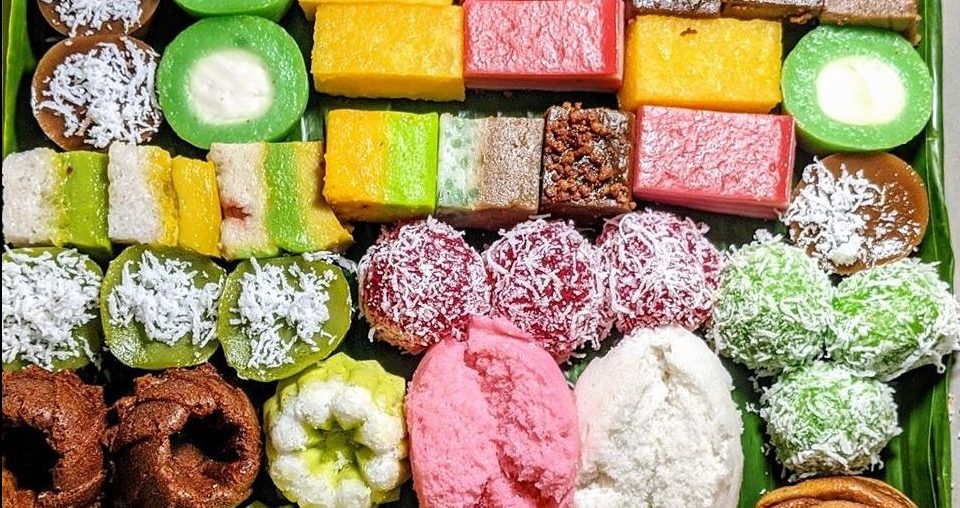 Traditional Malaysian Kuih
When you see a stall that has lots of colourful bites that is the place where you can get some traditional malaysian Kuihs. All kinds of Kuihs with all kinds of shapes and sizes, you will surely find one that you like. Some are sweet and some are salty, the best ones are usually salty and sweet mixed together. 
Here are a few kinds of Kuihs you can get at Ramadan Bazaar: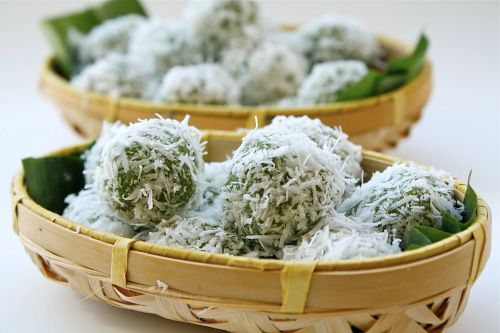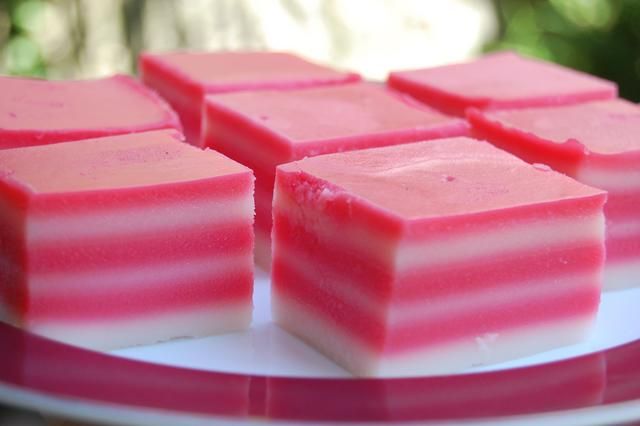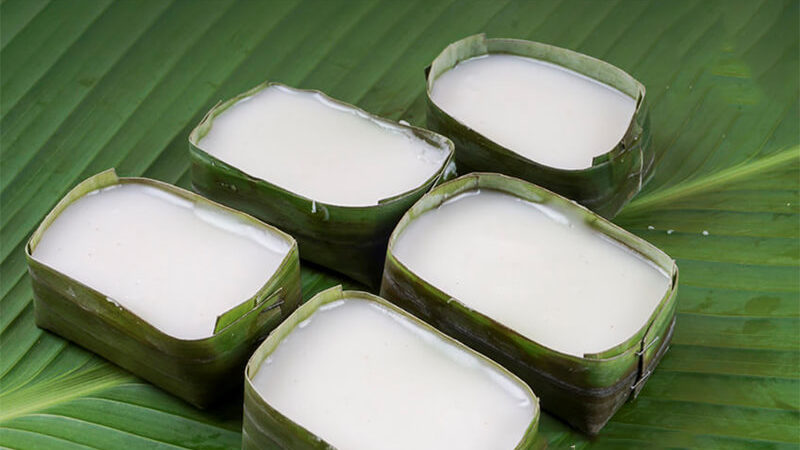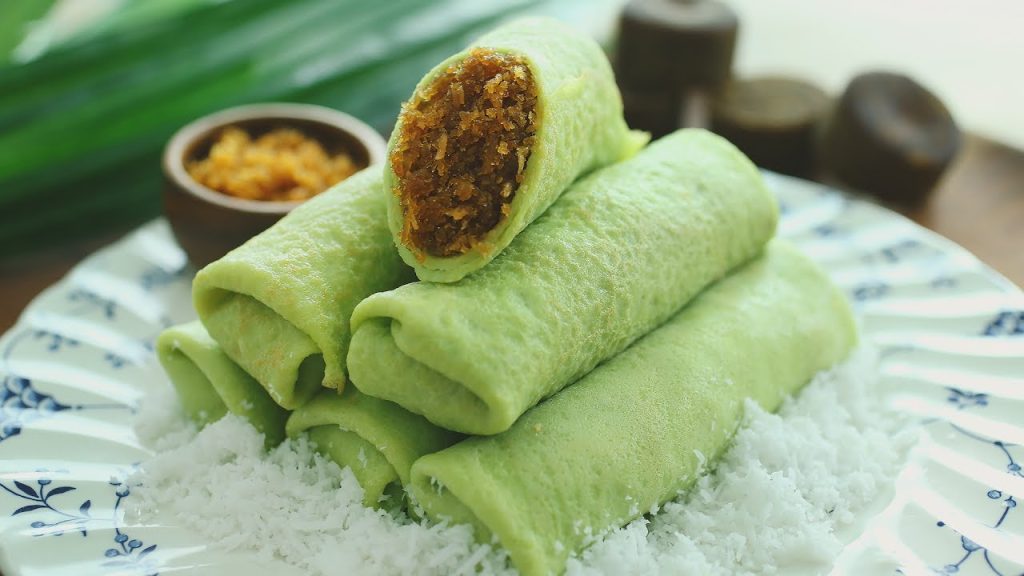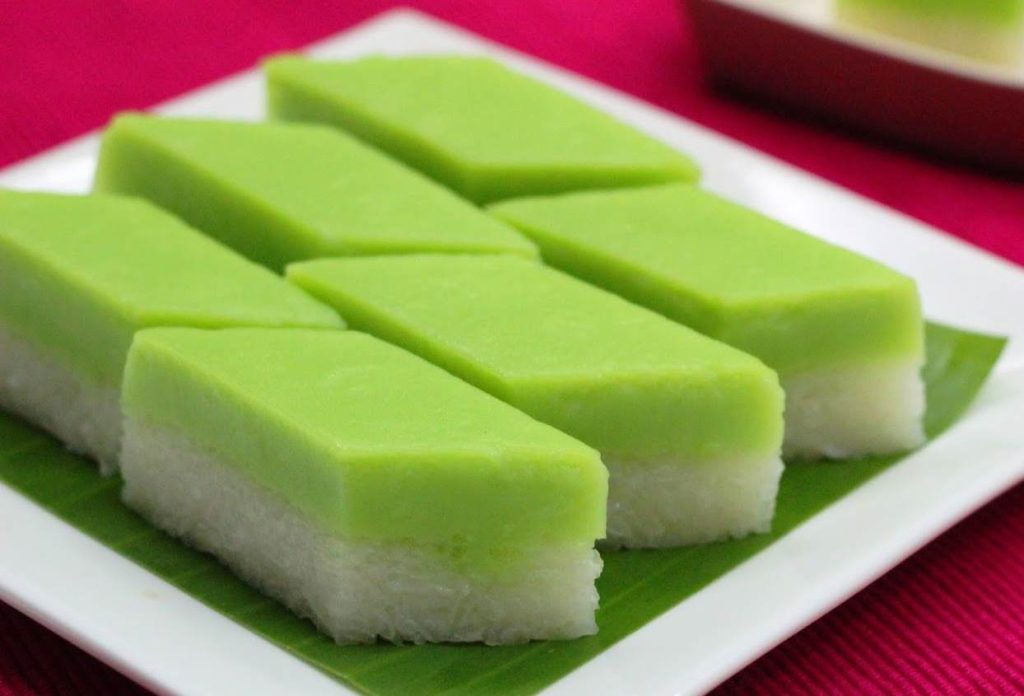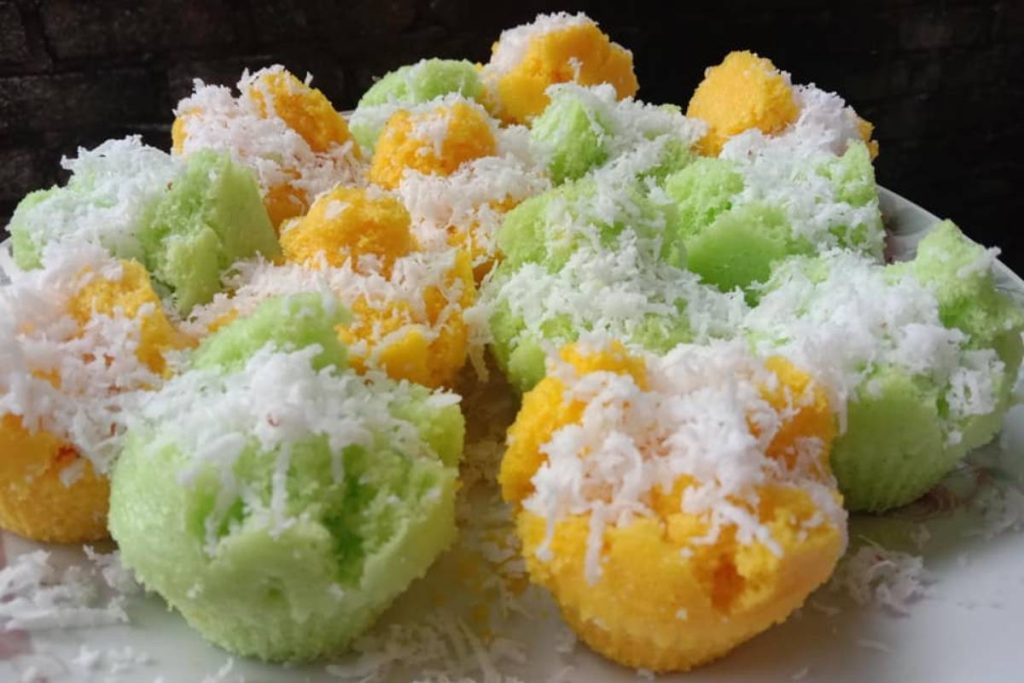 The weather in Malaysia is super hot, so usually the one thing that you need to buy in a Bazaar is a cold icy drink to get you going. Those beverage stalls usually have a huge variety of choices for you to choose from. All kinds of Malaysian drinks are available, some super sweet and some super refreshing, such as: bandung', 'limau asam boi', 'mata kucing' and lychee and also fruit juices such as watermelon and orange.
Usually the most unhealthy ones are the best. In a Bazaar you can get more variety of fried goods, such as fried calamaries, giant squids, keropok lekor, nuggets and fish balls and many more. You name it, they got it. Usually their stalls are the noisiest and most happening one in the whole Bazaar. Crunchy bites are always the best to nibble on while you are walking around the Bazaar. However in this covid situation you might want to make this your last stop so that when you head back home the fried goods are still crunchy and hot.
Last but not least, STAY SAFE and follow the SOP. Most importantly enjoy yourself and support all the locals. Covid has been hard for everyone, slowly we are moving forward to the new norm. Students are slowly traveling to study abroad now. CALL US NOW at +603-7727 1373 (KL) or +604-227 0373 (PEN) for a more professional advise.