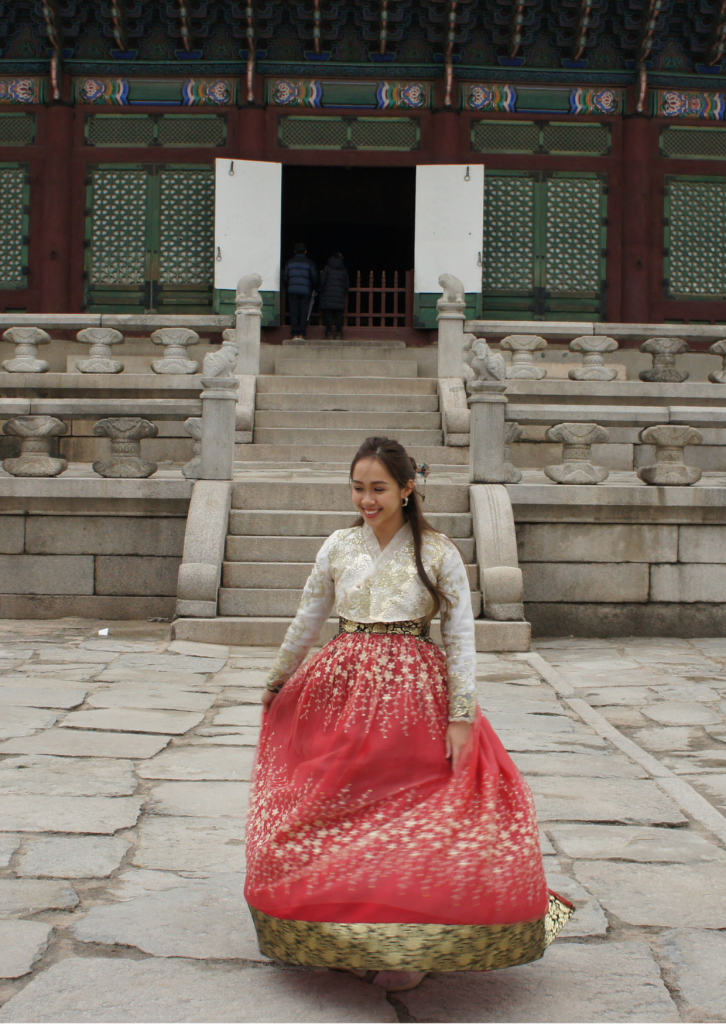 Music and entertainment industry are not the only well-known aspects of South Korea. This 'Jinsom' country also becomes one of the tourism destinations as well as for studying. There are a huge number of people visiting this country every year. Some of them stayed for weeks, and some decided to live there. Therefore those who want to experience living in this country should consider the cost of living in South Korea that they should bear. So, how much is the cost of living in South Korea?
Let us share with you some examples of the expenses below!
There are several accommodation options in South Korea. The accommodation plays a huge role in the cost of living in South Korea
A. Dormitory/gisuksa: This type of accommodation is mostly similar to a dorm which is mostly chosen by foreigners or students there. Each room can be filled by four people, six people or only a couple. The choices of rooms are various with different facilities. Inside the room, there is a bed, a cupboard, a desk and a mini refrigerator. The price range is around MYR1500 to MYR5800  per month.
B. Goshiwon: This type is similar to a boarding house. It is commonly located in a building where men and women live separately. The size is also smaller compared to a dorm. In addition, not all rooms have a private shower. However, the good thing is, you do not have to pay a deposit in the beginning, only monthly rent. The price range is around MYR900 to MYR2500 per month.
C. One Room/Office-tel: One room is a type of accommodation which has complete facilities included. There is a bed, a cupboard, a washing machine and a kitchen, while the office-tel is a lot more fancy compared to one room. The building is like an apartment with a secured security system. The price range is around MYR1500 to MYR3700 per month, but you have to pay a certain amount of deposit in the beginning.
D. Hasukjib: This type of accommodation, you will have to share a place with other people. In other words, it is similar to home stay, which has a host. The price range is around MYR1900.
E. Apartment: Most Korean people live in apartments! There are also a huge range of varieties. Although it seems luxurious, you can find apartments at a cheaper price too.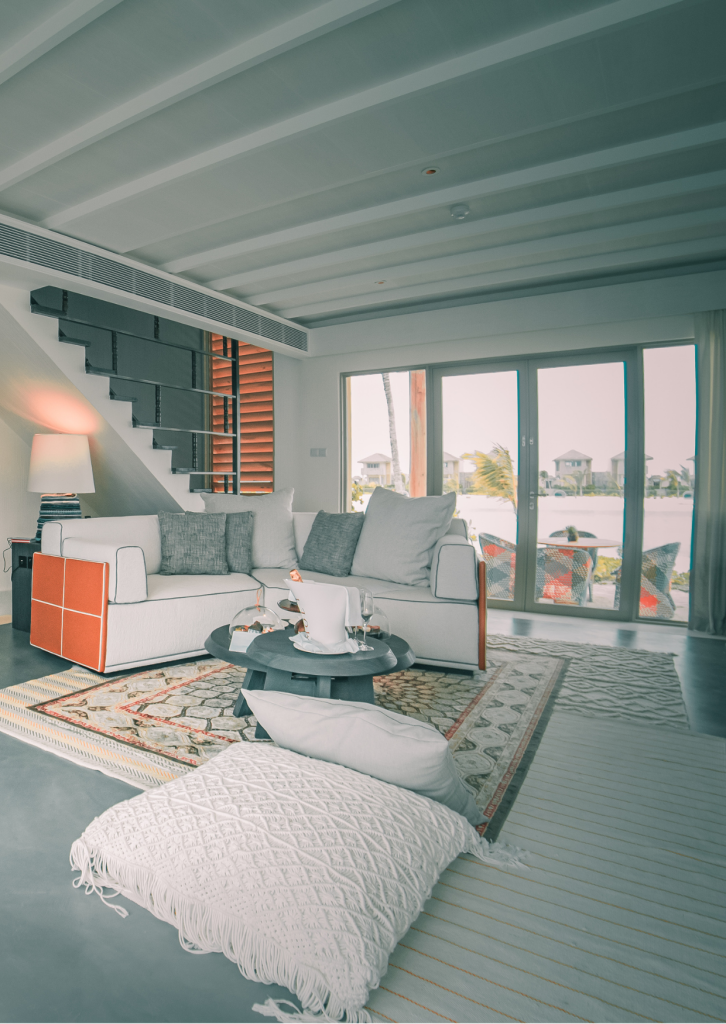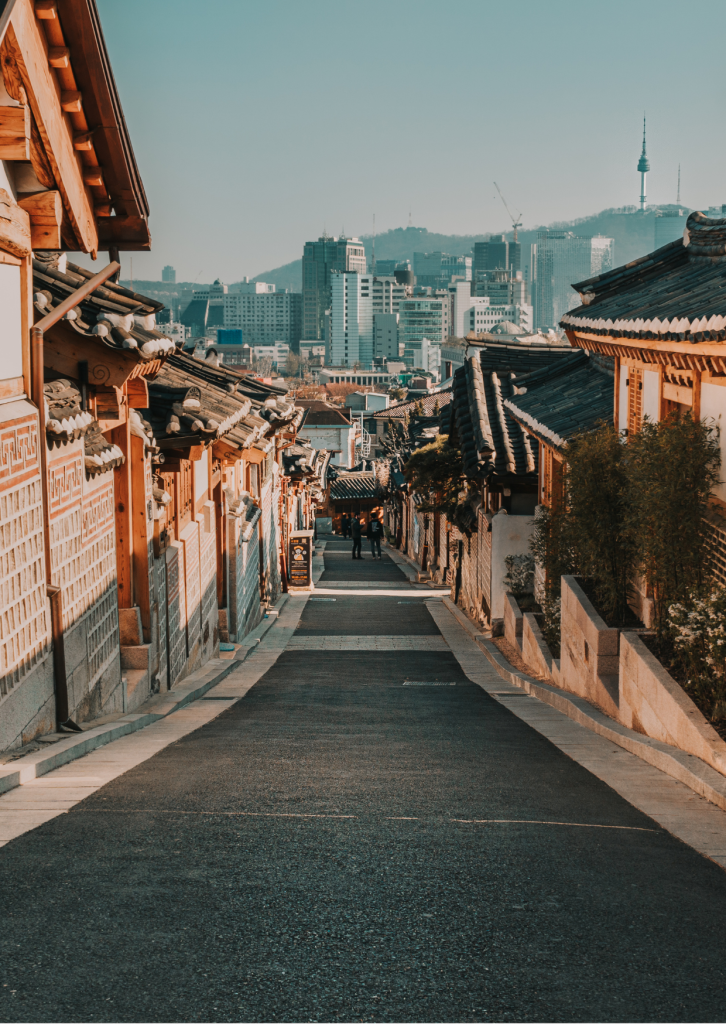 You have to consider the meal cost as well if you want to live in South Korea! The prices are various, it depends on the menu and where you have the meal. In general, for an average meal it usually costs around MYR25 to MYR35 per portion. 
However, it will be different if you have your meal in a more fancy restaurant or maybe a  buffet. Of course you have to pay more for that! It can be around MYR45 or more. Meanwhile, if you would like to relax in a cafe, a cup of coffee will cost you around MYR20.
To reduce the cost, you can try some alternatives such as finding cheaper food options. It can also be helpful for you to buy raw food to cook at home from supermarkets. Those simple pre-made foods such as bento are a good choice when it comes to saving money. You can also try to buy a street food meal that will cost you around MYR10.
Other than that, other options to save money are buying foods and drinks near universities or in school cafeterias. They usually serve delicious food at a cheaper price as the customers are mostly students. Therefore, the cost of living in South Korea may differ based on your meal choices.
FYI, there is no online ride service in South Korea like GRAB! If there is one, of course it is only local service and not too big. So, people usually use the bus, subway or taxi. You do not need to worry as the public transport facilities are quite complete here.
The way to save the cost of living in South Korea is to choose to travel by public transportations like trains and buses. You can pay cash or use their T-money card. The T-money card is a card that you can use to pay for transportation fare. The prices are various; it depends on the distance. You can spend from around MYR5 to MYR12. Other than that, you may also pay cheaper fare for the transferred route!
Lastly, although South Korea has very wide metropolitan cities, you will not get lost. By downloading Kakao Map or Naver Map in Play Store or IOS App Store, you can get a complete direction guide including buses and trains routes. Both of these apps are factual and very useful when you are in South Korea.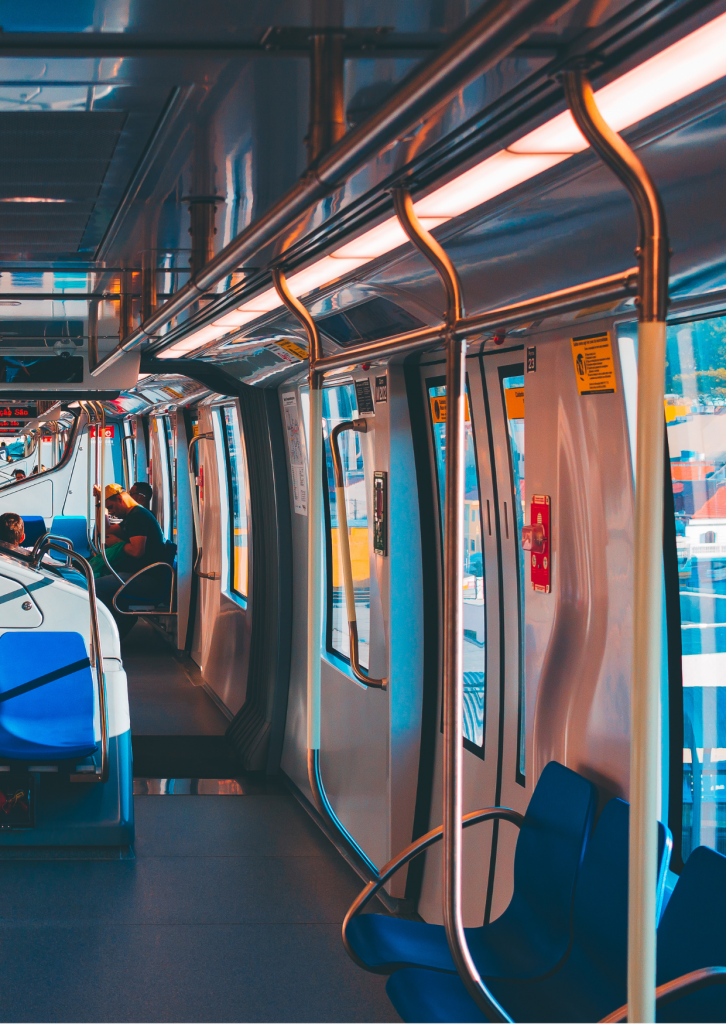 Find out more: Study Abroad
For more information about studying overseas in many majors, you can find factual information here. SUN ASA Education has relationships with several top world institutions overseas such as America, Canada, Australia, New Zealand, UK, Europe, If you need further information, you may CALL US NOW.
© 2022 All Rights Reserved.