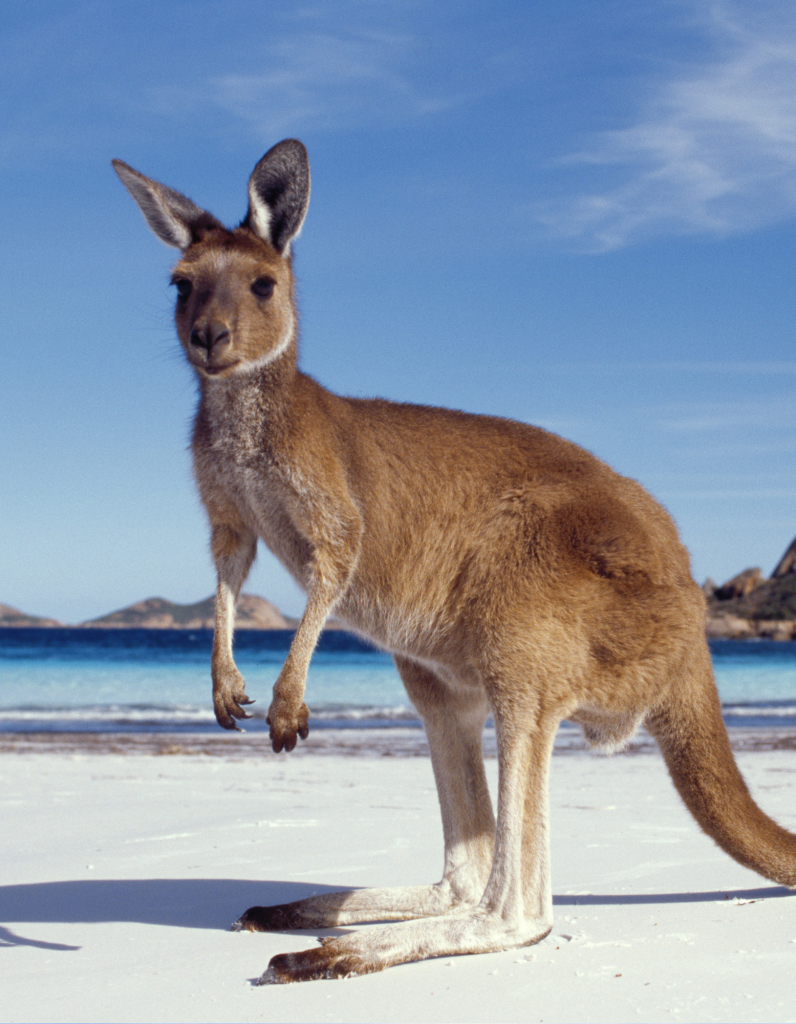 Cost of Living in Australia in Malaysian Ringgit
Australia's cost of living is comparable to that of other nations, consisting of three major components: housing, food, and transportation. As one of the most popular study locations for Malaysian students, many are unaware of the Kangaroo Country's expense of living. This article will discuss the cost of living in Australia using Malaysia Ringgit.
While studying in Australia, students have numerous housing choices, including renting a house or apartment, campus housing, and homestays. The cost of living in Australia will vary based on the choices made. 
Student usually rent an apartment with their pals at a lower rate via a property agency. Then, there are students who rented straight from the owner. A deposit will be collected when you rent a property (which they called "bond").  The bond will be used for repair, if you break anything that belongs to the property. It will around $85-$215 or RM261-RM662 per week. 
There is also another choice which is living on-campus in student dorms. Since it eliminates the need for transportation, this option will save you money in comparison to living off-campus. You must budget around $11,000-$22,000 (RM33,891-RM67,782) each year for student dorms.
A homestay is a kind of lodging in which you share a house with a local family. The family with whom you will be staying will be extensively verified. Therefore, a secure and pleasant environment will be provided for students. The cost for Homestay usually include food and cleaning. Which will be around $235-$325 (RM724-RM1001) per week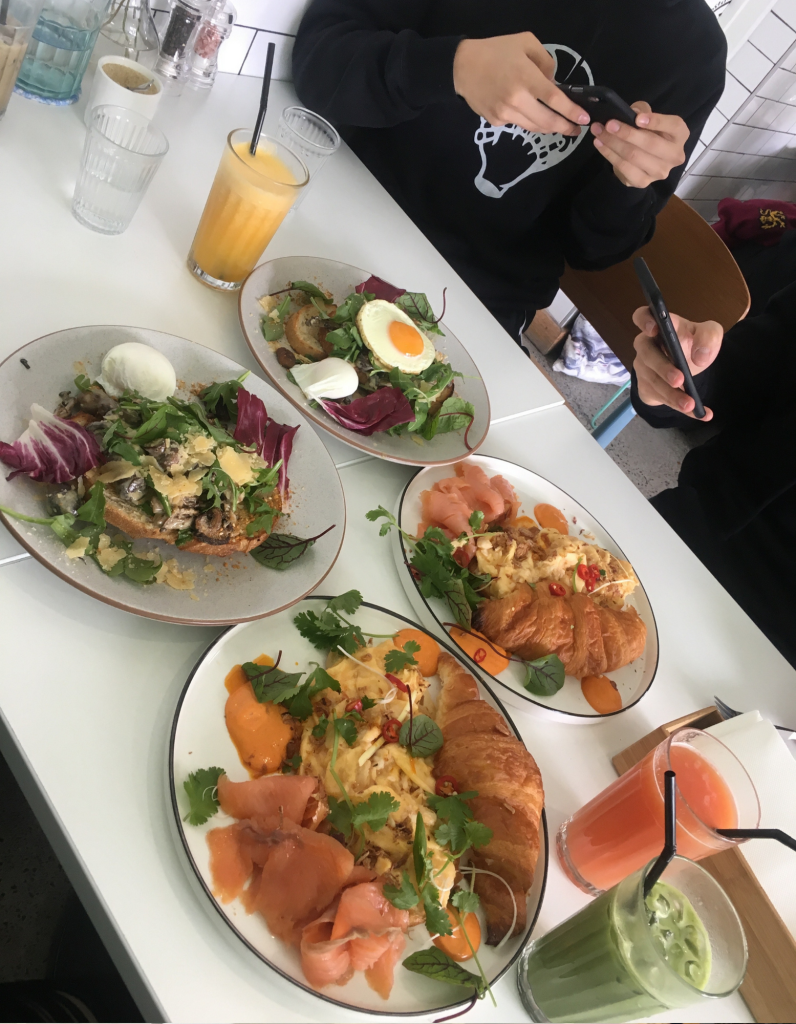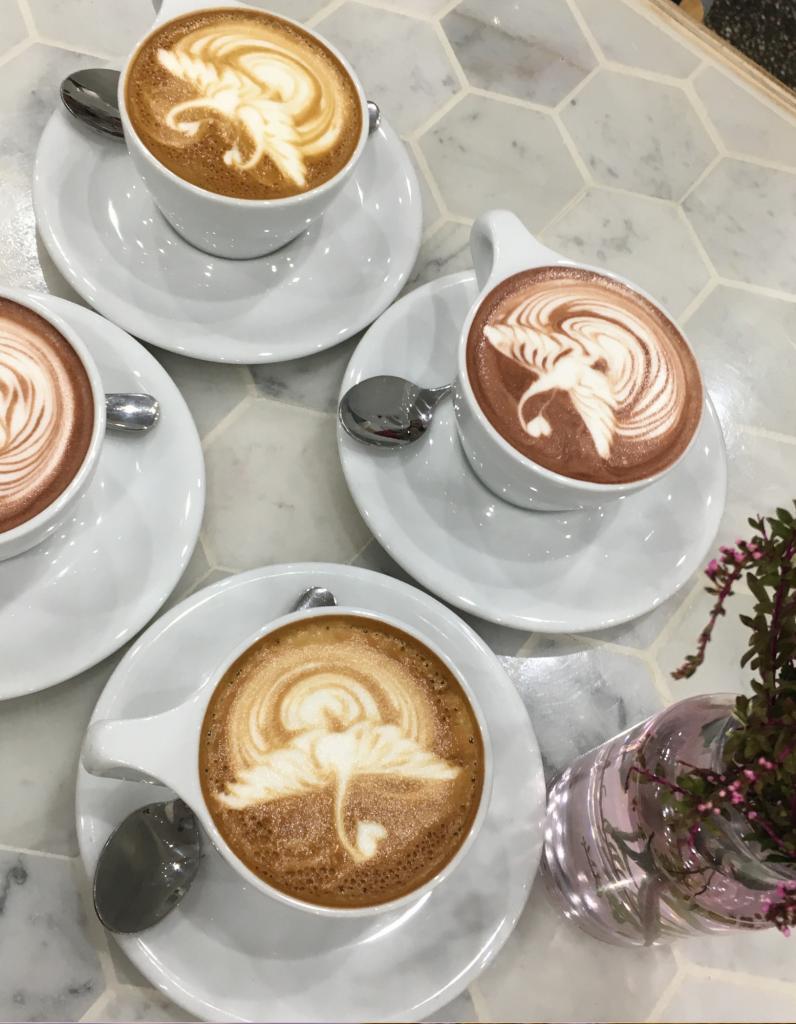 Groceries and dining out contribute to the majority of the expense of living in Australia. You will most likely spend $80-$280 every week, which is around RM246-RM862. You will also need gas and electricity, which will cost between $35 and $140 every week, around RM107-RM431.
You may cook at home or go out to dine at fast-food restaurants or other places. If you want to cut down your cost of living in Australia, cooking is your choice. 
In Australia, public transportations are properly integrated and operated by the government and commercial parties. People usually use a prepaid card for public transport. However in some states, continue to use a ticket or cash purchase system. The prices of using public transportation vary from $15-$55 each week, or around RM46-RM170. 
Aside from public transportation, bicycles are a rather common private mode of transportation in Australia. You don't need to be concerned since Australia has a separate bicycle lane with its own traffic signal. Furthermore, foldable bicycles may be transported on public transit such as trams or buses.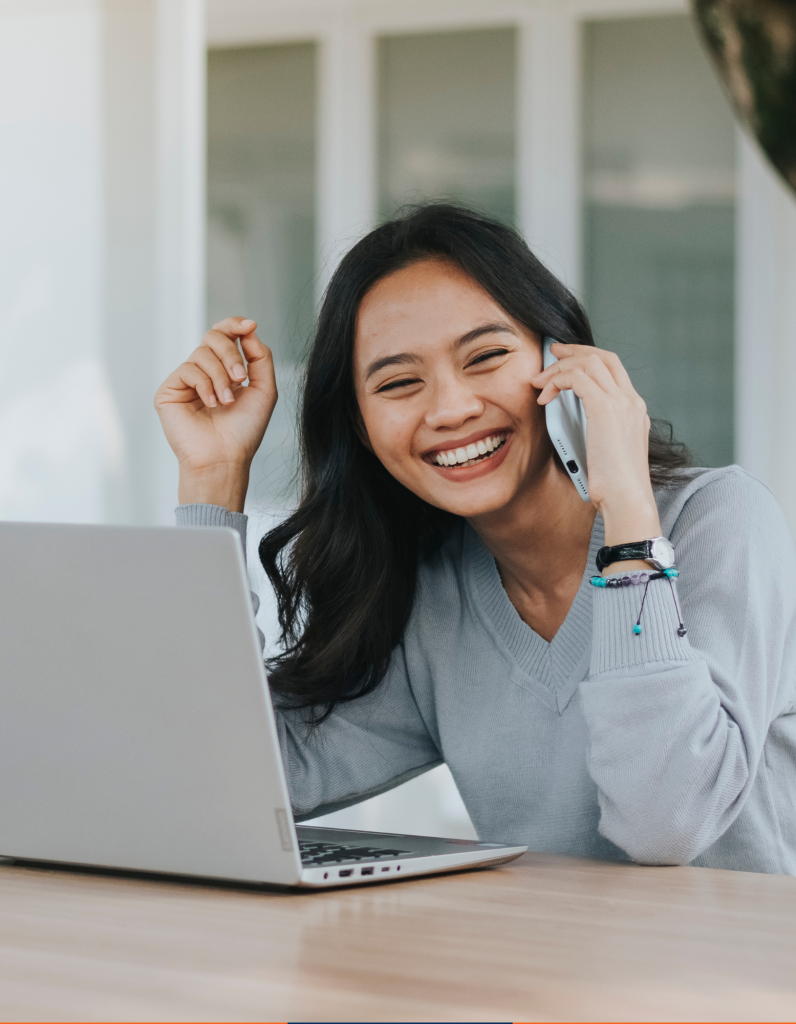 Additionally, everyday necessities like phones and the internet cost between $20-$55 each week, which is around RM68-RM170. As a further stage, you may need a location where you can purchase necessities such as food and clothes. Shopping for clothing is popular in Australia, however the costs are expensive.
Approximately RM308-RM462 ($100-$150) each week is spent on entertainment requirements in Australia. A lot relies on the individual's taste in entertainment for this number to be accurate. As a result, the price might be higher or lower.
Average Cost of Living in Australia
As an international student, you may expect to spend between $1500 and $2500 per month on living expenses in Australia. About RM4488-RM7480 per month. Food, lodging, transportation, and other necessities, are included in the cost according to the Malaysian currency.
If you would like to know more about life in studying in Australia you will have to join our LIVE session on Instagram. Who had applied with SUN ASA since her Degree and currently in her Masters in Australia. Learn about the different learning style in Monash University, RMIT, and University of Melbourne. Her experience will definitely be beneficial for all students. Especially those who would like to know some insights about living in Australia. MOST IMPORTANTLY!!! We are giving away CASH!!!