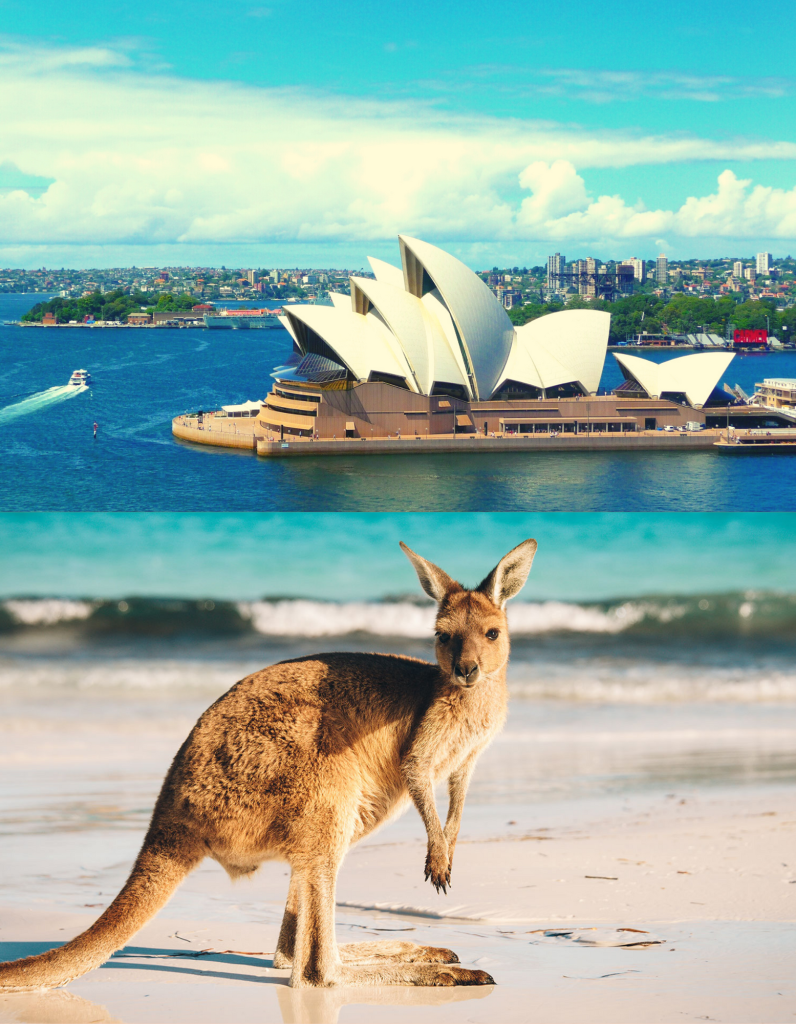 Travelling will not be the same anymore. There are lots of new rules and regulations that we will need to fulfil in order to travel to another country. This article will include things you need to know if you want to travel to Australia from Malaysia.
Visa for Travel to Australia from Malaysia
All international tourists need to apply for an eligible visa. In order to get the most accurate information about visas is to go to https://www.homeaffairs.gov.au/covid19/#toc-8. All the important information will be on the Australia Home Affairs website. Make sure you have the documents needed for the visa as well.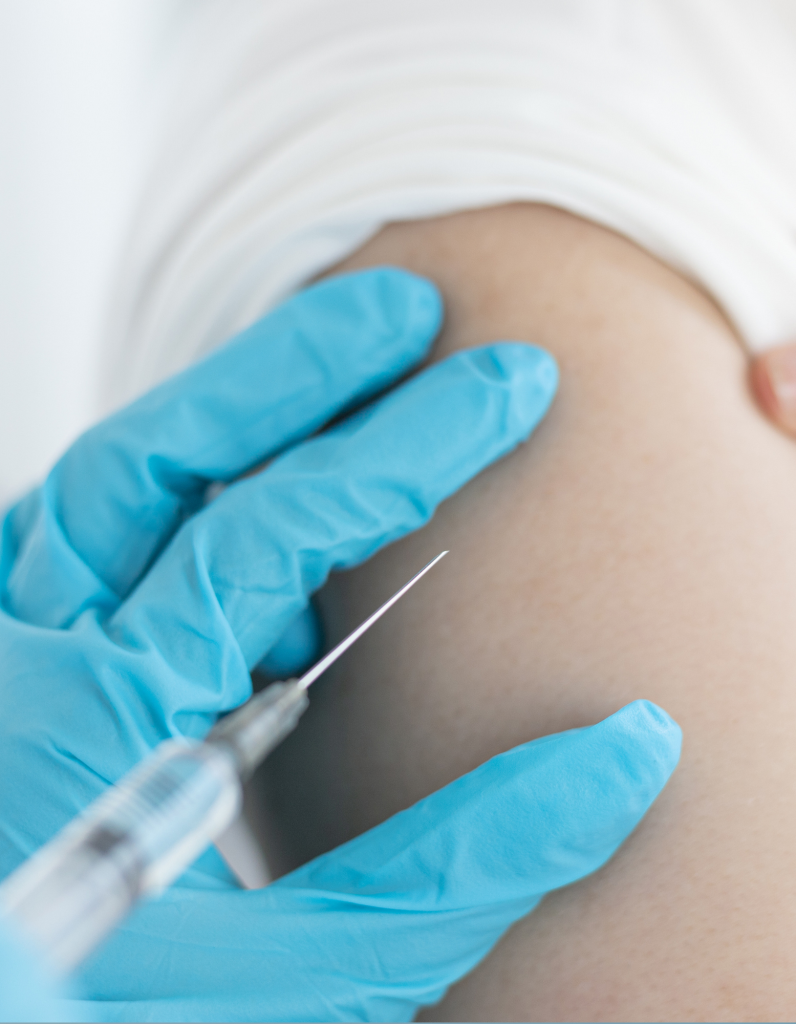 Pack your proof of COVID-19 vaccination
A valid vaccination certificate from a recognised health authority is required to enter Australia. As for us Malaysians, we will have a PDF copy of the proof of vaccination on your MySejatera app. However, if you need to find out more about the requirement, go on to the Department of Health.  You must also present your COVID-19 vaccination certificate to the airline staff when checking in for your flight. Therefore, remember to print it out. Hence, you should also check with your preferred airline on their specific requirements. 
Digital Passenger Declaration (DPD)
 All tourists will have to complete a Digital Passenger Declaration before travelling to Australia. All passengers on all flights should complete the Digital Passenger Declaration before travelling to Australia. You can start a DPD seven days before your flight, but you must submit it before your departure for Australia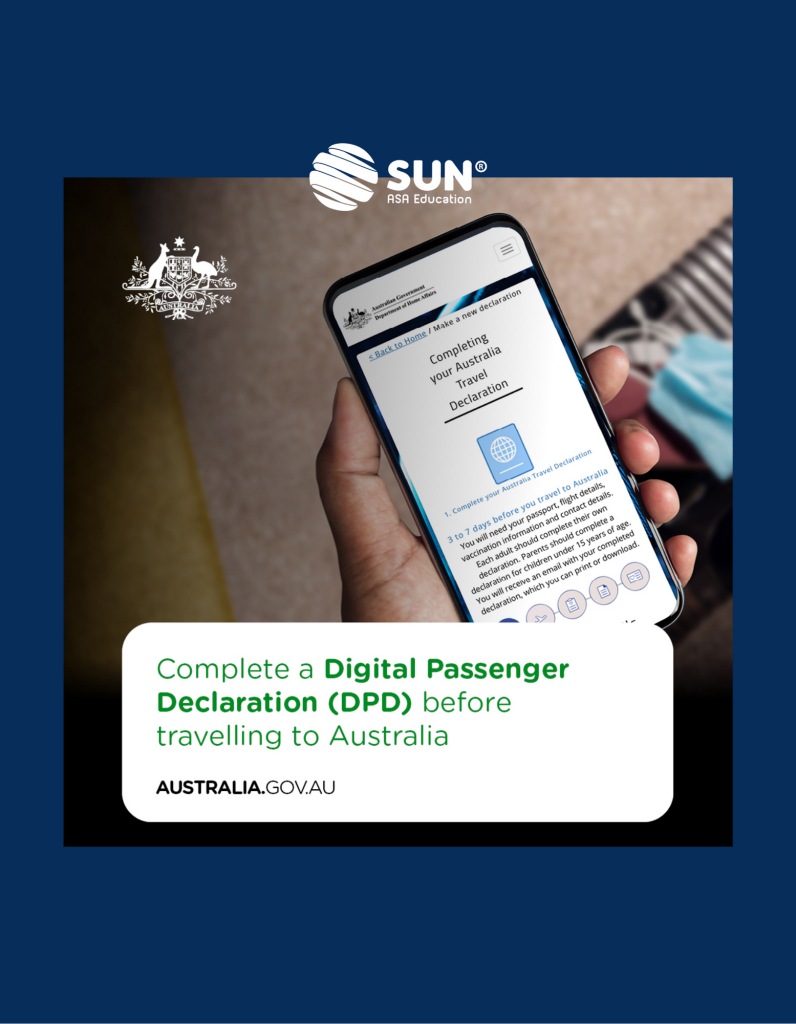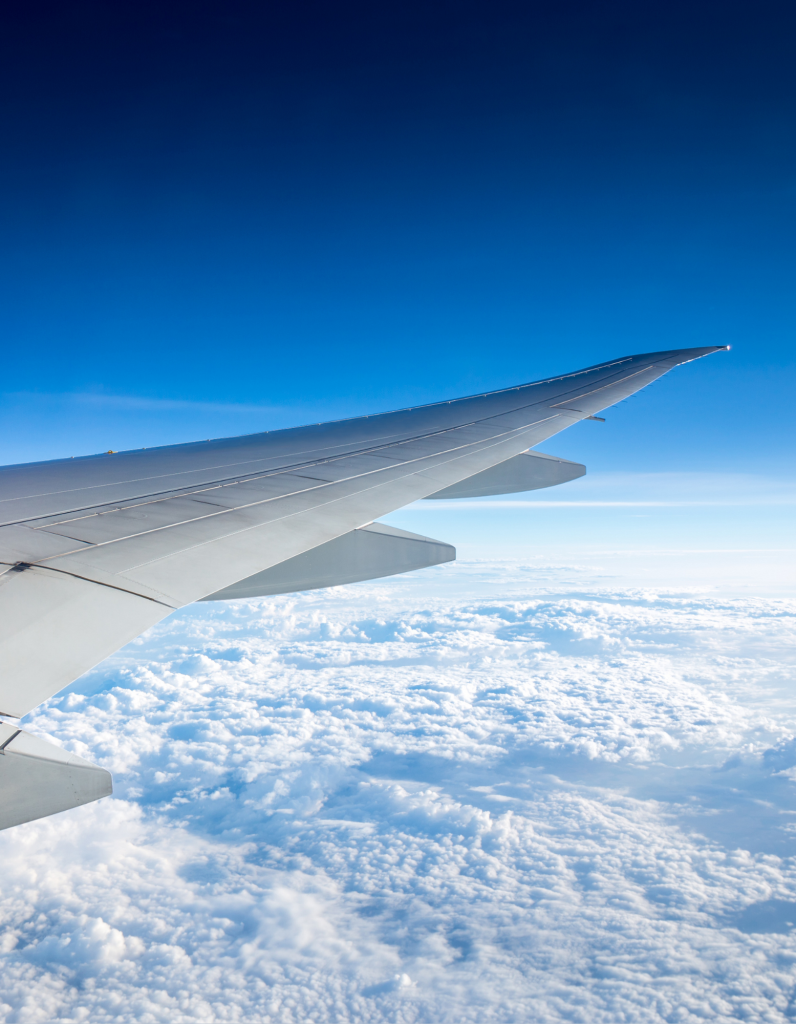 The DPD collects critical health information, which helps keep the Australian community and visitors safe. Here are the simple steps for 
Creating an account

Submitting your declaration

Showing your summary screen (either hard copy or electronically) with the relevant supporting documentation at airport check-in, before boarding your flight
Find out more at the Home Affairs' website.
Check your airline regulations and requirements
Each airline will have their own regulations and conditions for travelling. Make sure you are aware of any pre-flight requirements before your departure date. Visit your airline's website for the most up-to-date and accurate travel information.
Check state and territory restrictions
States and territories can apply their own travel restrictions. Be sure to understand the requirements specific to the state or territory you are entering. 
Use the links below to find out more. Click on the states and territories that you would like to travel to and read about their travel information.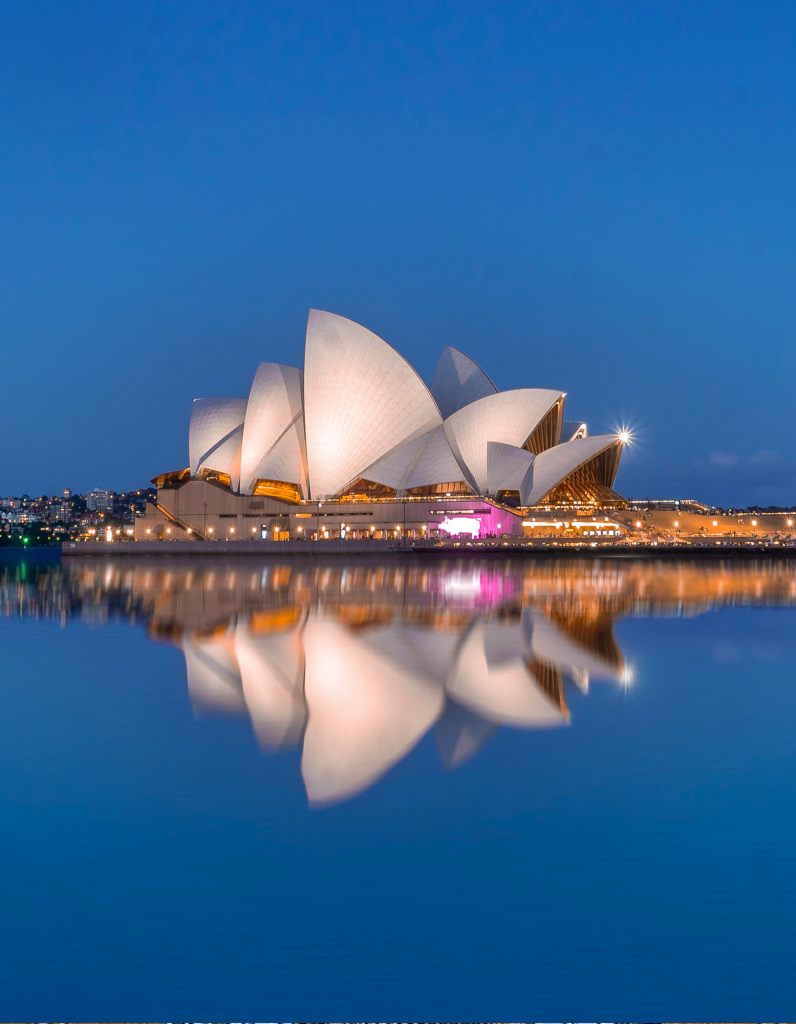 Be sure to book your accommodation, restaurants, tours and experiences in advance. Booking ahead ensures you don't miss out on your favorite activities, and it can often be done online.
You may be subject to certain requirements, such as presenting a negative COVID test, before arriving at your next destination. Contact the applicable government and health authorities for more information specific to your travel itinerary.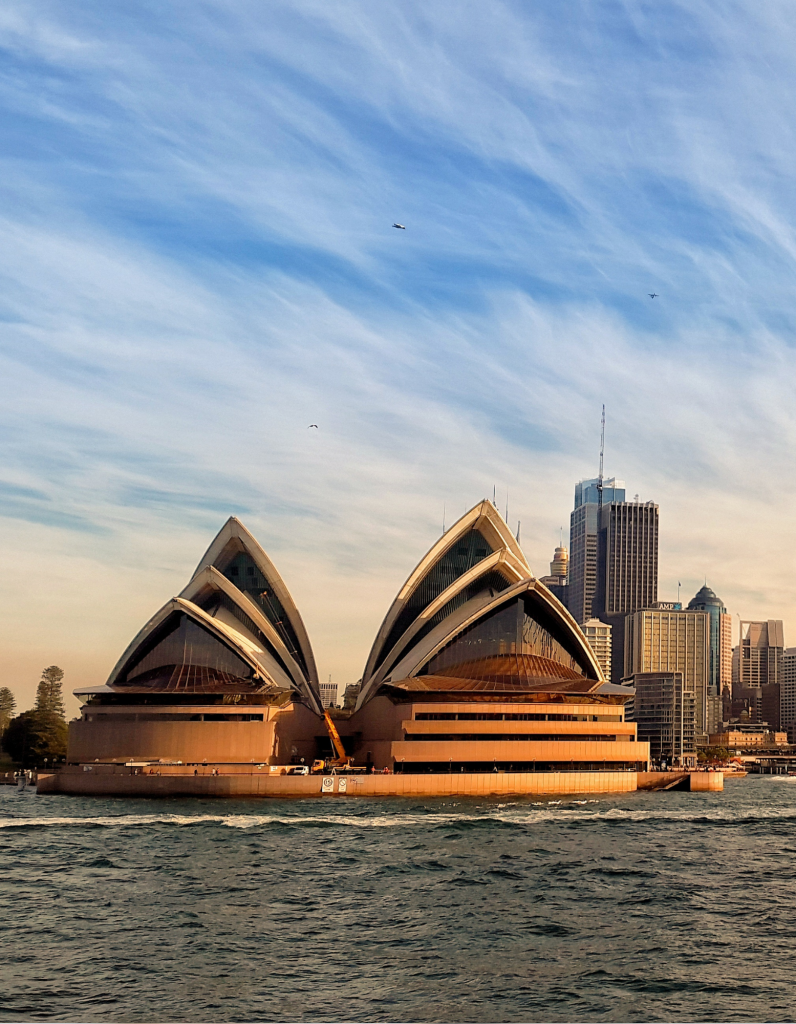 Know more about Australia
Lastly, we are having a LIVE session with our students who have been in Australia for years. She will share more about her experience living and studying there after covid. CLICK HERE! To join our Cash Giveaway too. JOIN US and you will regret not knowing us earlier. If you have any question you may also contact us.