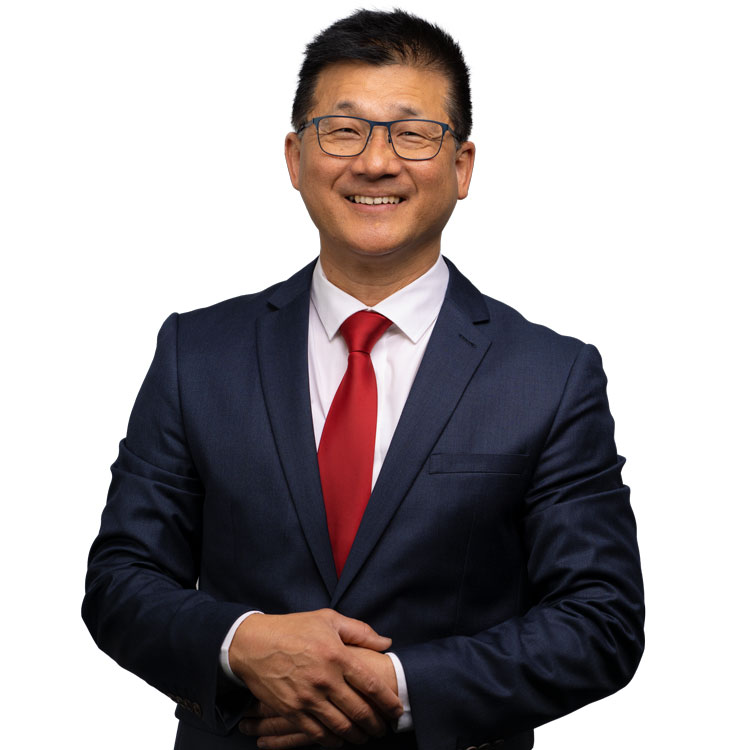 Two Malaysian-born Politicians in Australia!
Malaysia boleh! As a Malaysian it is good to know that Malaysians will do great no matter who they are and where they are at. They have once again prove themselves as leaders in another country. 
The first one is Penelope Ying-Yen AKA "Penny Wong" – the first Malaysian-born to become a parliamentarian in the land Down Under – who was appointed as Australia's new foreign minister on the 23th of May 2022.
Penny Wong is now 54-year-old and was born in Kota Kinabalu, Sabah. She graduated with a law and arts degree from the University of Adelaide in 1992.
Wong was elected as a senator for South Australia in 2001, and went on to defend her seat in 2007, 2013 and 2016. This makes Wong the fourth longest serving senator in Australia. 
After the Labor won government in 2007 under Kevin Rudd, she was appointed Minister for Climate Change and Water. In this position, she significantly expanded the Renewable Energy Target, which has driven significant investment in wind and solar power.
Wong, who is the first female openly-LGBTI Australian federal parliamentarian, also played a significant role in the legalisation of same-sex marriage in Australia in 2017.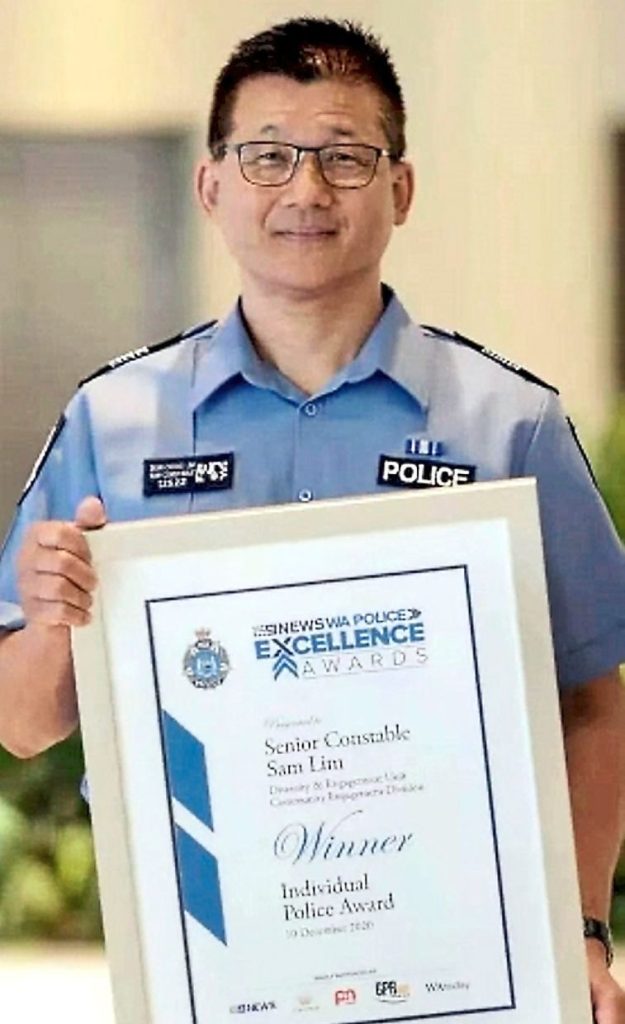 The second one is Sam Lim. Who was born in Muar. Lim has wrested the Tangney seat in Western Australia from incumbent Ben Morton. Morton, assistant minister to outgoing prime minister Scott Morrison and his cabinet, defended the seat for two terms. In fact, Lim's victory marked the first time the Labour Party clinched the Tangney seat in almost four decades. 
Lim is 61 years old, and came from humble beginnings as his family had no proper access to water and electricity for the first 15 years of his life. 
Lim was a police officer for two years in Malaysia before he moved to Australia with his family in 2002.Then he joined the Western Australian police force and was even named as Western Australia's police officer of the year in 2020. 
Here is also a fun fact about Lim. He speaks 10 languages, and also spent a short stint training dolphins at a safari park in Malaysia before leaving for Australia.
Australia witnessed a change of government after nine years on Sunday, after the Labour Party led by Anthony Albanese ousted Morrison's Liberal-National coalition. Albanese was sworn in as Australia's 31st prime minister on Monday.
Lastly, We believe in all Malaysians. As long as you are on the right path you will be on your way to success. Maybe you might not be the leader of a country or maybe you will. However, there will definitely be an industry that suits you best. When you are in the right direction, success is no longer a never ending journey. You can start by furthering your studies overseas. Contact SUN ASA now and get a FREE consultation. We can definitely help you explore further.
Different exposure will give you a different experience. If you have lost your way on what you want to do for your future studies. We have a FREE LIVE session on 28th May, 3pm with our student in Australia to share her experience. CLICK HERE TO JOIN! Struggling on your education in Malaysia doesn't mean you are not able to proceed to further your studies. Sometimes you might just need time to explore different education styles. Listen to what our students have to say about the different education experience and how it can be beneficial to explore overseas education. 
FYI, our Services are FREE too. From researching for Universities, countries, to preparing and submitting applications for you. Then when you successfully gets an offer letter we can also do accommodation and flight arrangements. ALL FREE!!!!