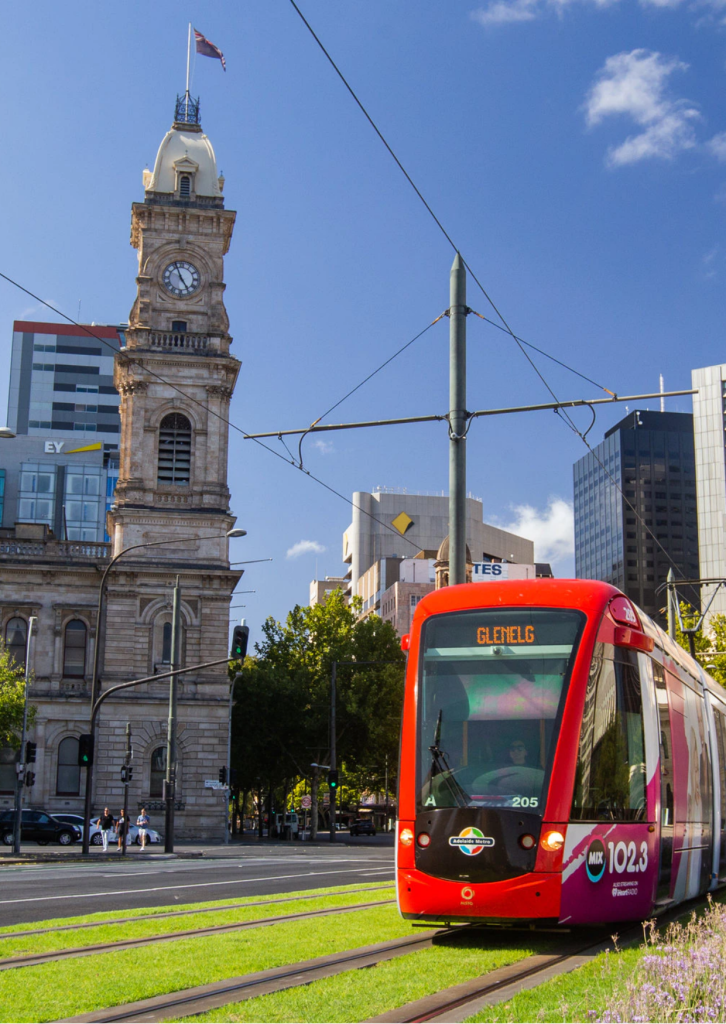 This article will bring you to explore the city of South Australia, Adelaide. This beautiful city has wondrous places that you can't find in other places in the world. No matter if you want to travel or study in Adelaide, you will love this article. Explore the countryside to the heart of the city. Find out more about things to do in Adelaide, Australia.
Adelaide City KAYAK TOURS
Firstly, about things to do in Adelaide, Australia, it will have to be viewing the beautiful city. City kayak tour is one of the best ways to explore Adelaide. View Adelaide from the River Torrens and paddle past the Adelaide Riverbank highlights including Adelaide Oval. For 90 minutes you will be guided by our qualified instructors to enjoy this relaxing experience on the footsteps of the city. With a maximum of eight people per tour, you get to enjoy scenic views of the cityscape and surrounding river bank environments. Moreover, while you find out a bit more about the history and significance of the River Torrens and its surrounds.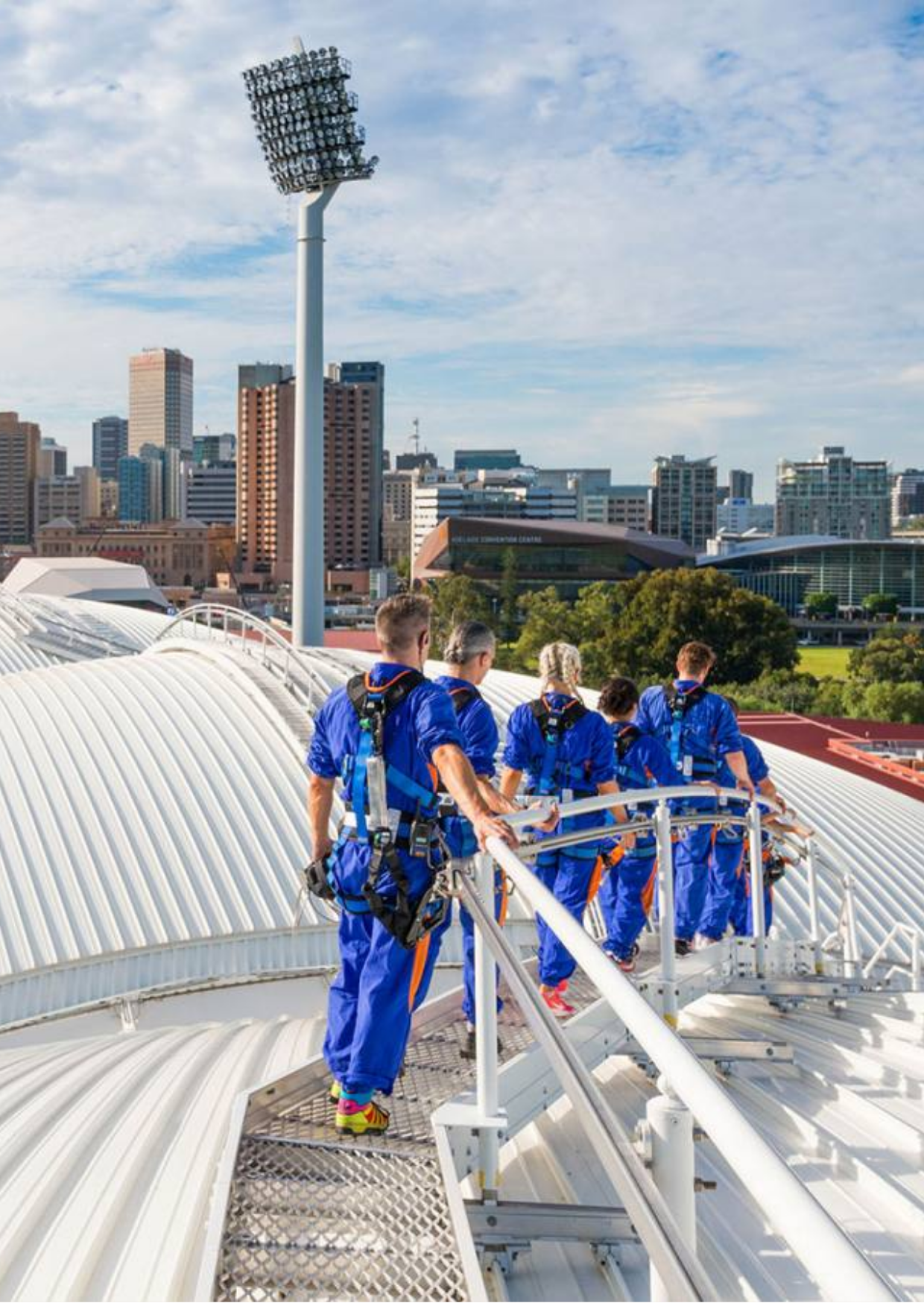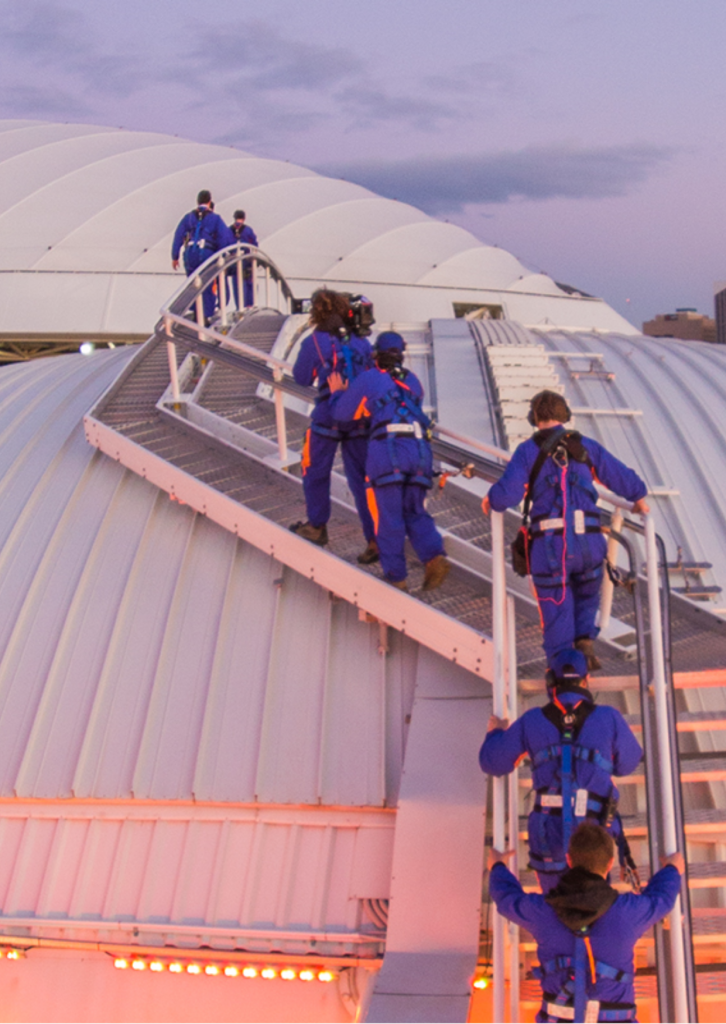 Next, one of the things you have to do in Adelaide, Australia is the RoofClimb Adelaide Oval. RoofClimb offers unparalleled 360 degree views of Adelaide and beyond, from our stunning coastline to picturesque foothills.
There will be specially trained RoofClimb Leaders to guide you across the rooftop of the iconic Oval's Western Stand. Before navigating to the Riverbank platform, perched 50 metres over the hallowed turf. Then, you will sit in the world's first rooftop stadium seats and learn the secrets and stories that shaped Adelaide's rich history.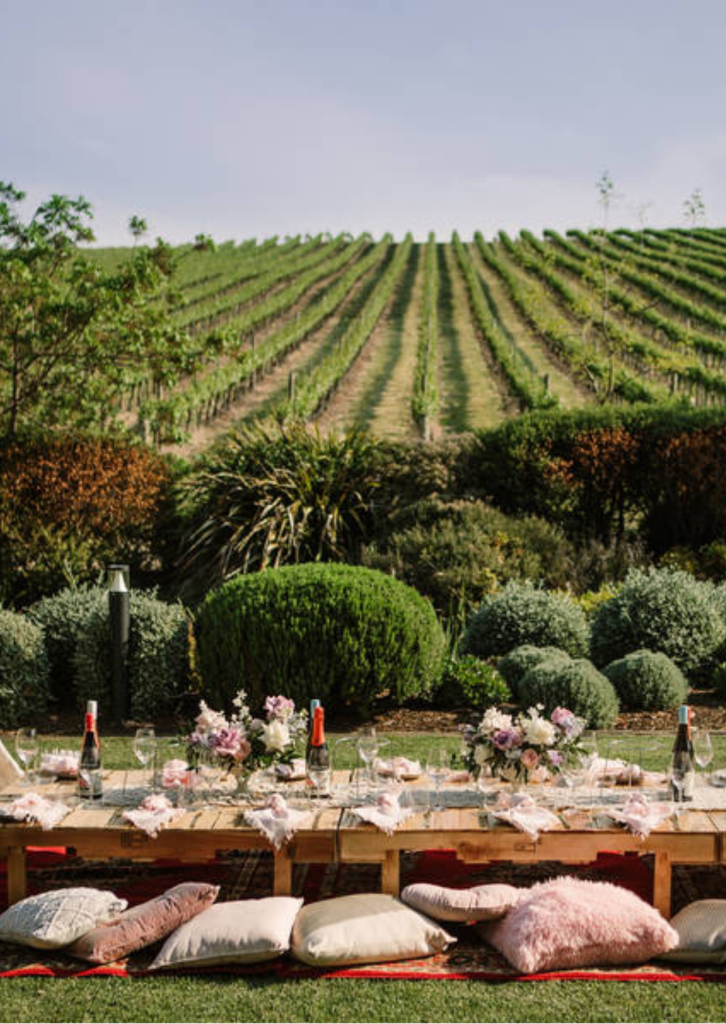 Adelaide's BEST WINE REGIONS
If you are above 18 years old and you are in Adelaide, this is where you want to go. It is more than just wine, it is also about the breathtaking scenery. The rolling hills, glistening coastline and charming country towns are all worth exploring. Adelaide is the wine capital of Australia. It is surrounded by some of the best wine regions in the country, many of which are just a short drive from the city. Therefore, this is something you don't want to miss, when it comes to things to do in Adelaide, Australia. 
Here is a list of locations in Adelaide that are filled with beautiful wineries:
1. MCLAREN VALE: 40-minute drive south of the city 
The region is well known for its warmer climate reds, most notably shiraz and cabernet sauvignon, but has also mastered lesser-produced varietals such as sangiovese, roussanne and tempranillo.
2. BAROSSA VALLEY: An hour drive north-east of the city. 
It is home to more than 170 wineries, including famous names such as Penfolds, Jacob's Creek, Wolf Blass, St Hugo,Seppeltsfield, and Henschke.
3. ADELAIDE HILLS: Less than an hour's drive east of the city
Adelaide Hills is unlike other South Australian wine regions in that it produces great quality cool-climate wines thanks to its location in the Mount Lofty Ranges. There are more than 60 wineries and 40 cellar doors here, such as Shaw + Smith Penfolds' Magill Estate, The Lane.
4. CLARE VALLEY: Just under two hours north of Adelaide
While most wine regions surrounding Adelaide are known for their bold reds, the Clare Valley is celebrated for its crisp whites, particularly its riesling. There are more than 50 cellar doors and premium wineries. 
5. COONAWARRA: A four-hour drive south-east of the city
Located on the Limestone Coast, the Coonawarra region has a strong reputation as one of the country's top red wine producers. Most favoured for its cabernet sauvignon, with shiraz following closely behind. The region is often referred to as South Australia's red centre.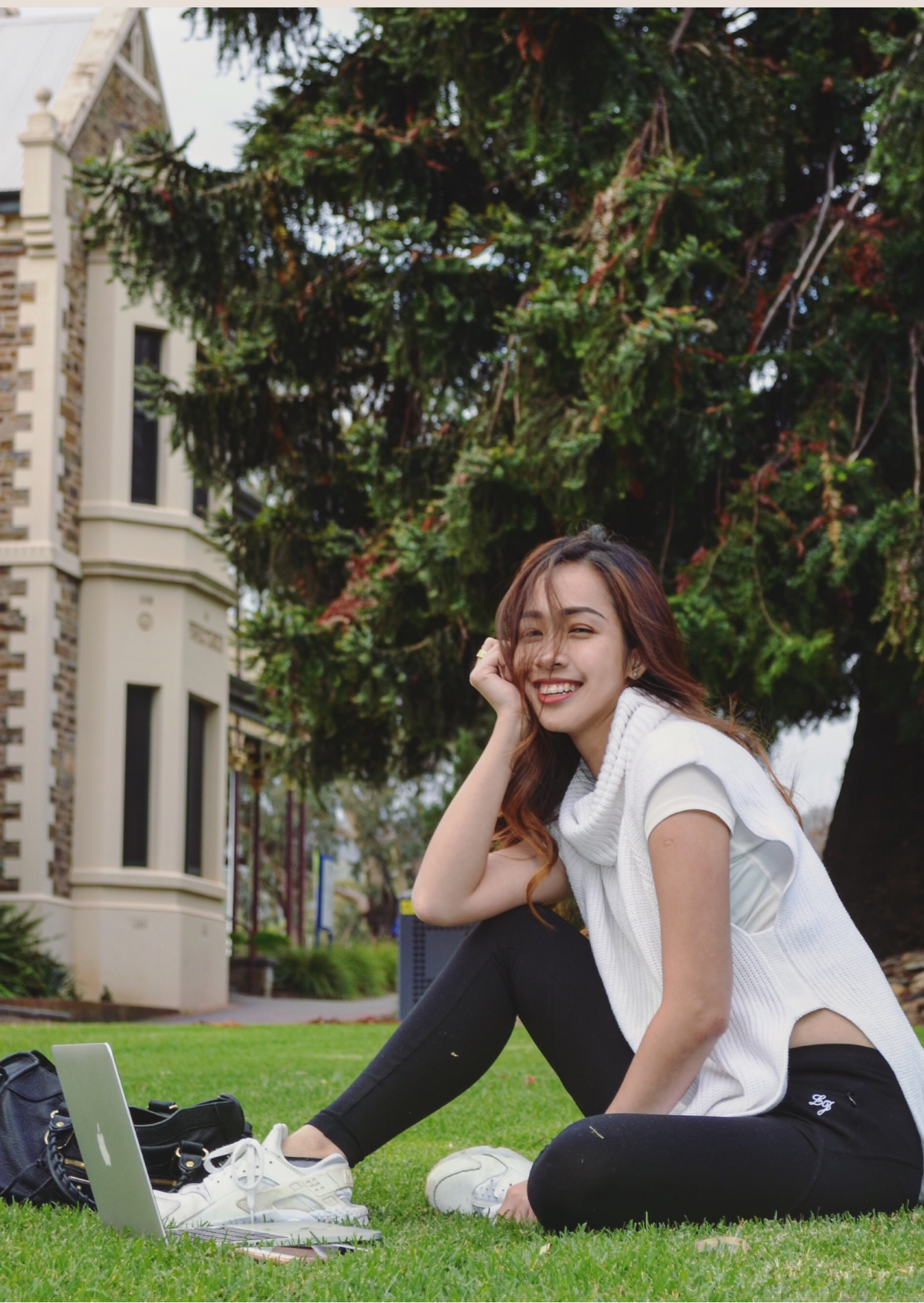 In conclusion, if you like to know about travelling in Australia as a student, you have to join our Instagram LIVE session! It will be on the 28th May 2022(Saturday), 3pm on our INSTAGRAM. CLICK HERE to JOIN. You will learn about how students travel around and also how their life is in Australia. Our student Qiao Qi will share some tips and tricks for travelling and studying abroad. Prizes worth up to RM16,650 are available. Lastly, we are also giving away at least RM150 vouchers (that can be exchanged into cash, T&C applied) to the first 100 viewers.