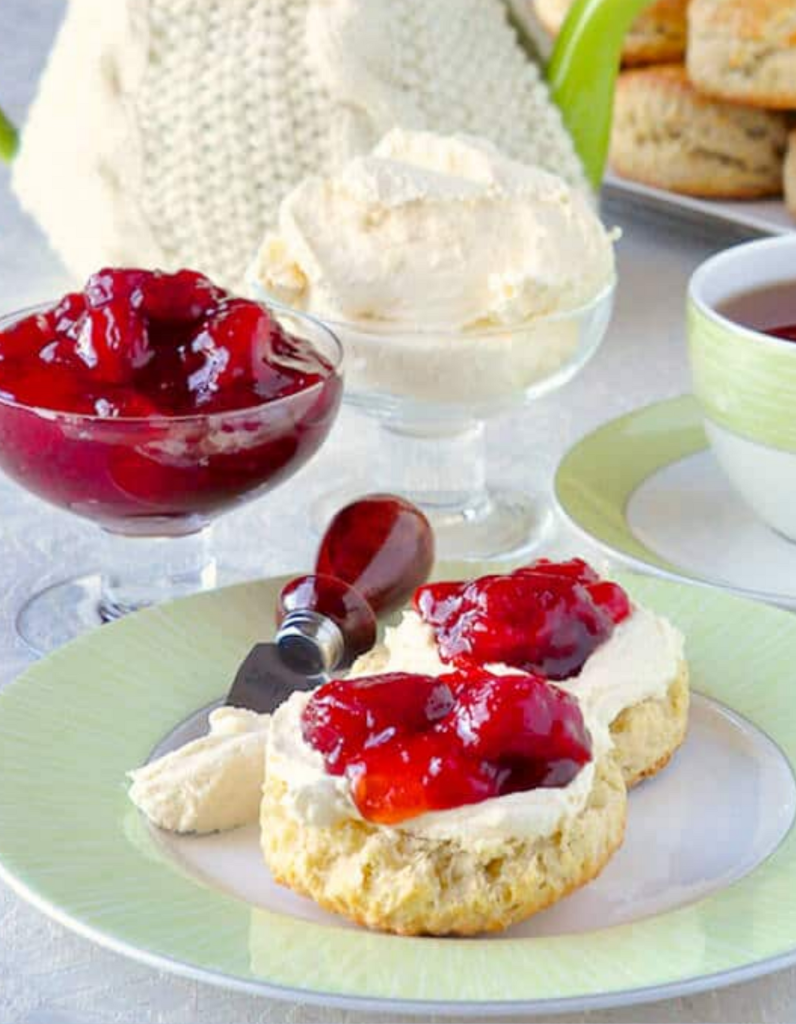 Cream Tea is a snack most often associated with the West Country, i.e. Cornwall, Devon, Dorset and Somerset. It usually consists of scones, clotted cream or butter, strawberry jam, and of course, tea. It's often enjoyed in the afternoon but can be served anytime in between meals. 
A cream tea should not be confused with the very old English custom of afternoon tea. Uniquely, afternoon tea is more of a meal. Afternoon tea typically involves more than simply scones. Usually comes with little sandwiches and other bites and desserts served, and is eaten specifically after lunch and before dinner. Cream tea is a more relaxed and lighter tea break.
Devon's cream teas are world famous, and you can enjoy some of the very best in Exeter. Enjoy afternoon tea in the elegant yet relaxed surroundings of Hotel du Vin. The Mercure Southgate and Rougemont hotels also serve a delicious afternoon tea in their restaurants. 
Now, let's get started on where to get cream tea in Exeter.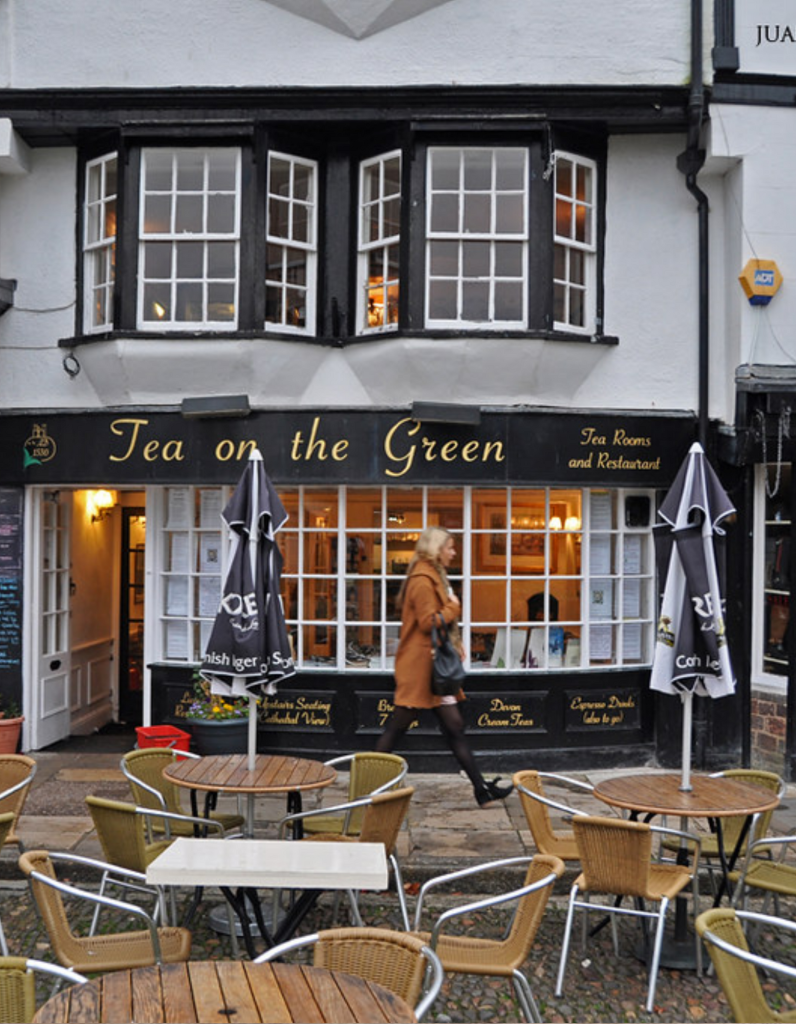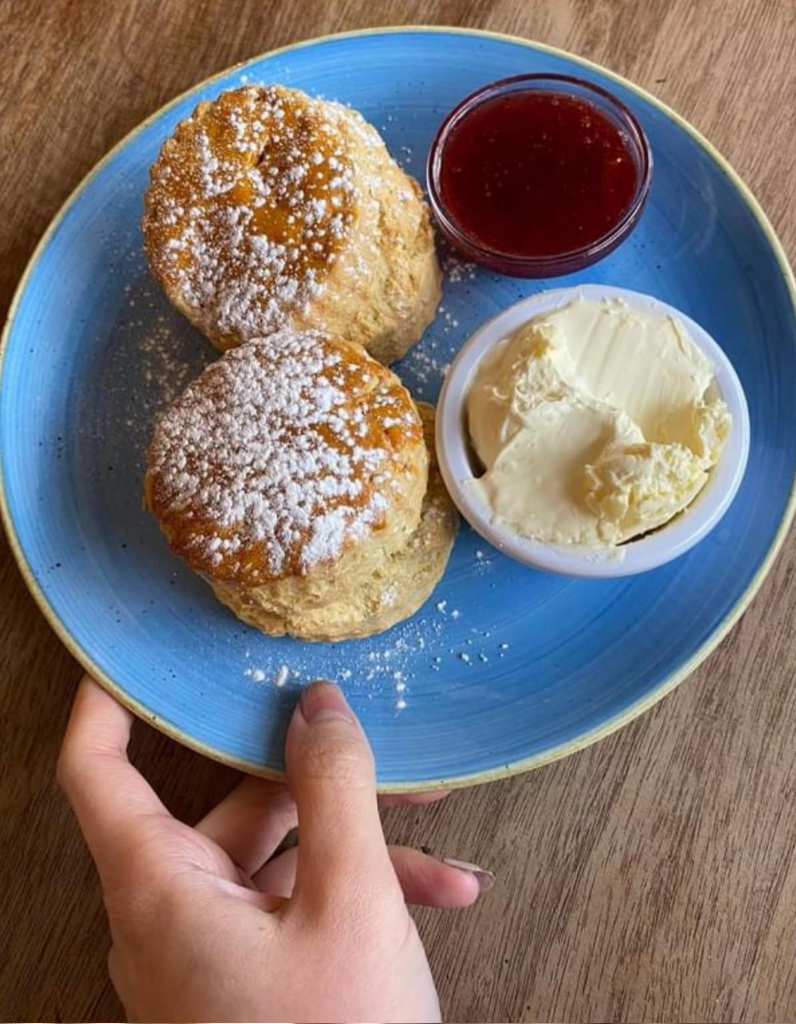 Firstly, Eat on the Garden has one of the best Cream Tea in town. Eat on the Green is an independent restaurant in the heart of Exeter. Moreover, it is owned and managed by a team who are passionate about food. Hence, they create great food using local, free-range produce brought to you with excellent table service. The price of this is a little dearer than other coffee shops but it's worth a treat. The cream teas are super delicious. Highly recommended for their food. 
The Hidden Treasure Tea Room
Second, The Hidden Treasure Tea Room is a very cozy local tea house. They serve freshly baked scones and they do have other pastries available too. 
Each item is freshly baked in their open kitchen, and the menu itself changes frequently.  There are some seasonal items and fixtures. The seasonal items will change according to the season and availability. As for the fixtures it is definitely their scones. 
The owners are also cute enough to change the menu based on what they feel like eating, baking or sharing. Furthermore, they also have Devonian vegan cream tea available for vegans to enjoy.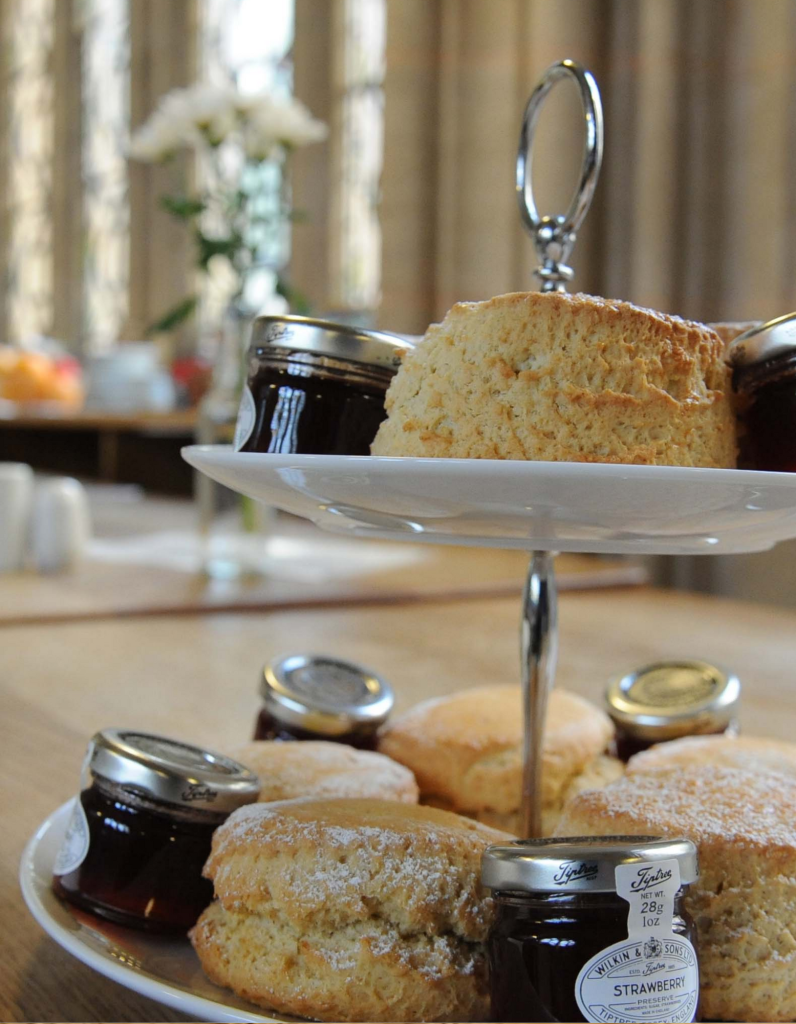 Although you might not be able to go to this cafe anymore as it is temporarily closed at the moment. However, if it opens back again, promise me you will try it out. This cafe has a unique space in the centre of Exeter to relax and eat, boasting a stone vaulted ceiling and 18th century stained glass that was relocated from the main west window of the Cathedral in 1920. They take pride in continuing the centuries-old tradition of hospitality at the Cathedral.  Moreover, their cream tea is only 4.50 GBP, I would say it is quite reasonable.
In conclusion, the easiest way to explore the beautiful city of Exeter is studying at the University of Exeter. If you are reading this article, you are very lucky. SUN ASA has a FREE service to help you apply to University of Exeter. Your experience will be completely different if you apply with us. Not forgetting the 5 star one stop service! Contact US NOW now to understand more on studying in the UK.