This article is the key to help you cure your homesickness when you are studying in the UK. Nothing says home like the smell of Asian cuisines. As Asians in UK, the best thing is when you find places that serve good Asian dishes. The strong flavours, the aromatic spices and most importantly, the taste of home! Let's get started and talk about a few really good Asian cuisines in the UK.
First, it is a cafe that specialises in takeaway and delivery called Bento Asian Food Bar. Their ratings on google is 4.2, which is fairly high. It is located in Edinburgh, UK. 
Bento Asian Food Bar is a funky Asian cafe specialising in sushi, bento boxes & dim sum plates. Suitable for students who like to buy takeouts and bring it home to enjoy with some Korean drama on screen. The food is tasty and very good in quality! The sushis are really fresh too. However, it is a little on the expensive side. In addition if you decide to eat the food in the store you will be charged an extra fee. Not only Asians in UK love this place, even the locals are big fans as well.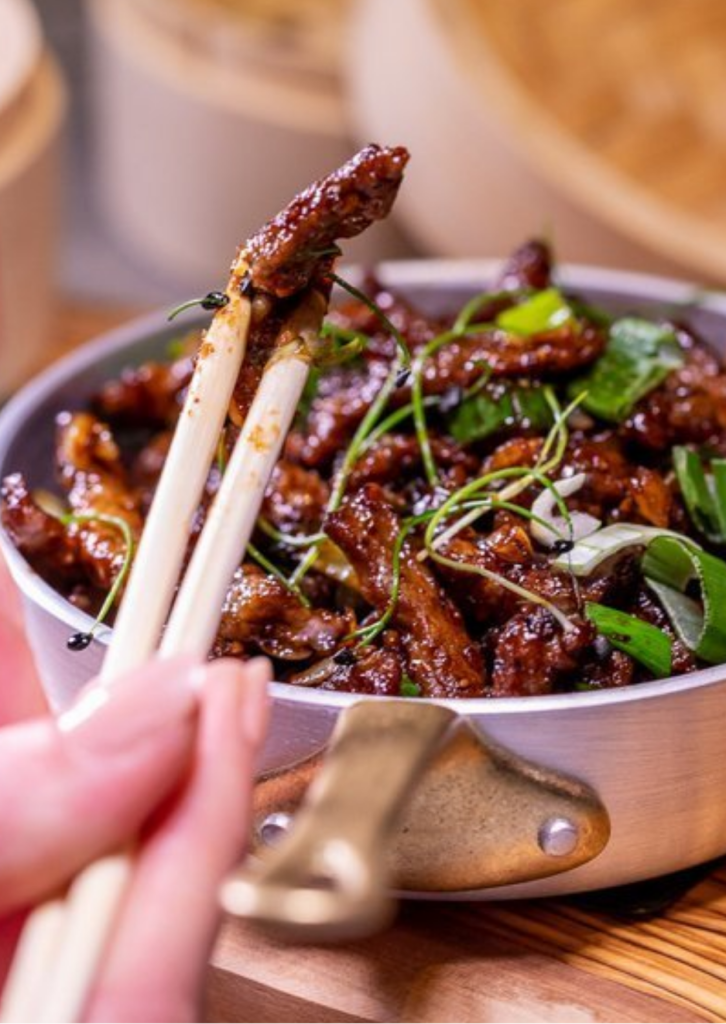 Second, Fatt Pundit is a tapas-style Indo-Chinese restaurant. This restaurant presents the unique cuisine that was invented when the Hakka people migrated to India from Canton. It has a rating of 4.4 on google as well. Hence their lamb chops are absolutely next level. Furthermore they also have loads of other signature dishes that are worth exploring. Students who are above 18 y/o and are looking for a chill place to have a drink with their small group of Asians in UK, this is the place. As they offer fruit coolers & wine in a snug, industrial-chic space.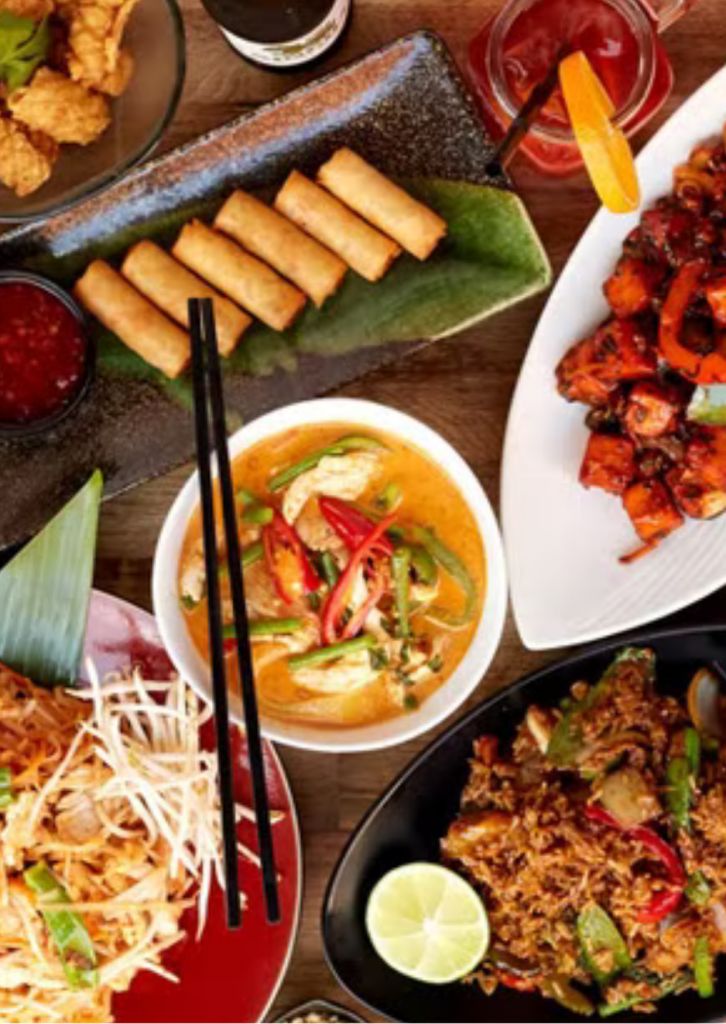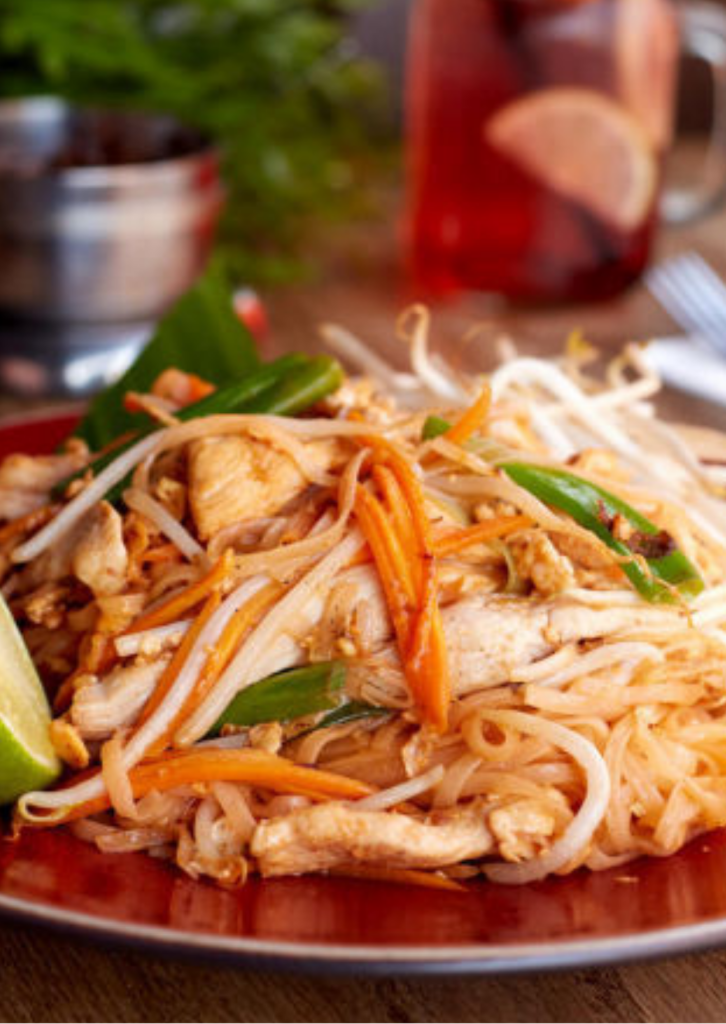 Next, other than Malaysian food, Thai food is one of the top choices for us Malaysians. Why Malaysians enjoy Thai food so much is because it is usually very flavourful, aromatic and spicy. This Thai restaurant Took Took West Hampstead in London, UK has a rating 4.4 on google. The balance of sweet, salty and spicy is what we look for in Thai cuisines. However, restaurants usually would adjust the taste to cater for the locals in the country. Making the taste more acceptable for the locals. Usually it means not too spicy, so if you like it spicy try their chili oil. Moreover, it is still good to enjoy the flavours that can remind us of home. 
In conclusion, food is the best cure for homesickness. On the other hand, studying abroad gives you a very good experience on how to view the world. Living in another country you can experience the journey of pre-adulting by surviving without our parents' guidance. Homesickness will definitely be part of the journey. Therefore you will just have to find ways to deal with it. Sun ASA will help you start your journey smoothly! Apply for the latest intake in UK NOW!!!