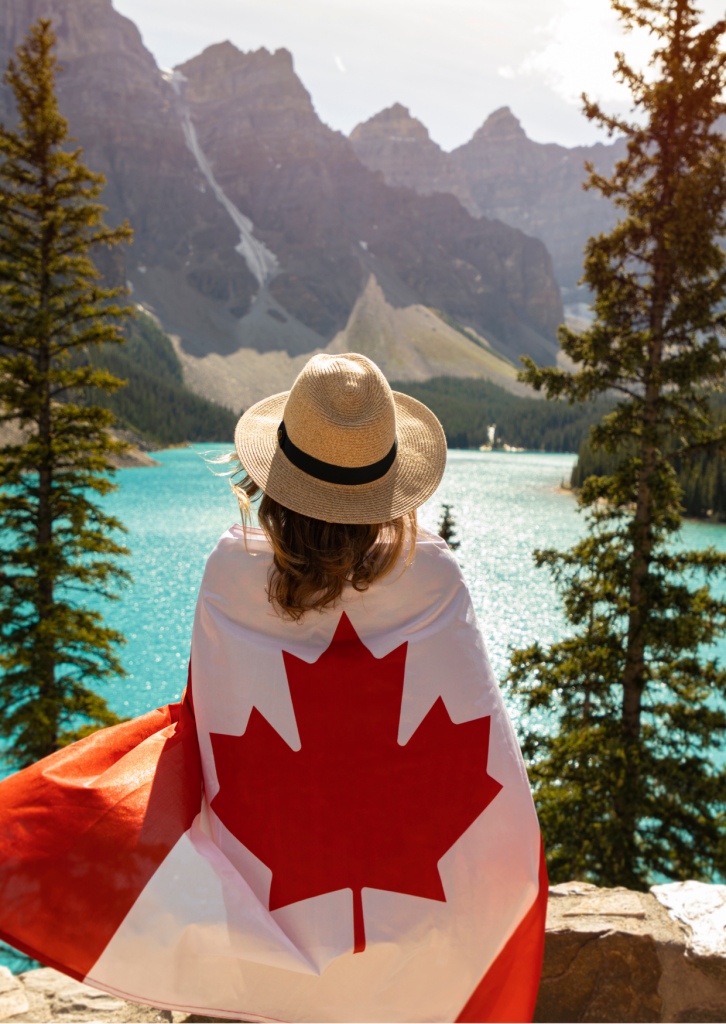 Canada is a country that is very popular when it comes to studying abroad. Maybe you might not have heard much about it in Malaysia. Usually in Malaysia most people prefer countries like Australia, The UK, The US, and etc. However there are also a huge number of people that choose to study in Canada. This article explains why Canada is one of the popular countries for studying abroad. 
Excellent Education System
First of all, it has to be their education system. The great level of education is one of the most important reasons why students choose to study in Canada. A student's degree from a Canadian university serves as a symbol of trust and excellence. In the QS World University Rankings 2022, 28 of Canada's universities are ranked, while 27 are ranked in THE World University Rankings 2021.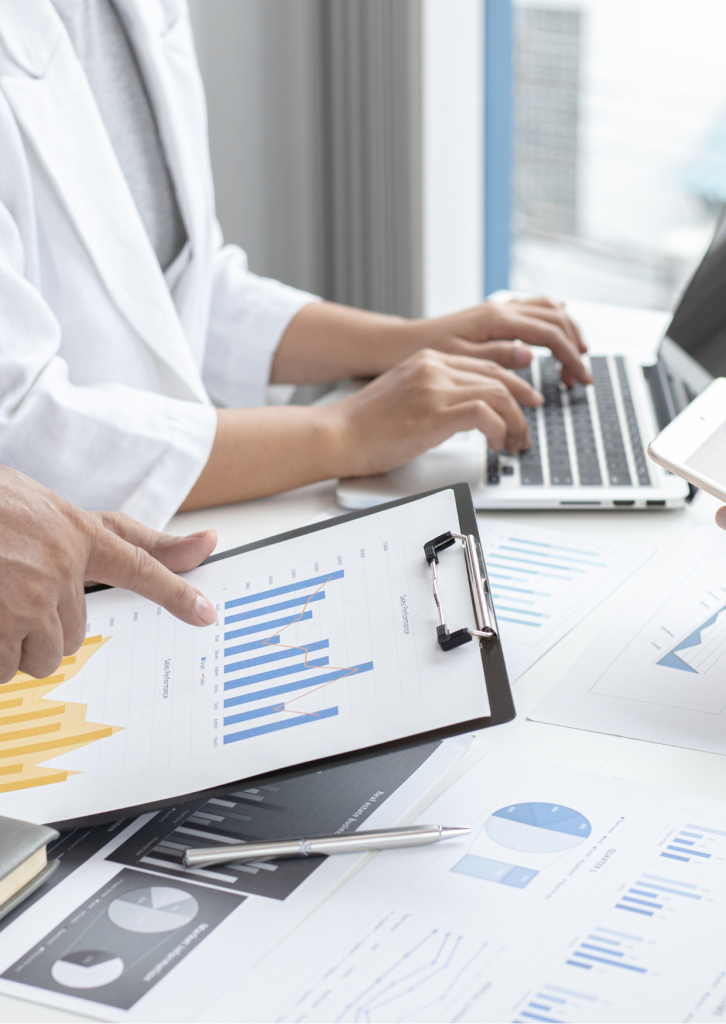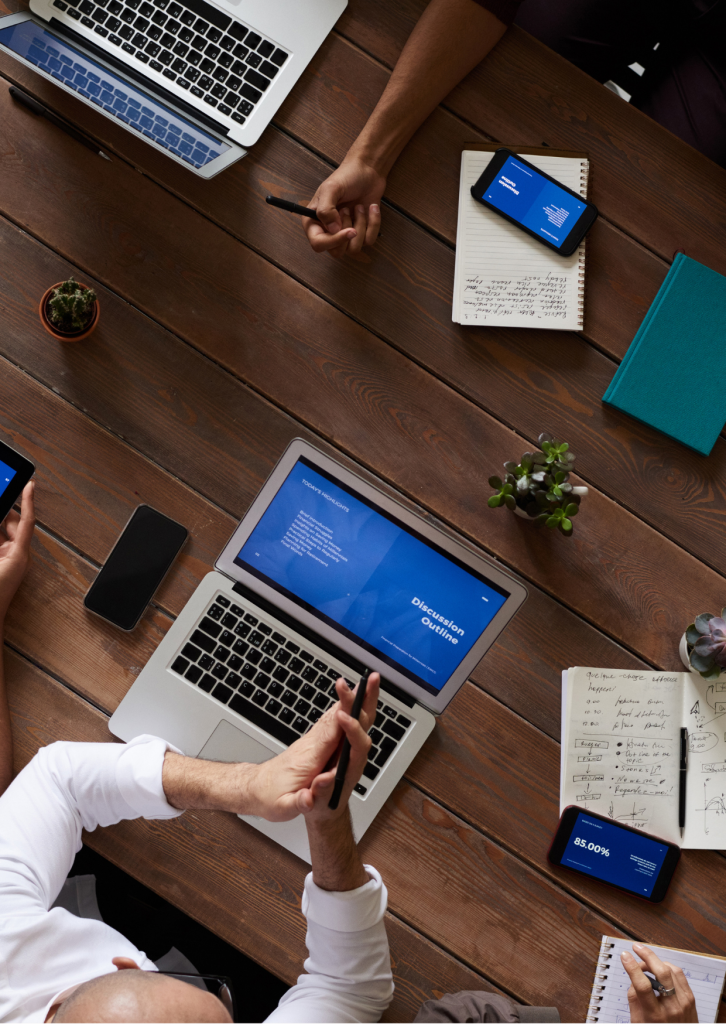 Affordable Course Fee and Living Cost in Canada
The Tuition fee in Canada for international students is more affordable compared to other countries. For that reason, students who have financial concerns and restrictions will choose Canada to study abroad in. The cost of living in Canada varies in each province. A student may need to spend around 800 to 2000 CAD which is approximately RM 2726 – RM 6815. This includes accommodation, leisure, food and transportation, etc.
Opportunity to Work While Studying in Canada
Next, international students are allowed to work 20 hours per week during their semester. Therefore, if any students who are interested in working on campus or as an intern in any company, would not require any extra work permit.  A student's study permit is sufficient to find a part-time job while studying in Canada. For students who study in Canada and need extra pocket money you don't have to worry at all.
Co-operative Education in Canada
Co-operative education, often known as co-op education in Canada, is a program that allows you to work in a field connected to your studies. It is also the prime reason why students choose to study in Canada. In addition, students who are on a co-op program typically alternate between four months of education and four months working full-time for the organisation they are working for. It's a fantastic way to learn about other professions, obtain useful experience, and earn money while pursuing your bachelor's degree. Almost all post-secondary universities in Co-op programs in Canada are offered as part of the academic curriculum. In fact, you'll have a co-op teacher who will help you get into a workplace that most other students don't have access to. Hence, if you are good at what you are doing, you might earn a chance to get a secure job after graduation in Canada.
Post Work Permit Opportunity in Canada (PGWP)
After that, another benefit of studying in Canada for students is getting a post- graduation work permit program. This permit allows students to stay and work in the country. A post-graduation work permit cannot be legal for longer than the program students study in Canada. This opportunity allows international students graduating from a college/university to gain Canadian work experience. 
If a student is graduating from a certain designated learning institute, they need to apply for PGWP after receiving their last marks. In the long term, Canadian work experience gained through PGWP helps international students succeed in PR in Canada.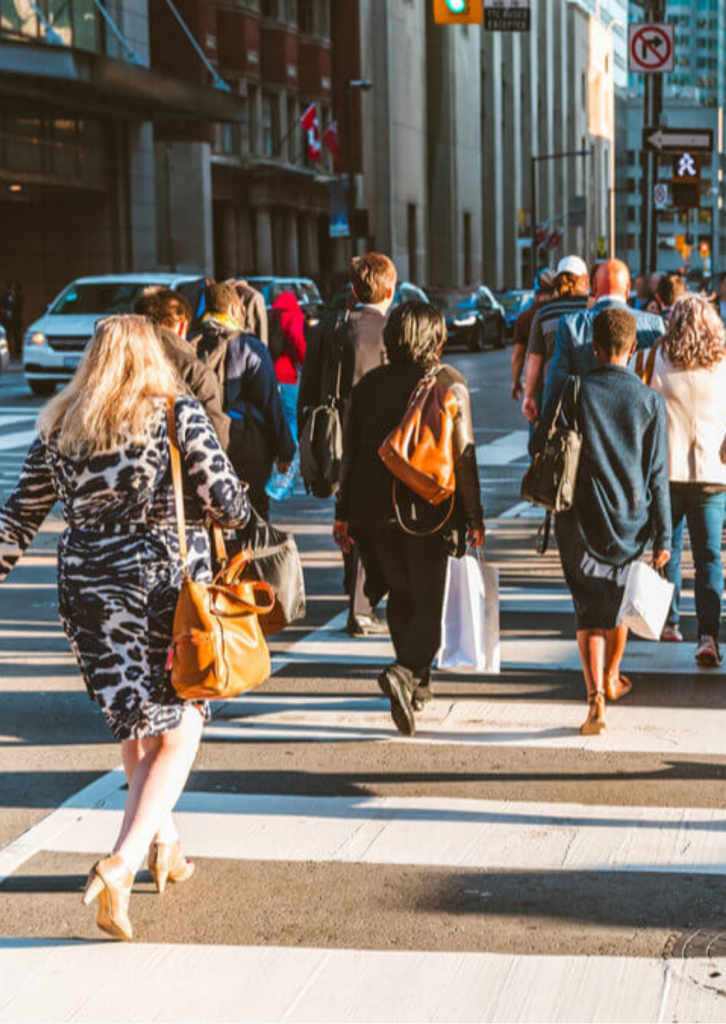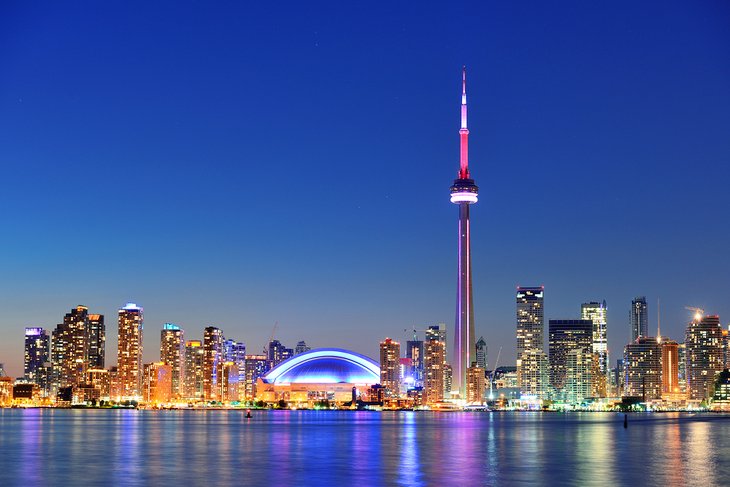 Apply and study in Canada
Lastly, if you are tempted by this article just CALL US! We can explain further so you can understand more about the Universities in Canada. If you have no idea what you want to study and you are sure that you want to study in Canada we can also provide you with some advice. If you are too shy to meet up so soon we can always have a chat on WHATSAPP first. Then you may schedule an appointment for FREE CONSULTATION.