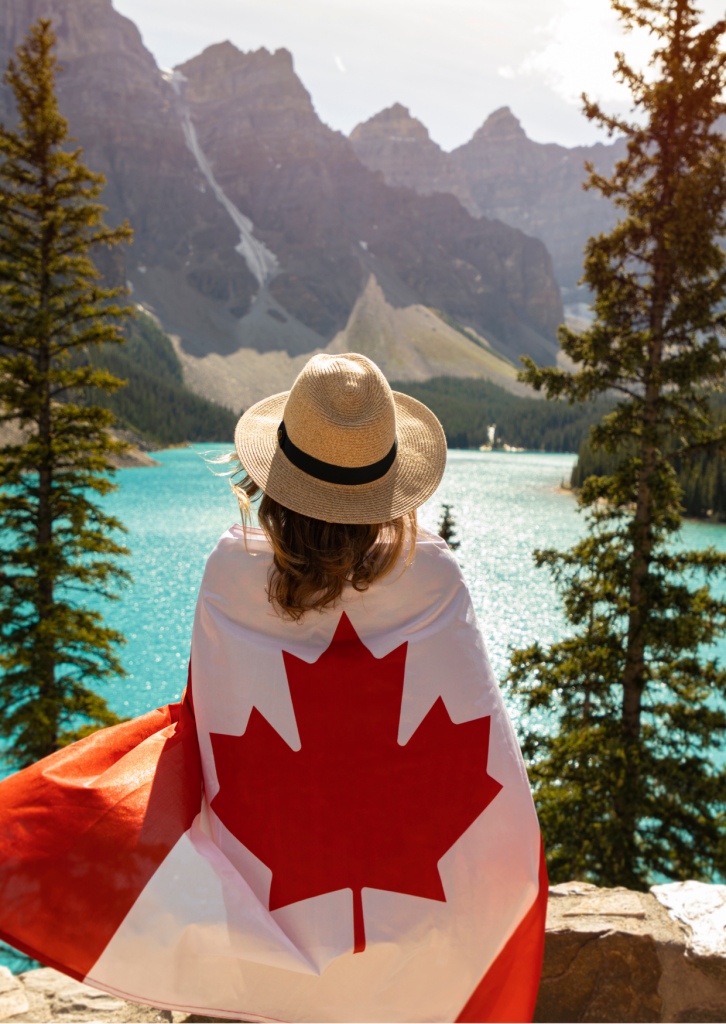 In our previous article, we wrote about why Canada is one of the most popular locations for studying abroad. Apart from their premier education, cross-cultural experiences, and a globally recognized degree, their cost of living is also quite affordable. However, for international students, planning ahead is a must before getting admitted to universities or colleges in Canada. 
Furthermore, international students will have to meet the costs of studies and living in Canada. A proof of money and funds are required by the Citizenship and Immigration Canada (CIC). This is to ensure that you are able to pay your tuition fees and afford the cost of living in Canada. Immigration officer will follow the fund amount that is provided by your college or university. If not, you will just have to present about $CA 10,000 (RM34,000) for 12 months of living expenses in Canada. This article will provide a rough estimation on the cost of living in Canada to help students start their financial planning. 
First of all, there won't be a  cost of living in Canada without the  accommodation cost. Please bear in mind that this is just a rough estimation as it really depends on the location. If students choose to stay on campus the cost will be around CA$8,000 – C$10,000 per year (RM28,000 – RM34,000). Usually for new students Sun ASA assists to arrange their accommodation on campus. Hence, the students will need time to get to know the surroundings before moving out. 
After students are familiar with the place and people they will usually move out with their friends. As for the cost for a shared apartment  CA$400 – CA$700 (RM1360 – RM2380) per month. It is definitely cheaper to move out compared to living on campus. 
The cost of accommodation varies on the place you stay in, here is a list of places that has the highest cost of living in Canada for you as a reference,
Vancouver, British Columbia

Toronto, Ontario

Montreal, Quebec

Calgary, Alberta

Ottawa, Ontario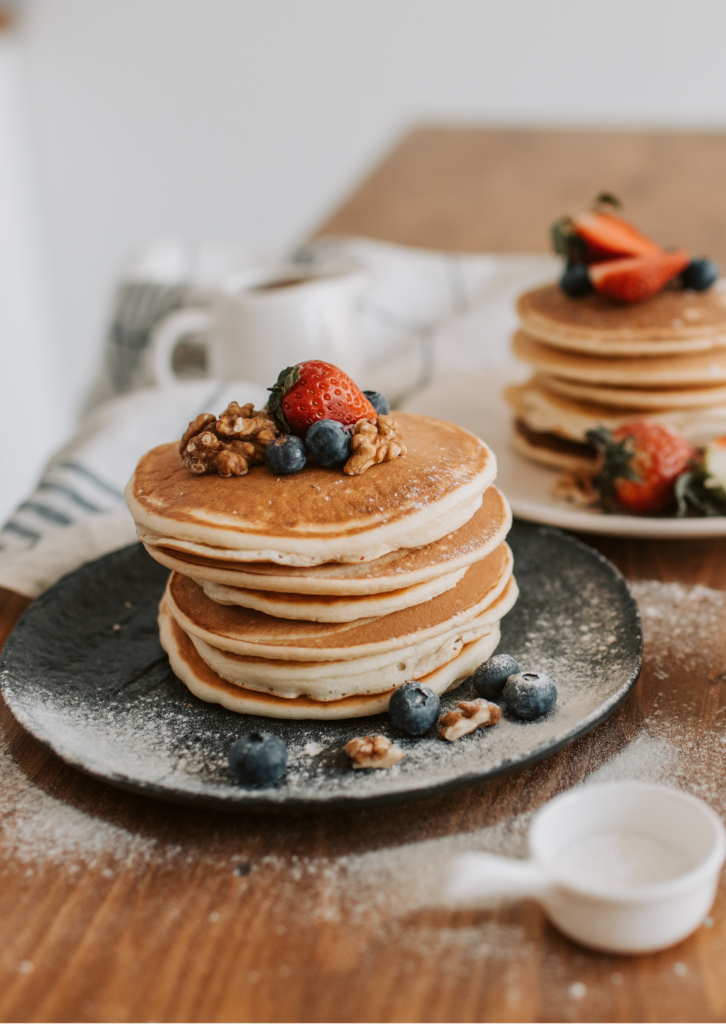 Next, let's talk about food. The average spending for food in Canada is around CA$200 – CA$600 (RM680 – Rm2040) per month. The cost of living in Canada will be different . You may try to buy your own groceries and cook. On the other hand, if you are not keen to cook your own food you will have to explore what you have around your university. Find some affordable restaurants or takeaway shops that you like and start planning your budget. As for Malaysian food, for big cities there are definitely one or two. But for small towns it might be a little bit harder. But you can always cook your own Malaysian dishes as there are quite a lot of Asian grocery stores. 
Another thing that you need to consider in your planning for cost of living in Canada, is definitely your transport to your college or university. Moreover, there are different kinds of transportations that you can choose. As a reference the total cost for transportation is around CA$80 – CA$120 monthly (RM272 – RM408). Some students will choose to travel with public transport. Others might choose to buy their own car. For this reason, if the college or university is located in a rural area some students may find it more convenient to have a car.
Public Transit Pass is CA$40 (RM136) monthly. In Canada public transport is quite affordable and convenient. However, if you choose to have a car, your cost of living will definitely increase. First of all you will have to pay about CA$1,500 (roughly RM5100) annually for your car insurance. In addition, you will also have to pay for fuel. This also varies based on the car you drive, but roughly it will be around CA$200 (RM690) per month for fuel. Not forgetting if your car breaks down you will have to pay for repairs.
Last but not least, the other cost of living in Canada such as entertainment, phone and internet bills etc will be about CA$ 500 – CA$ 1000 (RM1700 – RM3400 ) per month. Students who study abroad will need some entertainment as well. For students who love to watch movies in the Cinema, the tickets cost about CA$12- CA$19 (RM41 – RM65). Definitely more expensive compared to Malaysia. All books and no fun isn't good for student's mental health too. Therefore, it is good to have some relaxing and bonding sessions with your Uni-mates at the cinema. Furthermore, as for phone plans and the internet it varies based on your choice of course. If you stay in a student accommodation the internet is free. However, if you stay out with your friends it will depend on the amount of data you want and which provider you choose.
In conclusion, I hope we answered all your questions about the cost of living in Canada. Nevertheless, if you still have more questions for studying in Canada you can always WHATSAPP US for a quick question. In addition, you may also CALL US to get a better understanding of our service as well. Looking forward to seeing you soon!