The United Kingdom is a very popular destination for studying abroad in Malaysia. Their status as home to the world's most prolific universities such as Cambridge, Imperial College and Oxford is one of the reasons why. However there are some courses that are more popular than others. 
On the other hand, The UK also has a huge variety of courses and subjects to choose from. 
Therefore, let us narrow down your choice and tell you what are the most popular courses in the UK among international students. 
First and foremost, Business Studies is very broad. There are different types of business courses that you can choose that suits you best. The reason why Business is one of the popular courses in the UK, is because students will be able to look at every part of a business. It includes areas such as finance, marketing, human resources and administration, and many Business and Management Programmes. Furthermore, universities in the UK also provide placements with globally recognised companies. For this reason it will allow you to have hands-on experience on what your profession involves. What's a better way of learning about business than learning business in the world's leading businesses in the world.
Why is Accounting and Finance so popular in the UK? Students are able to learn about economics, mathematics, political science, psychology, and sociology. Most importantly this course will assist you in crafting unique perspectives. Moreover, learning the process of preparing and interpreting financial information. Hence, students will also gain theoretical and practical understanding of core financial practice.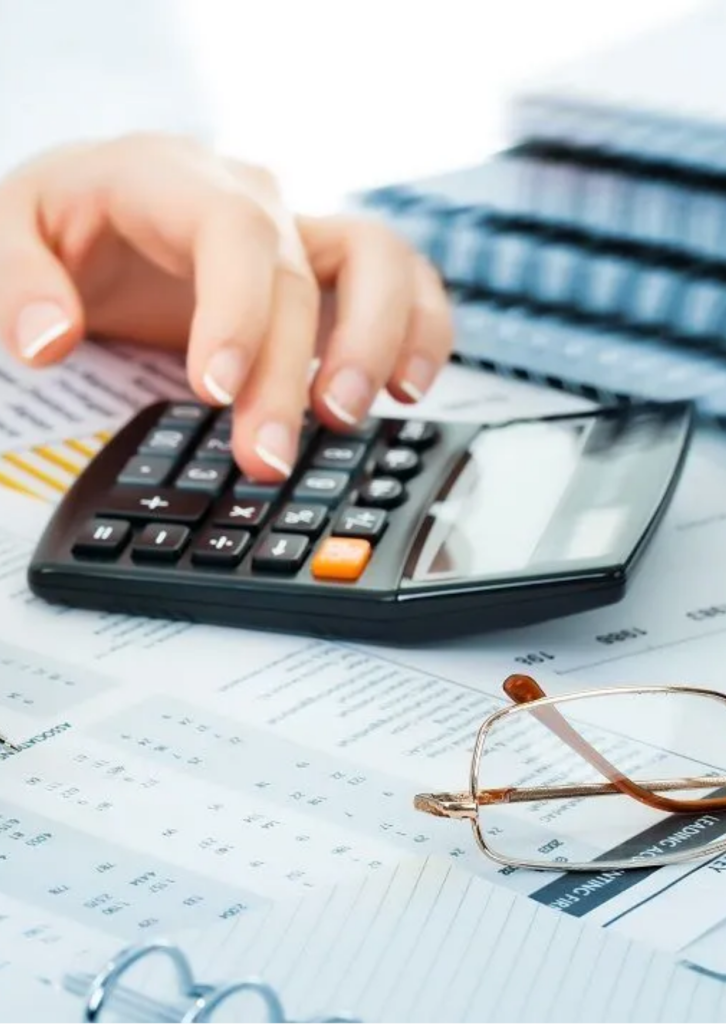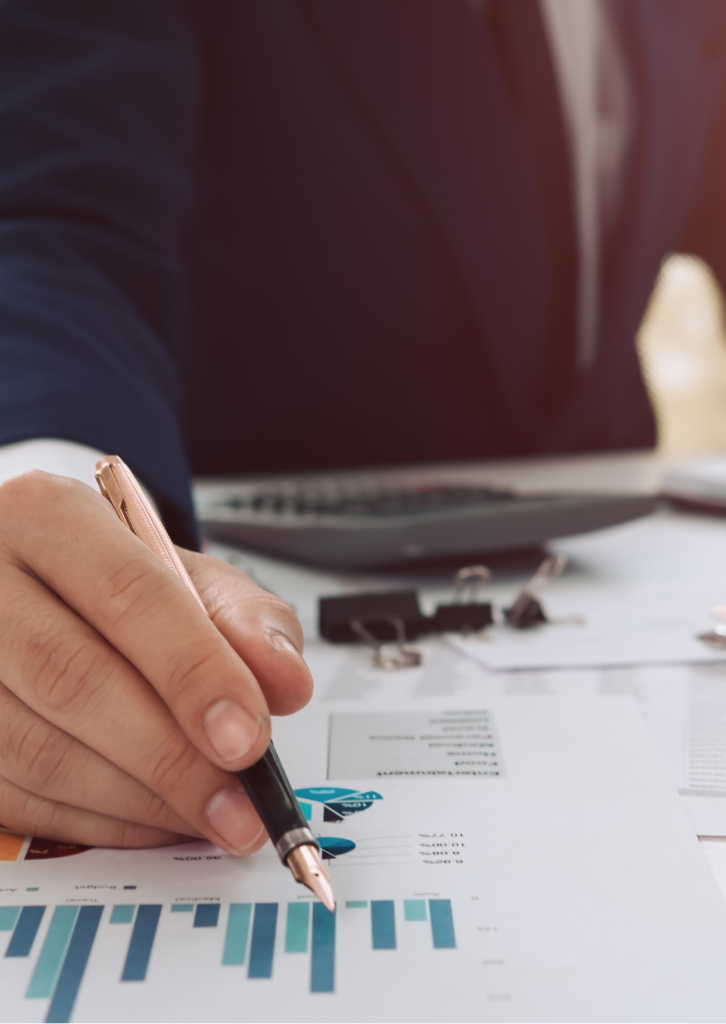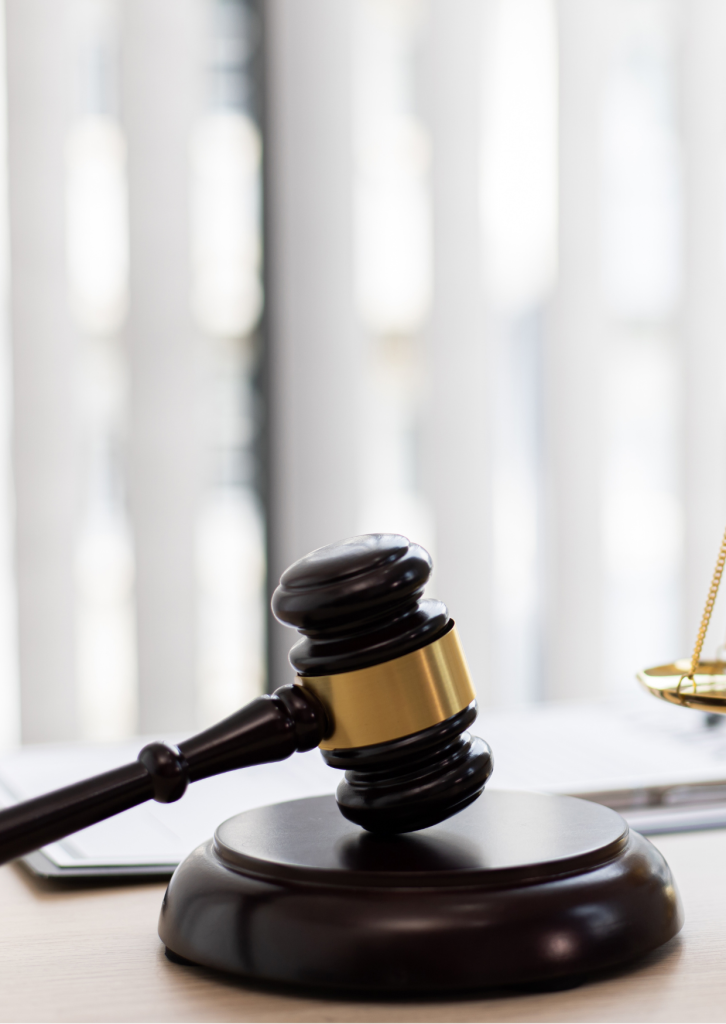 The UK is a popular country for Law students from Malaysia. The reason is because most of the UK law programs are recognised in Malaysia by the Legal Profession Qualifying Board (LPQB). Therefore, students are able to choose to either stay in the UK or come back to Malaysia. Another reason why Law is one of the popular courses in the UK is that almost all UK law courses allow students the option of taking a year's professional placement at a firm. 
In conclusion, above are the popular courses in the UK among Malaysians. However, those are not the only popular courses. If you would like to know more about which institution and the courses they provide, do CALL US NOW. We will tell you more about studying abroad in the UK. Let's talk about more soon! If you are too shy, just send us a Whatsapp will do.