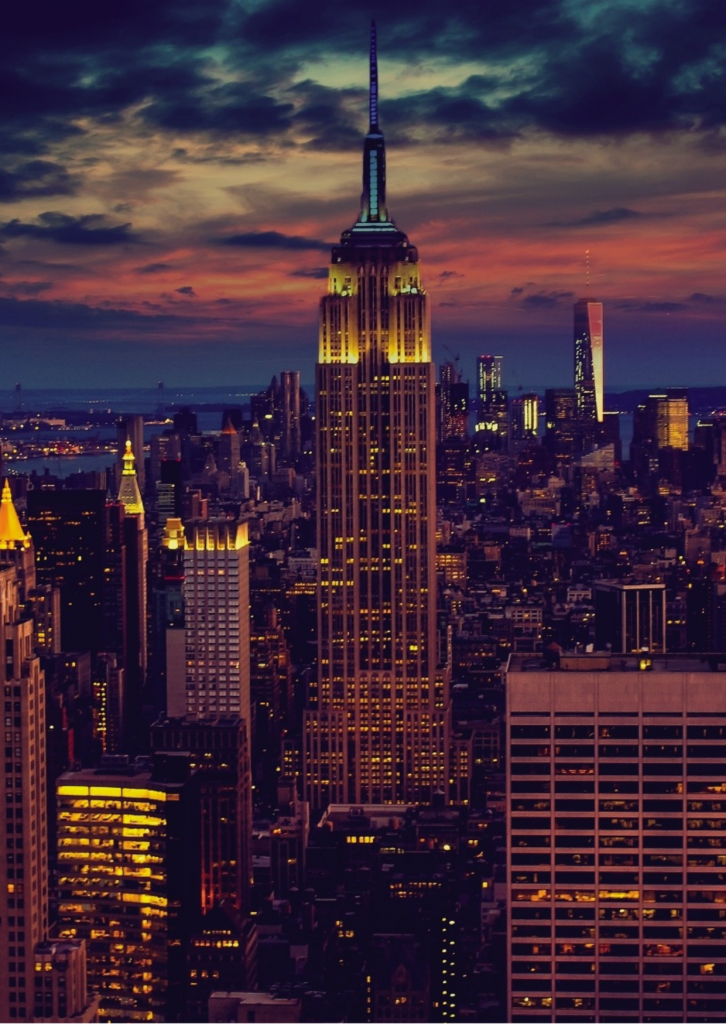 For those of you who are planning to move to America for study or work, you have to know a little bit about life there. Many people say that life in America can be described in two words: "free" and "expensive". However, these two words are not always and completely true. This article will discuss the 7 facts about America that you might or might not know.
Not all cities have snow in winter!
First one of the facts about America will be the weather. As a 4-season country, most of us think that snow is bound to fall in every part of the United States. In fact, the country is vast and the climate is different. Areas in the east (East Coast) do tend to be colder and snowy in winter. Such as New York and Boston. Meanwhile, western cities such as California and Los Angeles are warmer and do not snow in winter.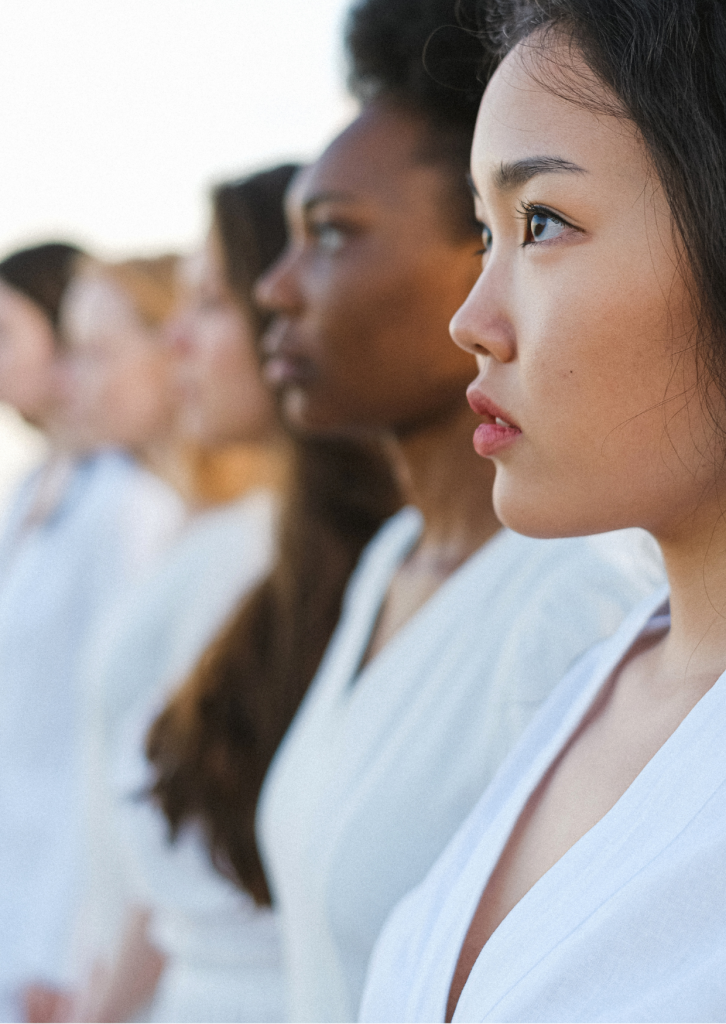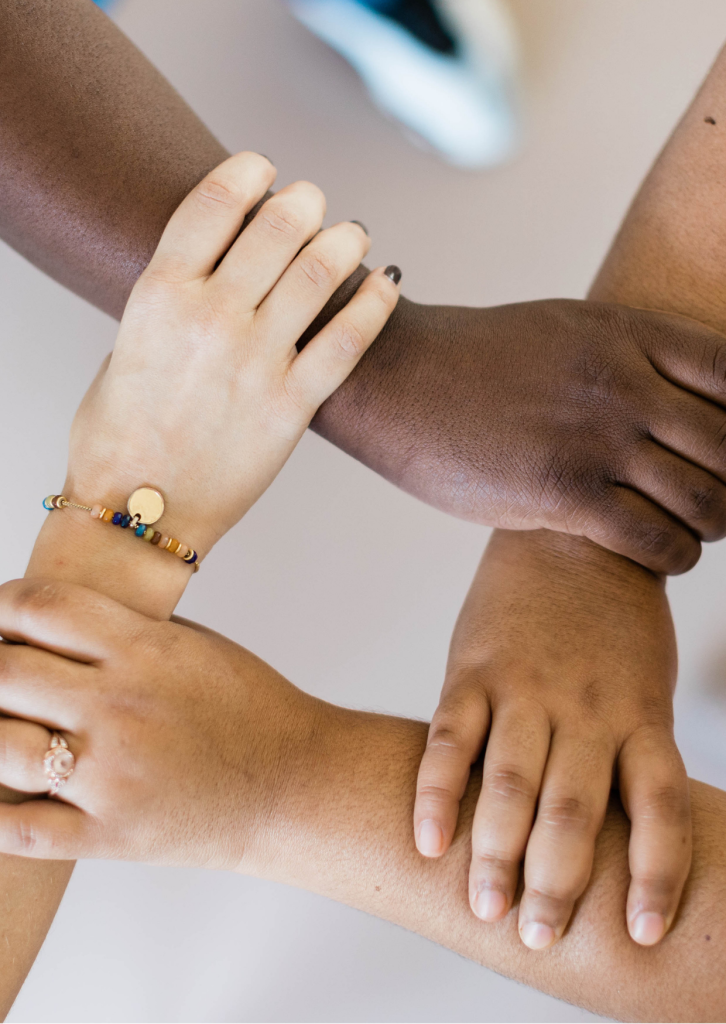 Very diverse and "welcome"
It is undoubtedly true that "the United States of America is a diverse country" . Diverse here in terms of nations and races which include not only whites and blacks, but also Hispanics, Persians, and Asians. For Asians, the most common are Indian and Chinese. Here is a fact about America that you need to know. There is a lot of news out there about racism in America. However it does not apply to all the places in America. Some states are more open than others. Likewise most people in America are quite friendly and open to immigrants from other countries.
Next, There are a few interesting facts about America. One of it is that the police and emergency hotlines are really reliable. For any problems that occur, from the simplest such as minor vehicle accidents, to fires and other major accidents. In addition, social order, such as garbage disposal, queuing, and traffic order are very well maintained. It is rare to find people interrupting lines or cutting in without a warning while driving. Therefore, you will find it quite easy to drive around as long as you know the rules.
High taxes and living costs
Furthermore, the cost of living in most cities in the United States is pretty expensive due to high taxes. The cost of repair and installation even as simple as changing the watch battery, changing clothes or pants will also extravagance. Besides, tipping is a culture in this country. Regardless of the type of service you receive, tipping is required. For this reason, it is actually a good idea to work in a service line. The Facts about America are not facts if we don't talk about expenses. Read about our previous article on "How to save more on the cost of living in the USA". 
Moreover, another fact about America is that the diversity of life in America affects the variety of foods that exist in this country. Starting from Asian and even Indonesian restaurants you can also find in this country, in fact there are quite a lot. Meanwhile, in America there are many Food Trucks that provide food by selling using trucks around. The menu is quite attractive and delicious. Our favourite facts about America are the diversity and the food. Hence, there are actually quite a lot Asian cuisine choices for international students to choose from. Korean food is one of the popular ones.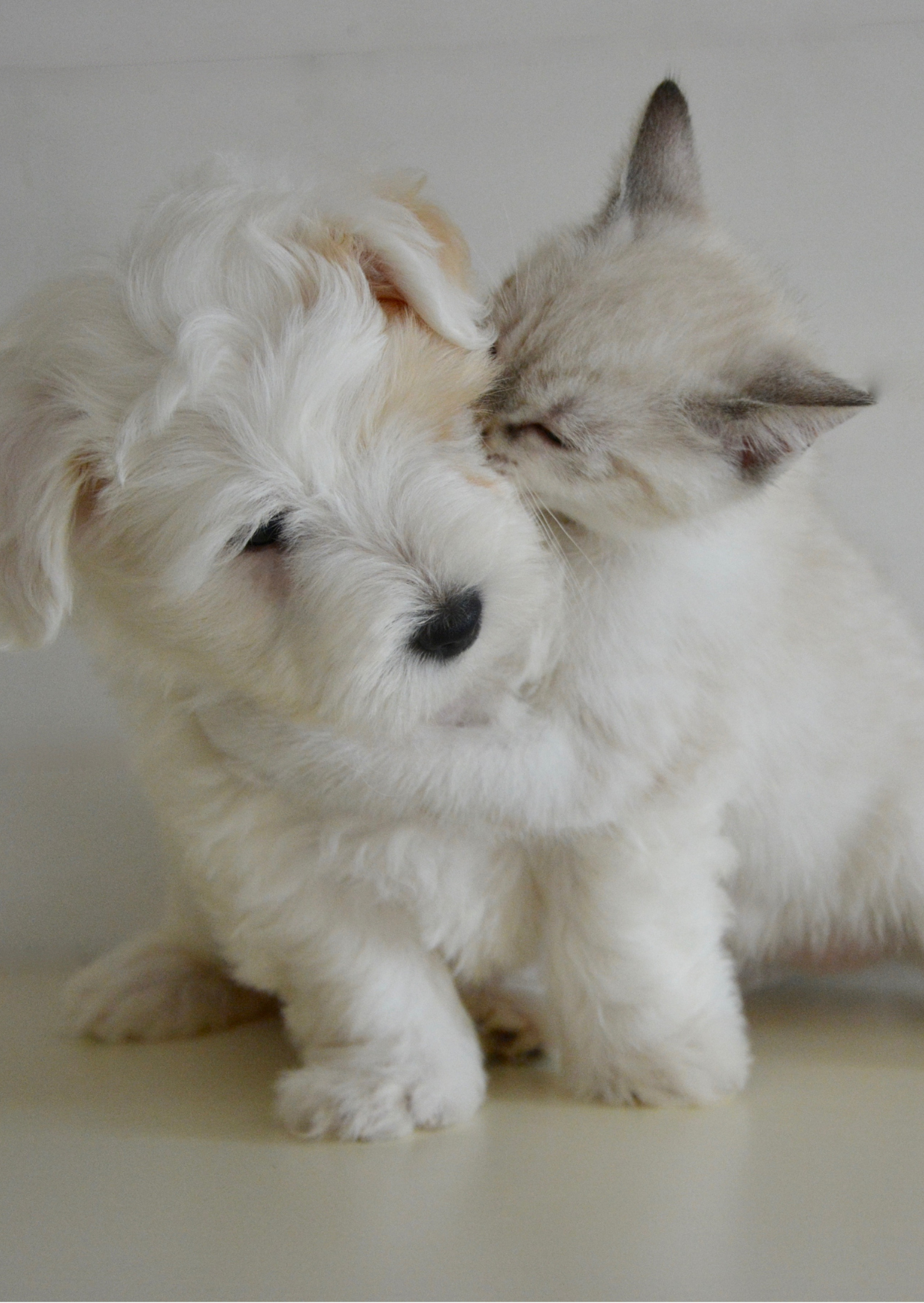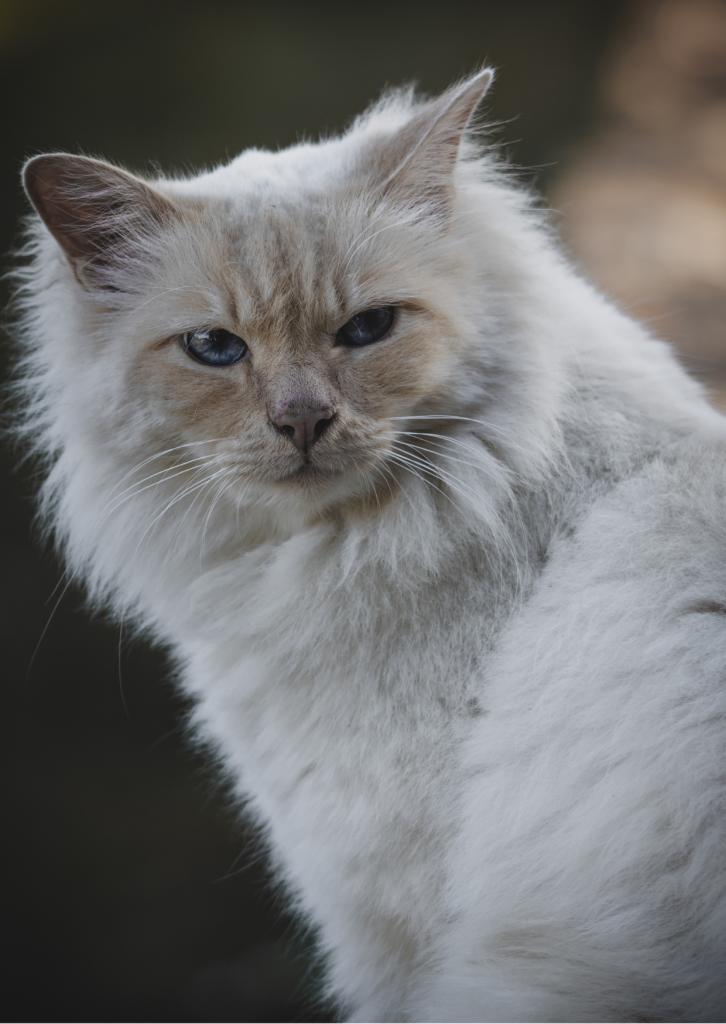 Lots of pets, rare wild animals
One of the other impressive facts about America is about pets. The people of this country are very fond of pets such as dogs and cats that have strict rules as well. There are also pets that become helpers for their owners who are in need of special care. For example, if something happens, the animal can be relied on to seek help. Surprisingly, wild animals are rarely found in the country, not even ants and mosquitoes are present! However, only one wild animal is always seen around houses in America. In Malaysia you will see rats in alleys eating your trash, but in America you will see racoons digging up your trash. What a fun fact about America, right? 
All public places are Non-Smoking Areas!
All public places are "Non-Smoking Areas" and everyone adheres to them. Unlike in Malaysia, you won't find a specialised smoking area in America. If you want to smoke, you have to leave the building and keep a distance of about 25 feet from the door of the building, but if you contravene you will be penalised. In addition, this is a way that the American people show their concern for the health of the people in their environment.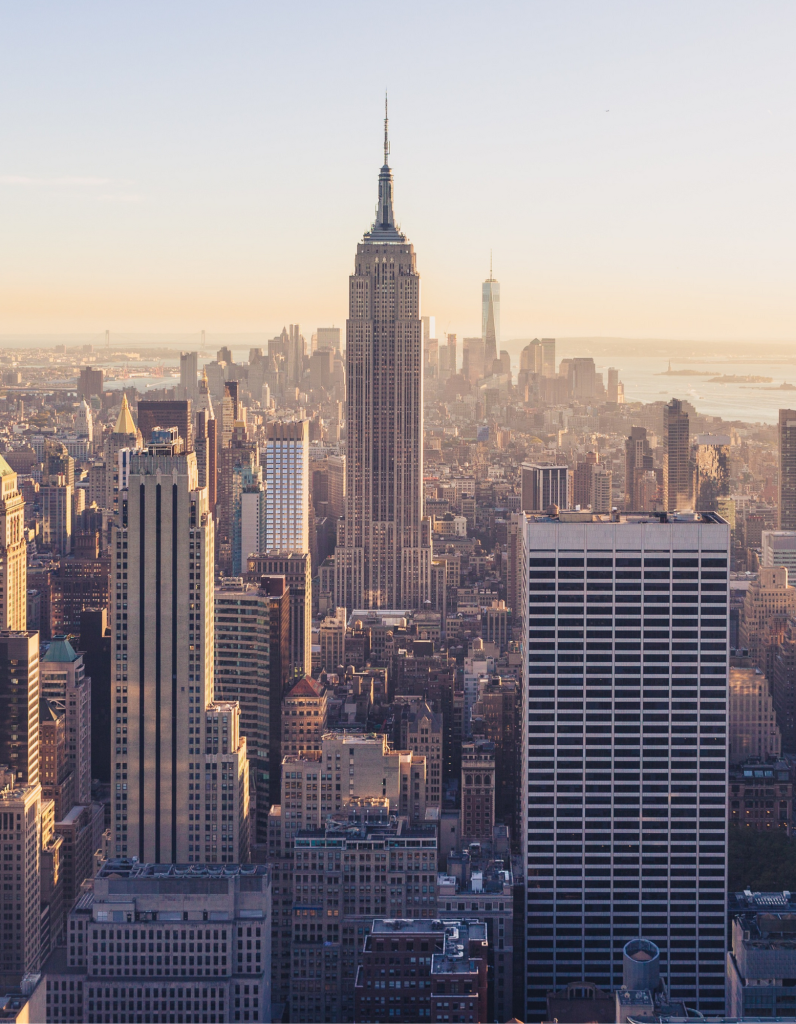 Ready to live a life in the United States?
From all the facts above, you must have imagined life in the United States if you actually lived there later. Whatever your goal is to move to Uncle Sam's country, make sure you're ready to face it! If you want to live and settle in the United States, you need to start with studying there. You can book a FREE consultation with SUN ASA Education and let us help you with your goals. Most importantly we are here to help you explore your passion! Whatsapp Us NOW if you are too shy to call!