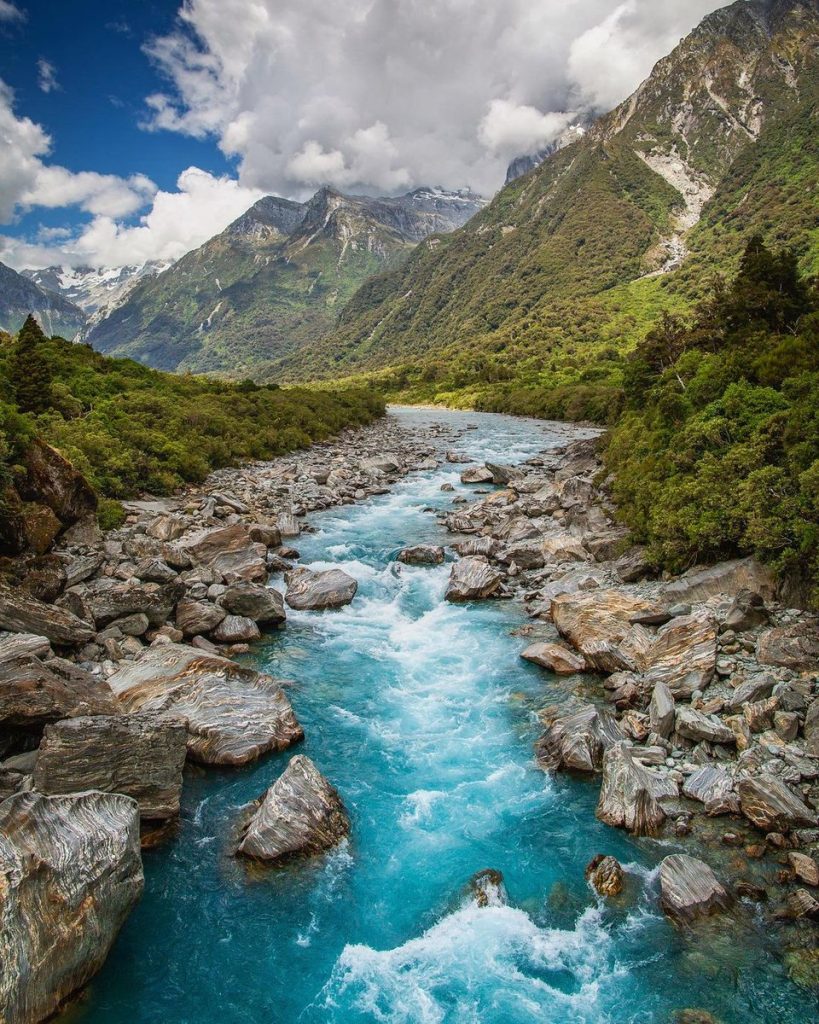 New Zealand is a beautiful country with lots of beautiful scenery for us to enjoy. You will find everything from untamed wilderness to rich culture across New Zealand. If you enjoy nature you will love New Zealand. From towering mountains and mist-cloaked fjords, you can find serenity in golden beaches curled around quiet bays. Big city people should at least visit there once in their life, to experience the laid back lifestyles. Here are some places that you should visit and also things you should do. 
Māori culture is an integral part of life in Aotearoa, New Zealand. For millennia, Māori have been the tangata whenua, the indigenous people of Aotearoa. Tangata whenua is a word used to describe the Maori people of a particular locality, or as a whole as the original inhabitants of New Zealand. Arriving here from the Polynesian homeland of Hawaiki over 1000 years ago, the great explorer Kupe, was the first Māori to reach these lands. Experience the Māori culture and learn about the story in New Zealand is one of the must do when you visit New Zealand.
I bet not a lot of people had actually seen a whale. You can spot whales throughout New Zealand, including Auckland's beautiful Hauraki Gulf and the wonderful Kaikoura. Did you know that you will be able to see different kinds of whales at different times of the year? 
First is the sperm whale, the largest toothed whale can grow upto over 15 metres in length. They are the ones that you can see all year round. Next is the Ocra, also known as the killer whales. It is usually seen from December to March. Last is the humpback whales which are usually seen during mid year around June and July. Whale watching also depends on you. The whales won't be just sitting there waiting for us. Therefore, you will have to at least have a little luck to spot them.
If you love extreme activities you will love what you are about to read. New Zealand is home for adventure tourism with lots of thrills and excitement. The activities include ziplining, heli-skiing, bungy, off-road driving, etc. Here are some of the extreme activities you can do in New Zealand.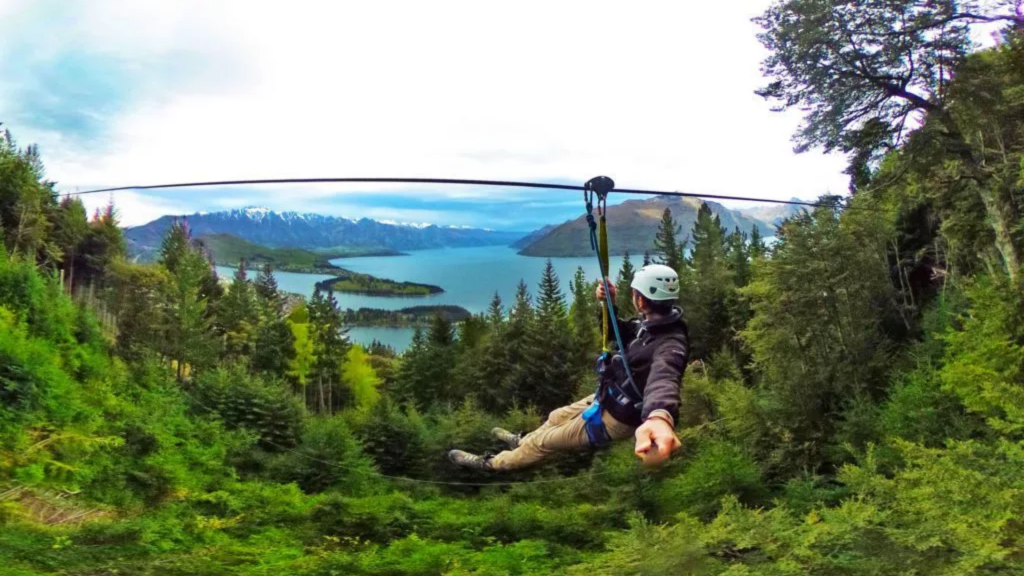 Zip your way past stunning harbour views on Waiheke Island or enjoy an immersive wilderness experience through the treetops in Rotorua. Gaze at the Remarkable mountain range in Queenstown, or combine zip lining with river tubing and glow worms on the West Coast. It's the perfect combination of adrenalin, nature and speed.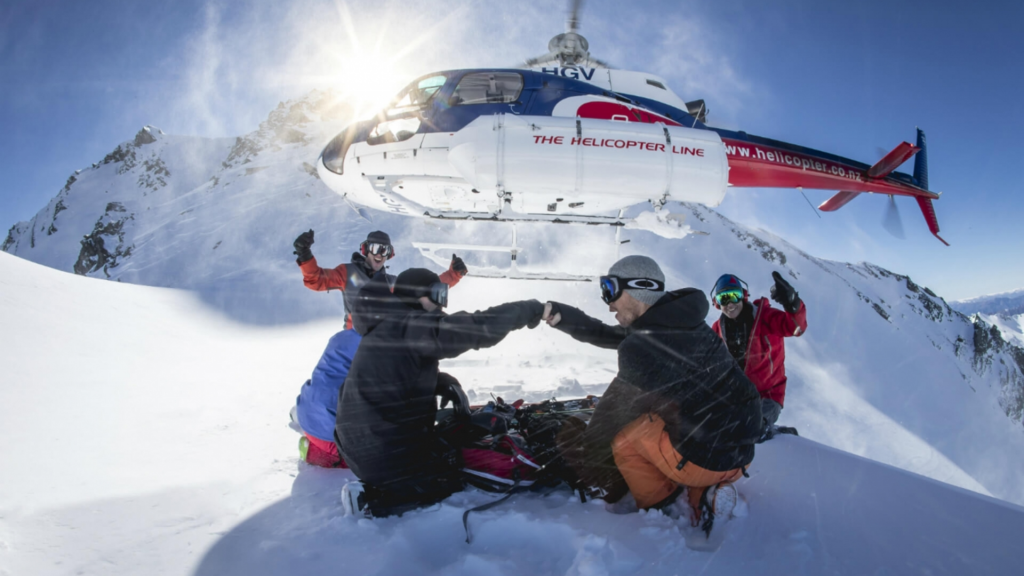 Heli-skiing is basically taking a helicopter to the top of the mountain, making your own downhill tracks as you ski your way back down on the ultimate guided heli-ski adventure. This activity is quite dangerous if you are not sure what you are doing. This is for people who already know how to ski. If you dont i would suggest that you don't try as it is quite dangerous.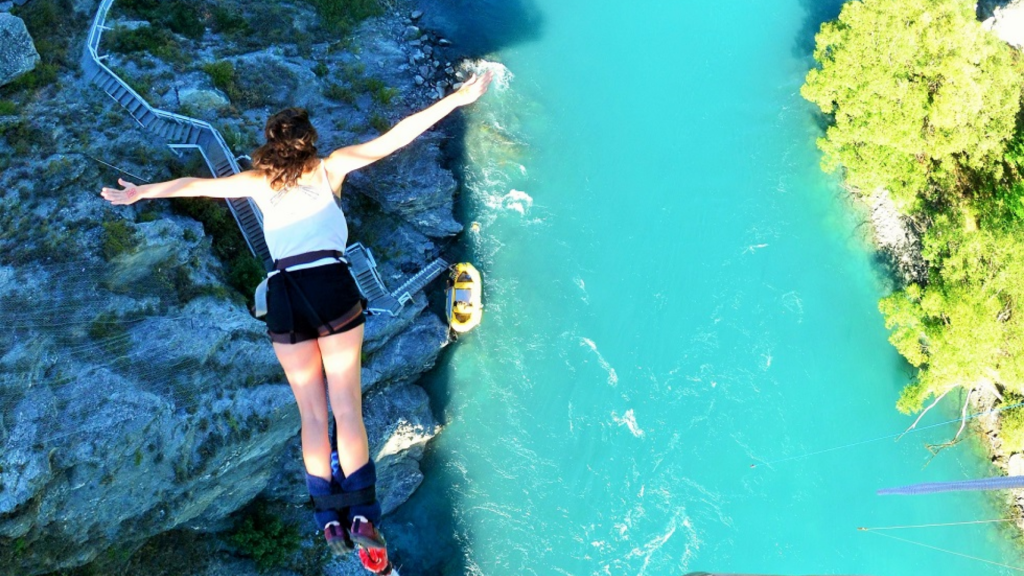 Take a leap of faith on a bungy at the original Kawarau Bungy site(opens in new window),(opens in new window) or New Zealand's highest at the top of the Nevis (both in Queenstown). Or for a completely different style of bungy, why not try the Auckland Harbour Bridge or Taupo Bungy on the Waikato River.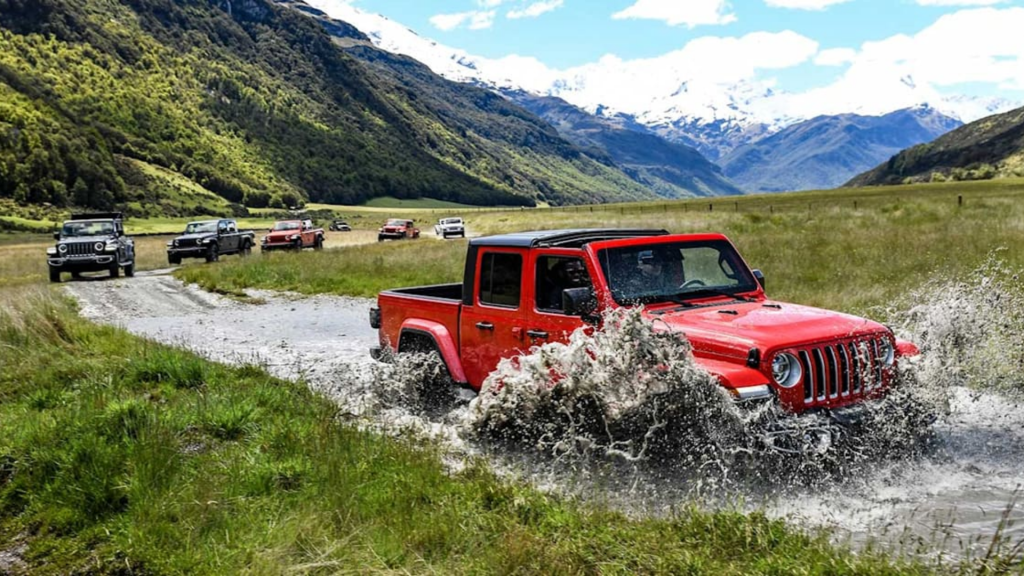 If you love off-road adventures, you will love the cenic wilderness off-road driving. Driving on one of New Zealand's comprehensive networks of back-country roads and tracks. Other than that you can also try your luck on the colossal sand dunes of the popular Ninety Mile Beach in Northland.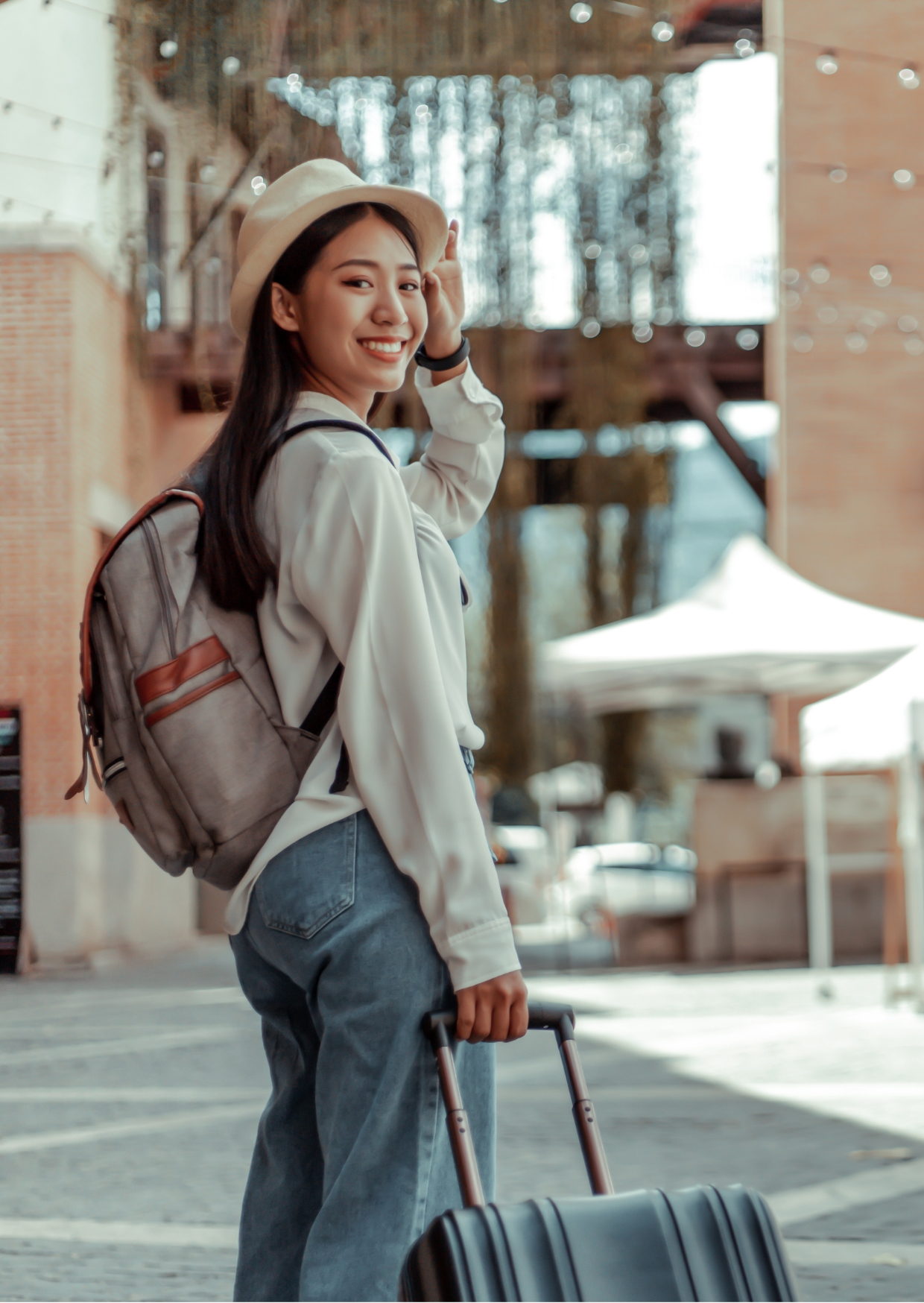 In conclusion, different places around the world will give you different experiences that you can't learn from books and the internet. Travelling offers you the opportunity to meet the people, hear the music, taste the food, touch the yellow stones of the pyramids. Other than travelling the world, studying abroad also gives you a similar experience. CALL SUN ASA NOW! Get more information on studying abroad in New Zealand or other countries such as Australia, The US, Canada, The UK and many more. If you are too shy, WHATSAPP US NOW!