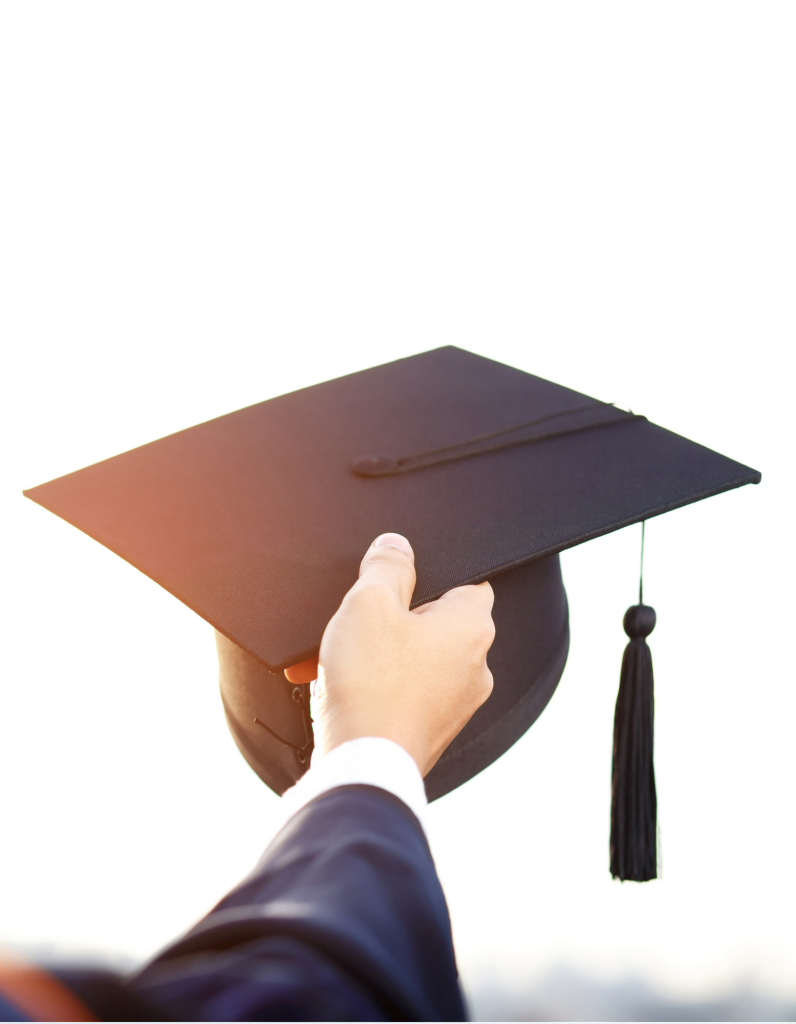 Study in the UK as an international student, you will have access to all the world's leading Universities. The world ranking universities and colleges include of course Cambridge, Oxford, University of Exeter, Abbey College, Concord College, University of St Andrews and many more. The life as an international student in the UK is very different compared to the life if you are studying locally in Malaysia. This article helps you learn more about living in the UK as a student.
World Ranked Universities
Studying in a world's top university is usually what students look for when it comes to studying in the UK. There are many world ranked Universities in the UK for you to choose from. Moreover, there are also over 30,000 courses in the UK for students to study. You can actually find any courses that you want in the universities in the UK. No matter what you like and what you want to do in the future you will find it in the UK. In addition, the most important thing about study in the UK is their high quality education system. British universities are globally known for helping students refine their critical and creative thinking skills and arming them with skills and experiences that will help them succeed in their chosen career.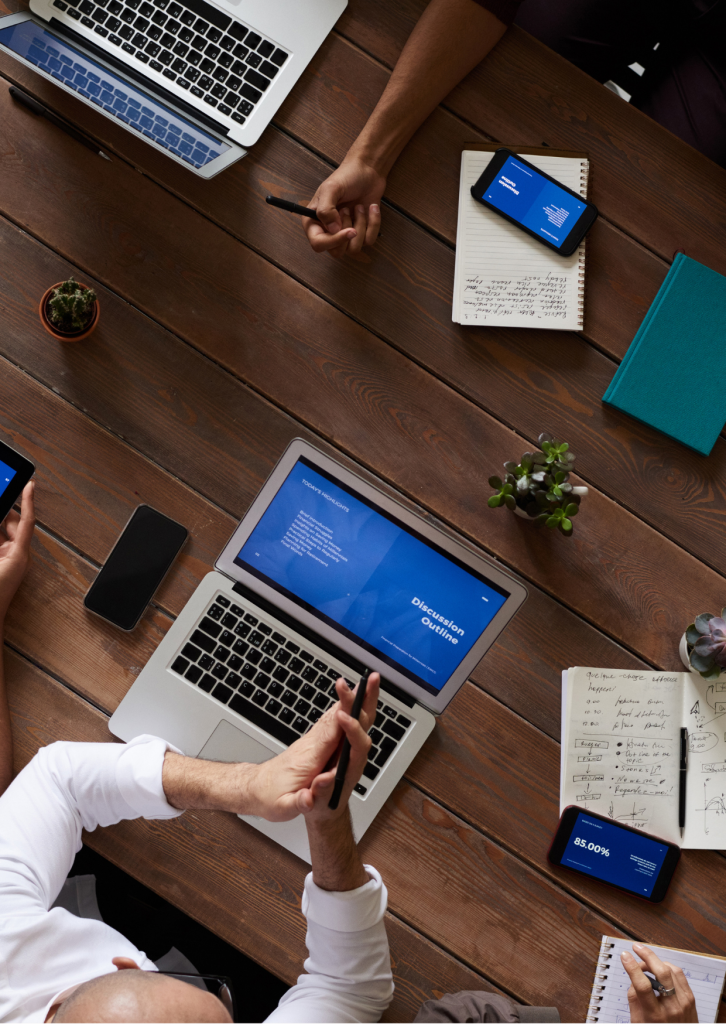 Working during your studies
Students who study in the UK with a full time student visa are permitted to work in the UK. International students who hold a full time student visa will be able to work up to 20 hours per week. UKVI has defined a "week" as "a seven day period starting on a Monday and ending on a Sunday". However, students are allowed to work full-time during vacation periods. As well as working for placement that is an integral and assessed part of the course – any work placement must not be longer than 50% of the total course length (unless there is a UK statutory requirement for the course to contain a specific period of work placement which exceeds this limit.).
Becoming Master Chef with your friends
Next, if you live in Malaysia it is very easy to have access to cheaper food options. However, this is not the case in the UK. Although the food may seem cheap, eating out everyday can be very costly too. Therefore, students who study in the UK will usually buy their own groceries and cook together with their Uni-mates as it is also cheaper to share. They will take turns to cook and share the cost for the ingredients. The two main reasons why students cook are to save money and cook those home cooked meals that they can't get in restaurants.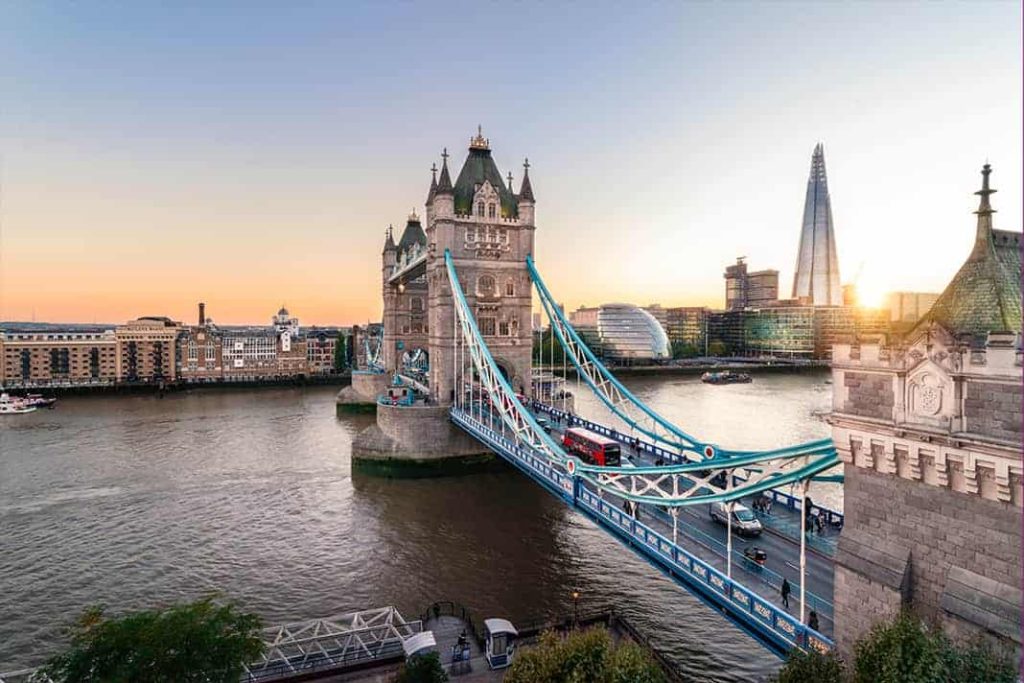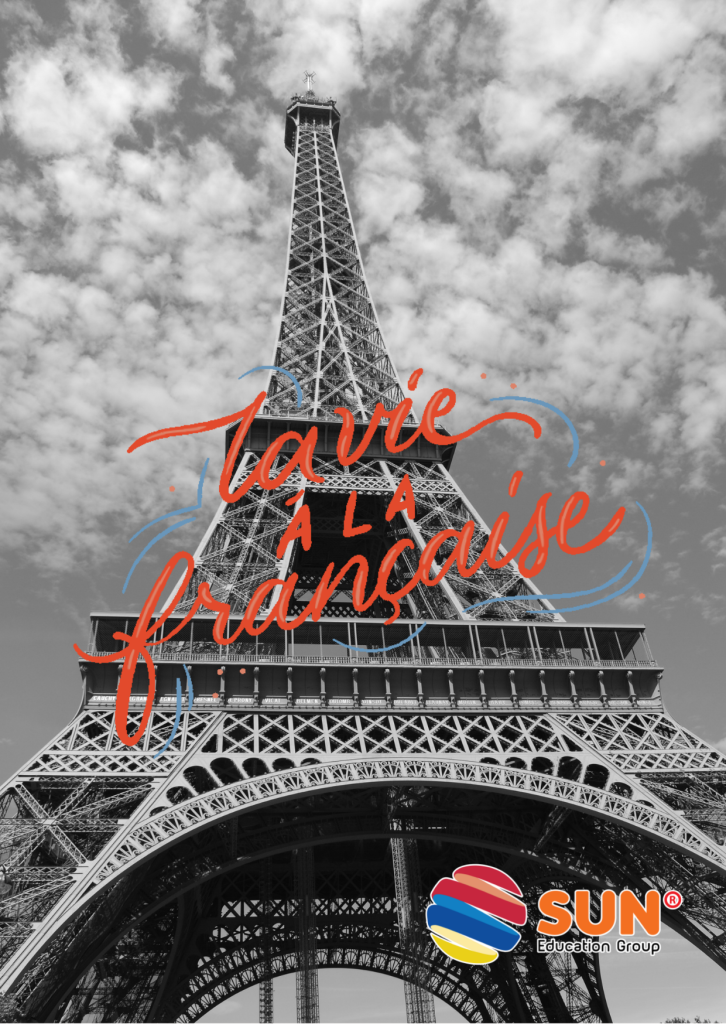 Lastly, many students are not allowed to travel too far from home with their friends. When they study abroad, they will get the chance to travel around Europe with their friends. The reason is that when you are in the UK you can basically travel anywhere in Europe with an affordable train ticket. Why not explore the world and learn things you can't learn in books. Furthermore, you will not have to fly for more than 13 hours to get to your destination in Europe if you study in the UK.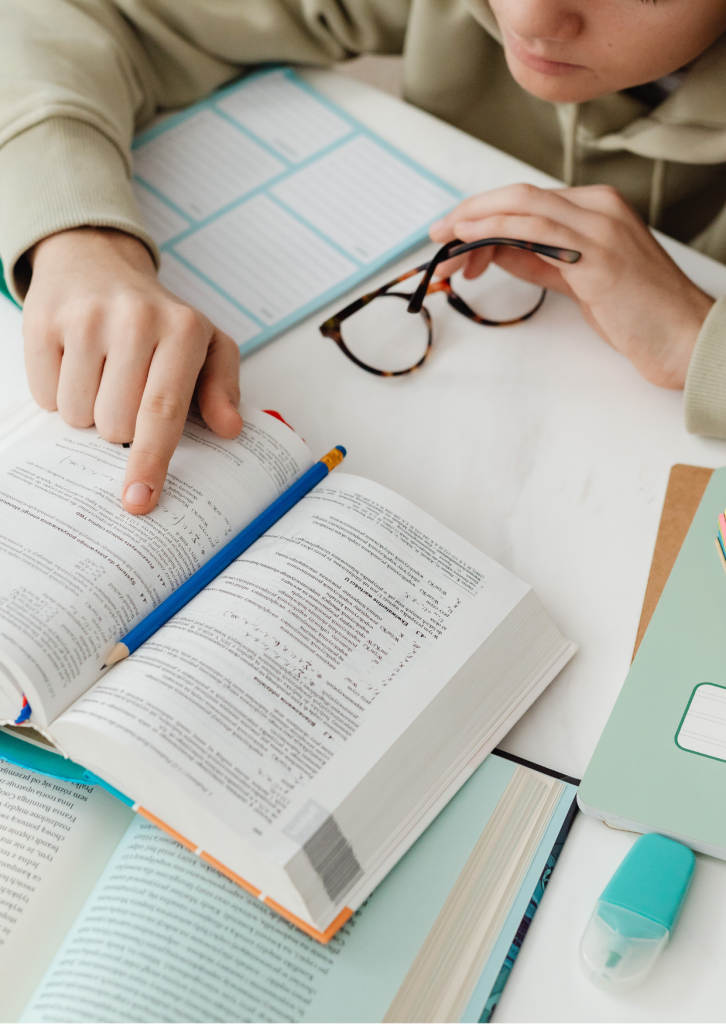 In conclusion, studying in the UK will definitely be different compared to studying locally in Malaysia. Students will not only learn to improve their social skills and most importantly they will learn to be more independent. SUN ASA is here to assist you from researching universities, to assisting on applications, visa and many more. SUN ASA is also a one stop service for students to study abroad. CALL US NOW and find out more about our services. You may also check out our Instagram to check out more fun and helpful tips from SUN ASA.