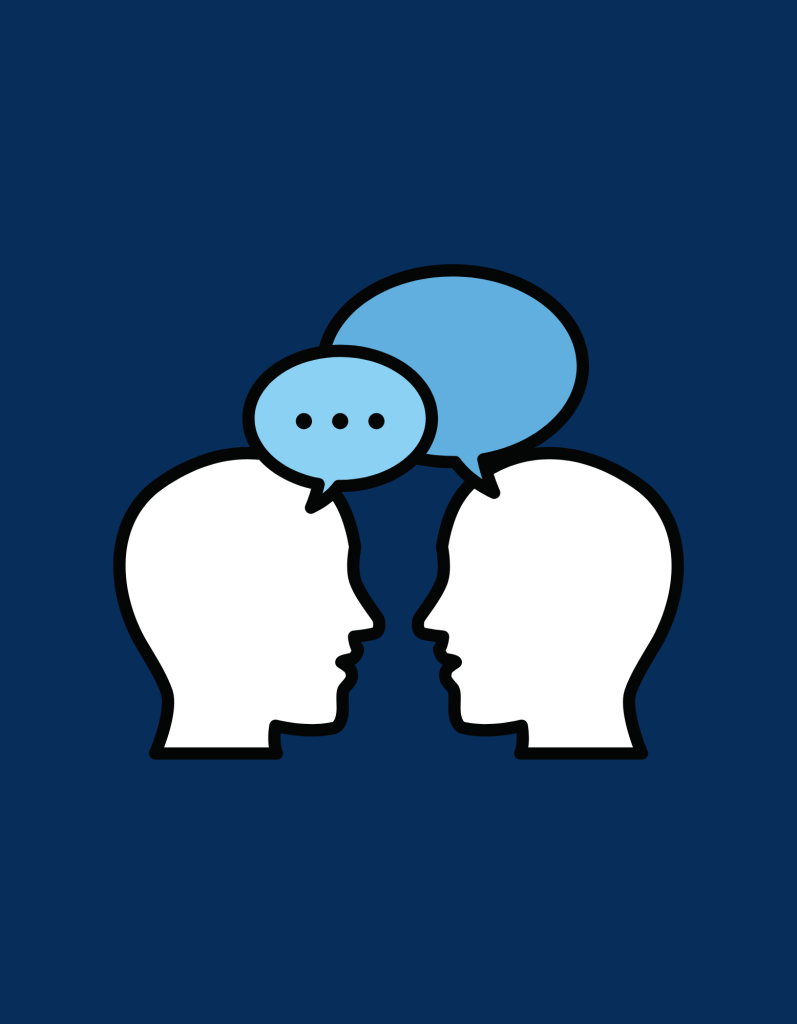 Speaking of sociology majors, maybe this major is not very popular because it does not lead to a definite career path like engineering, law, or medicine majors. However, there are many benefits and reasons for choosing a sociology major that you can dig deeper into!
One of the reasons to study sociology is that it offers a multi-faceted discipline. As a sociology student, you can learn anything, including other studies; it is due to sociology being prominent in all aspects of our lives.
Studying sociology will also equip you with real-world skills such as research skills, especially the ability to analyse data.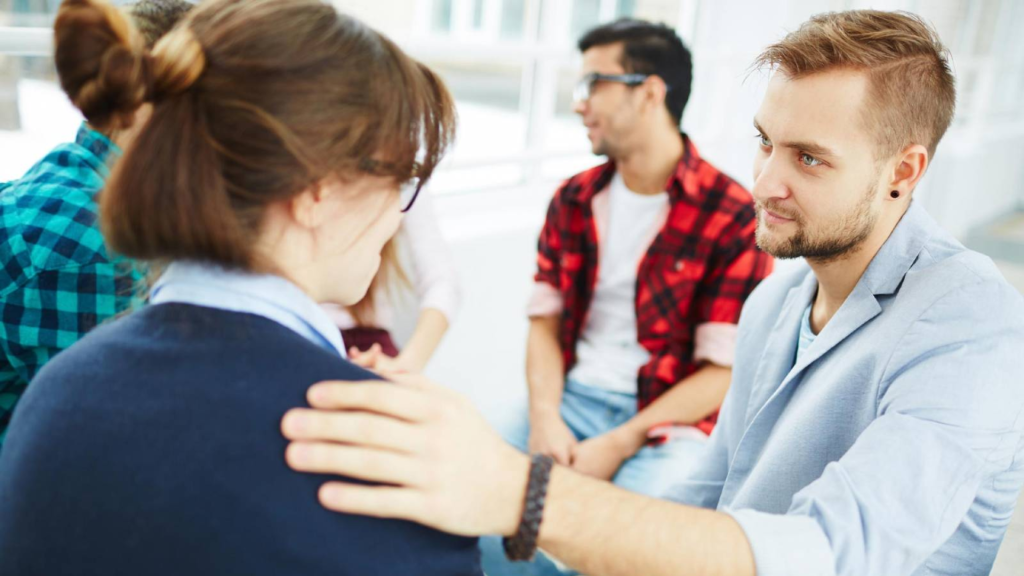 Before you know the reasons for choosing a sociology major, you must first get to know this major! The sociology major focuses on the study of people. Students in this major explore the diversity of social behavior and interaction. 
Ultimately, this department studies society and human behavior. Sociology is a social science that analyzes human interactions, and you will examine individuals, groups, communities, organizations, cultures, and societies. 
You will research interactions as simple as two strangers talking about current phenomena like globalization. Not only focusing on present-day interactions, but sociology students are welcome to examine community interactions and culture throughout history.
Sociology students learn how to ask critical questions, conduct research, and collect data for analysis. Sociology major formulates conclusions to address identified problems and improve social processes, including addressing family conflicts, religious discrimination, and health care inequality.
Reasons to Choose a Sociology Major
Do you want to know more about sociology majors? Let's dig deep into the reasons for choosing to major in sociology!
Understand more about people
Sociology allows you to gain a broader understanding of the natural behavior of humans and society. By studying people's behavior, you can make comparisons, try to solve problems, and have a rational perspective on some of the people's habits with their issues.
Useful Skill Set
The knowledge gained during your studies is applicable in different fields of work! Enhanced critical thinking allows you to make rational and measured decisions, while the habit of engaging in things like group and individual projects gives you teamwork skills, independence, and autonomy.
Ability to deal with change
Society as a whole is in a constant state of change and evolves with the times. Another reason to major in sociology is that by studying this field, you can understand what is going on, and it will also help in dealing with some changes in societies.
Advanced Study Opportunities
You can combine or continue your studies in sociology with courses in other fields! Examples of combinations include Sociology with Math, Music, or Modern Language degrees. This diversity of degrees will help make your university experience much more lively and exciting!
Importantly, before deciding to major in sociology, you should know if you are interested in human behavior. Because essentially, your learning process will revolve around examining human actions, interactions, beliefs, perspectives, and values to understand society, it suits students with a natural curiosity for the world around them.
In conclusion, that's the introduction to some reasons for choosing to major in sociology that you might want to consider in the future! Looking to study sociology abroad? Why not!
Before deciding on your university, let's explore your options first! You may either choose to CALL US or WHATSAPP US to schedule for a FREE counselling session.
For detailed information about studying abroad and various majors, you can find valid information here. SUN Education collaborates with many of the world's top institutions overseas, such as America, Canada, Australia, New Zealand, the UK, Europe, and Asia. From these countries, many universities have super-experienced teaching staff! If you are in Penang or KL, you may also come directly to our SUN ASA Education office.