Do you want to have an impact? Studying law and practicing it can influence others. Those with a law degree could bring an impact on people's lives, and a law degree allows one to defend other individuals accused of crimes and defend the law! Are you curious about the grades for law school? Keep on reading!
After graduating from law school, you can work as a lawyer or consultant with companies in line with your grades, or you can work in a media company if you are interested in communication. So, keep reading to know more about law majors, including the grades for law majors.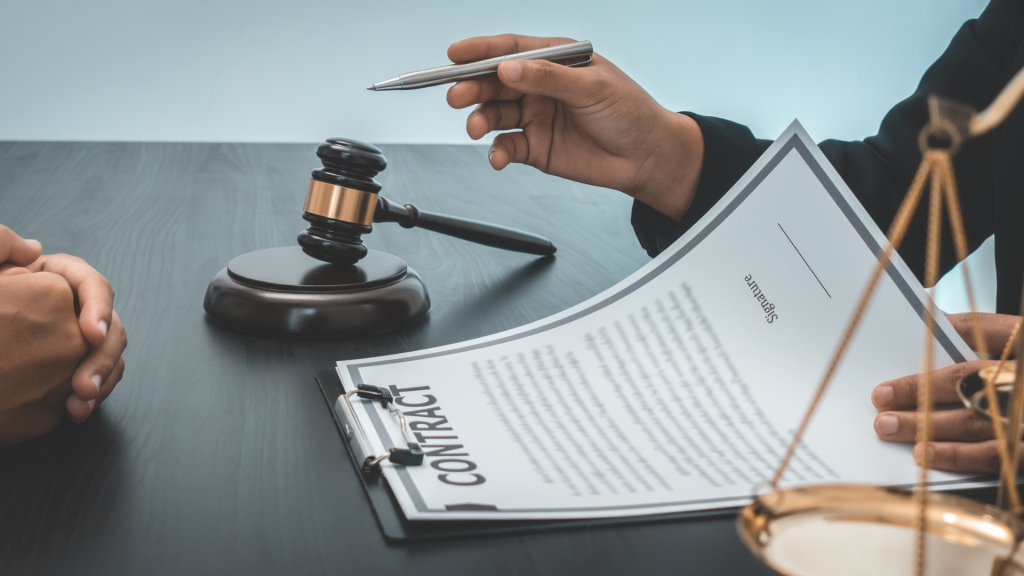 First of all, you must have watched movies or TV series about lawyers, right? Whether it's Ally McBeal, Law & Order, or even Legally Blonde, you must have your image about the work of lawyers who defend their clients in court. Unfortunately, the media makes us believe that this is the only job of a lawyer.
Don't get me wrong, lawyers represent clients in court, but the time spent in court is only a minor part of the job. Many lawyers who perform other duties that make them rarely enter the courtroom.
For example, lawyers also act as counsel for their clients. To do this, the lawyer must listen to the client's questions and discover as much information as possible about the situation. As a lawyer, you must obtain complete knowledge of the client's case even before the trial gets underway.
Much of the time has been spent researching the laws involved in the matter, the client's particular circumstances, and previous court decisions that might influence a case.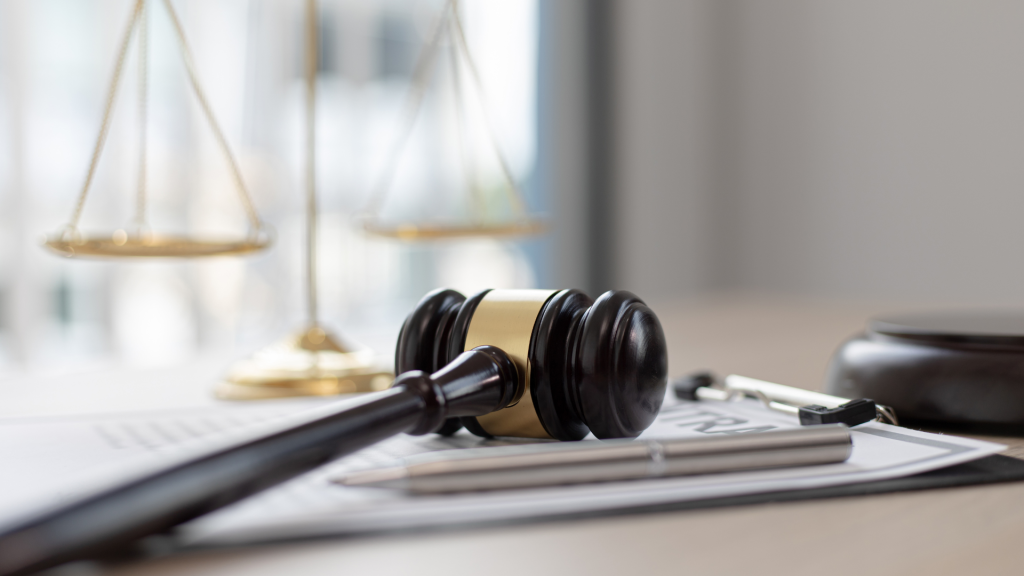 Before knowing the value of entering law school, you need to know the benefits of studying this field. A law student offers the opportunity to develop various skills and explore many aspects of human life.
By becoming a law student, you will explore to sharpen your mind. As well as strengthen your understanding and deepen your experience in the humanities and social sciences.
For this reason, the law should appeal to people willing to develop abstract thinking and practical problem-solving.
Although we talk about lawyers above, you don't have to be a lawyer to get a law degree! Some law graduates choose other paths. A law degree can give you the skills to become a successful lawyer, but you can also choose to become a diplomat, politician, manager, or journalist.
That being said, a law degree provides you with a wealth of knowledge for almost any profession that requires intellectual strength combined with a practical approach to the world.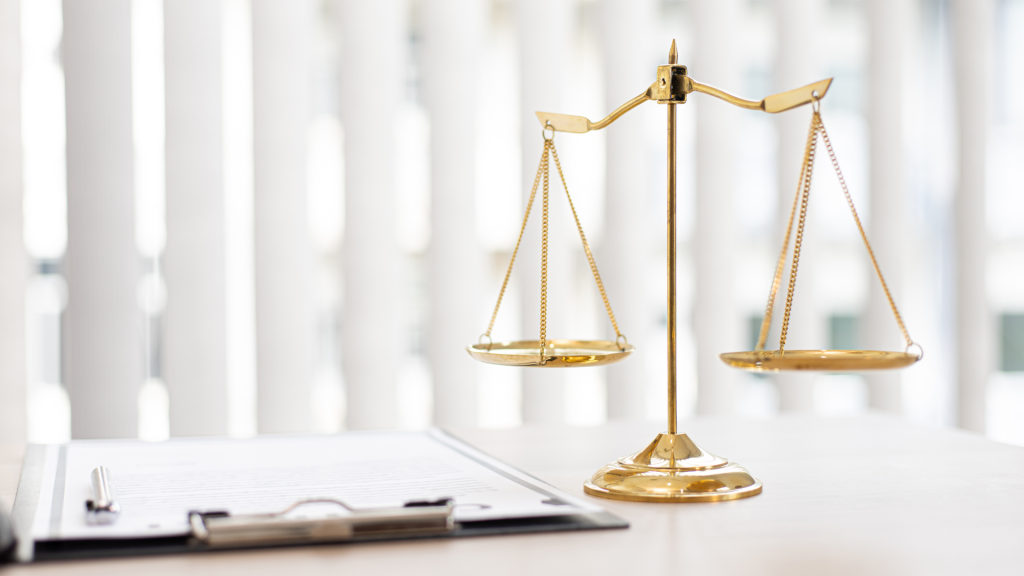 Knowing what subjects you need to become a lawyer can increase your chances of following a career path in this field! Regardless of your level of education, whether it's junior high school, vocational school, or high school, knowing what subjects to get good grades in will help you excel in law school.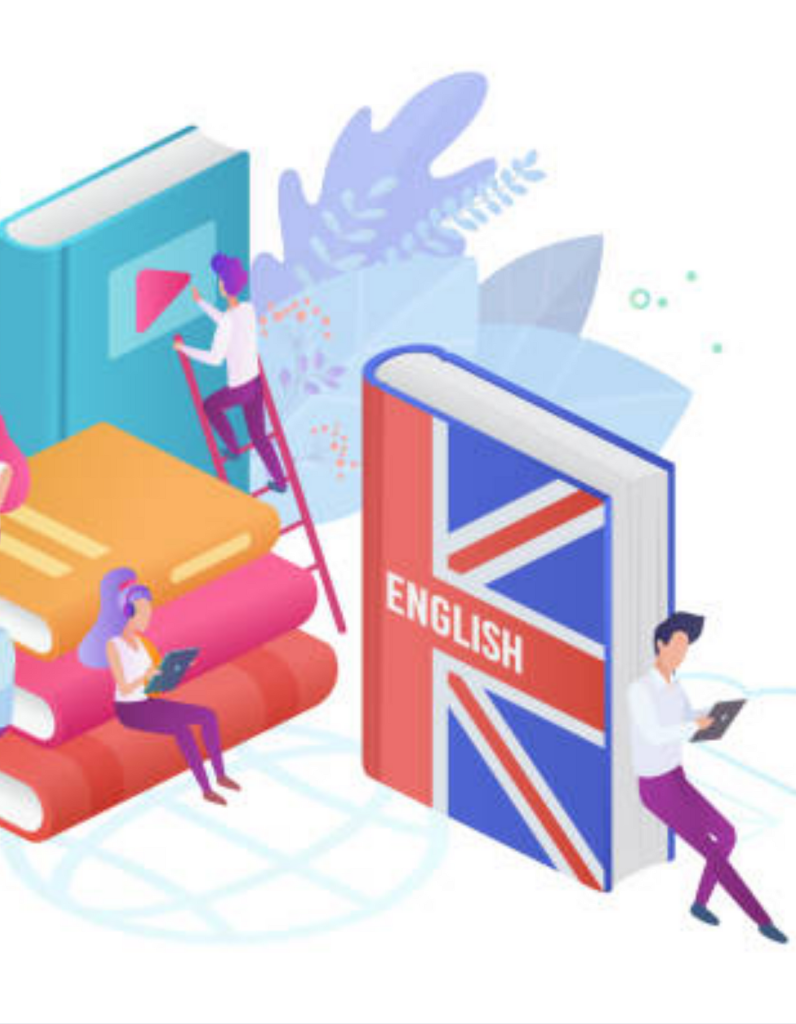 Mastering English and literature while still in secondary school can help aspiring lawyers develop their oral and written communication skills and comprehension abilities.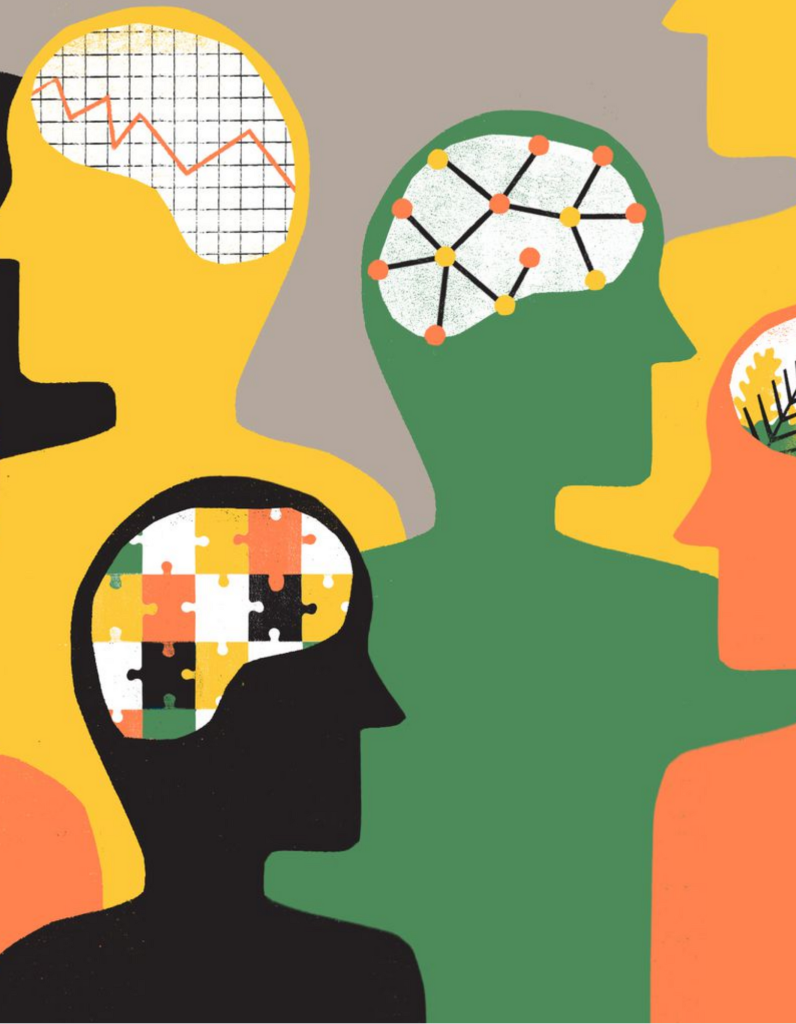 Lawyers generally need to gain extensive knowledge of any subject that can describe and affect society, such as economics, history, politics, government affairs, and other similar things. Social studies classes can help you understand the concepts, such as how laws and regulations impose, how legal procedures and precedents work, and other similar ideas that are essential to successfully practicing law.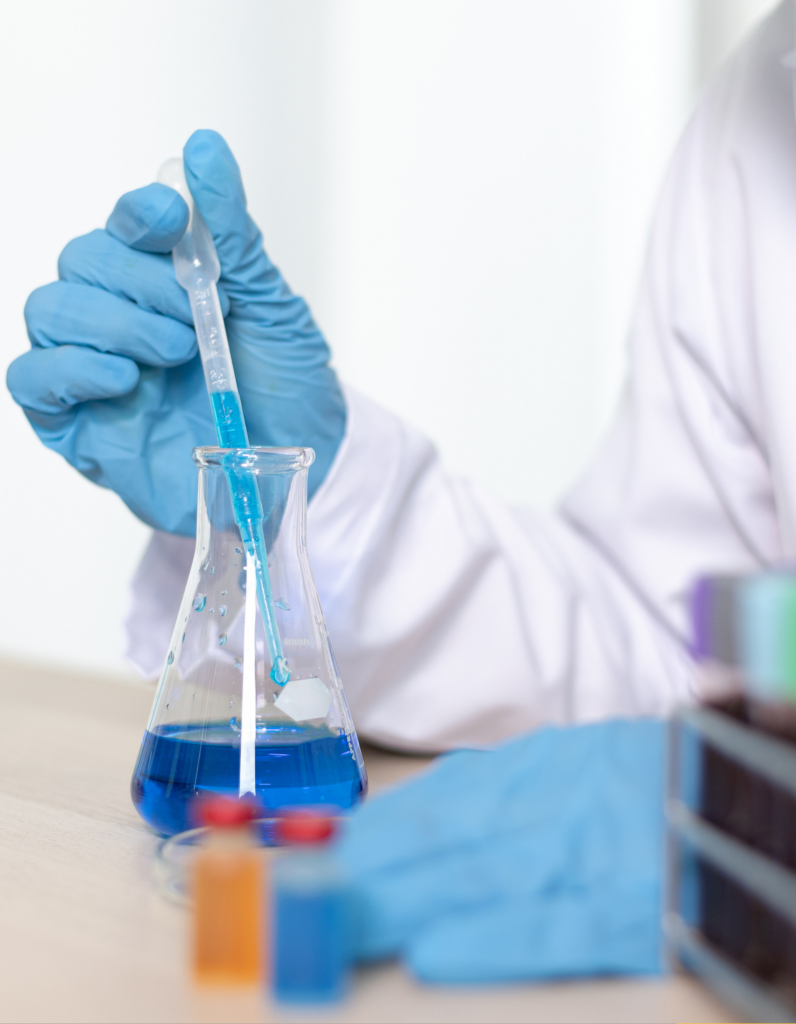 The scientific method involves experimentation, observation, and interpretation of the resulting data. All the steps are also widely used in the legal profession, making high school science classes a better environment for students to become familiar with the scientific method. By learning about science, future lawyers can develop the skills they need to understand various pieces of evidence, use them to investigate cases and connect all available information to come up with reasonable conclusions.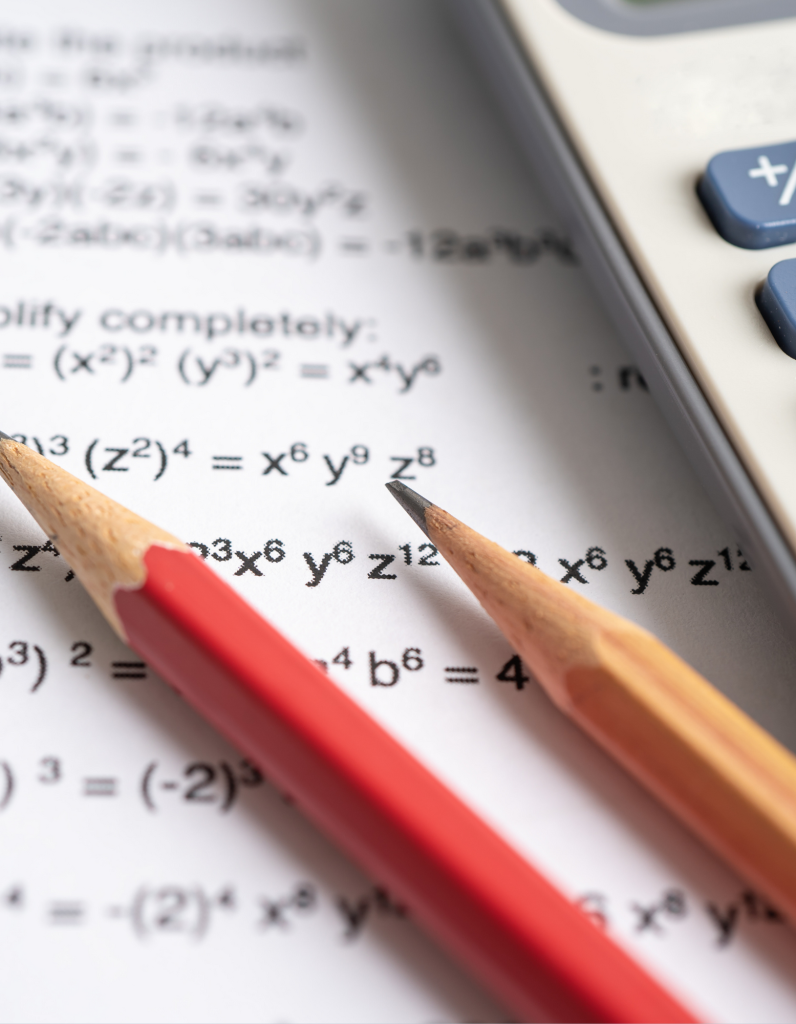 Law students often have to analyze large amounts of complex numerical data, such as statistics and financial records, because math is an essential aspect of this profession!
Now you know what subjects you score well in to enter law school. Don't forget to study hard because good grades in these subjects will help you get in to law school!
Want to know more about the options of majors that you can take to study abroad? It's easy! There are various majors in the world's top universities that are suitable for you, and find out more by calling SUN ASA NOW! If you are too shy don't worry about it you can always WHATSAPP US. 
For detailed information about studying abroad and various majors, you can find valid information HERE. SUN ASA Education collaborates with many of the world's top institutions overseas, such as America, Canada, Australia, New Zealand, the UK, Europe, and Asia. From these countries, many universities have super-experienced teaching staff! If you need more information, you can do a FREE consultation. CALL US NOW at (PEN) 04- 227 0373 or (KL) 03- 7727 1373.