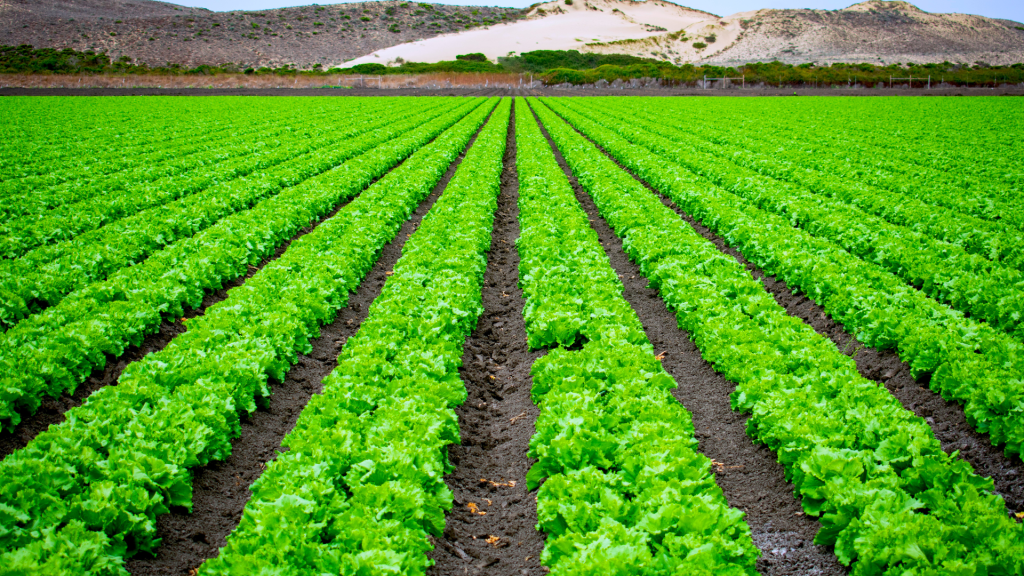 Science-related degrees are still one of the most popular degrees among international students. However , when we talk about science, we sometimes forget that agriculture is also part of science. However, most of the time people don't consider agriculture as science. Want to know more about the entry requirements for majoring in agriculture for international students? Read on!
Agriculture degree is usually offered as a Bachelor of Science (BSc Agriculture). Majoring in agriculture requires students to have an in-depth understanding of natural and social science, environment, chemistry, and business
You will first learn how to build a solid scientific foundation in agriculture by studying biology. Followed by the natural environment, agricultural production and agricultural science. Furthermore, as your studies progress, you can usually personalize your degree with optional courses to reflect your interest.
What is a Major in Agriculture?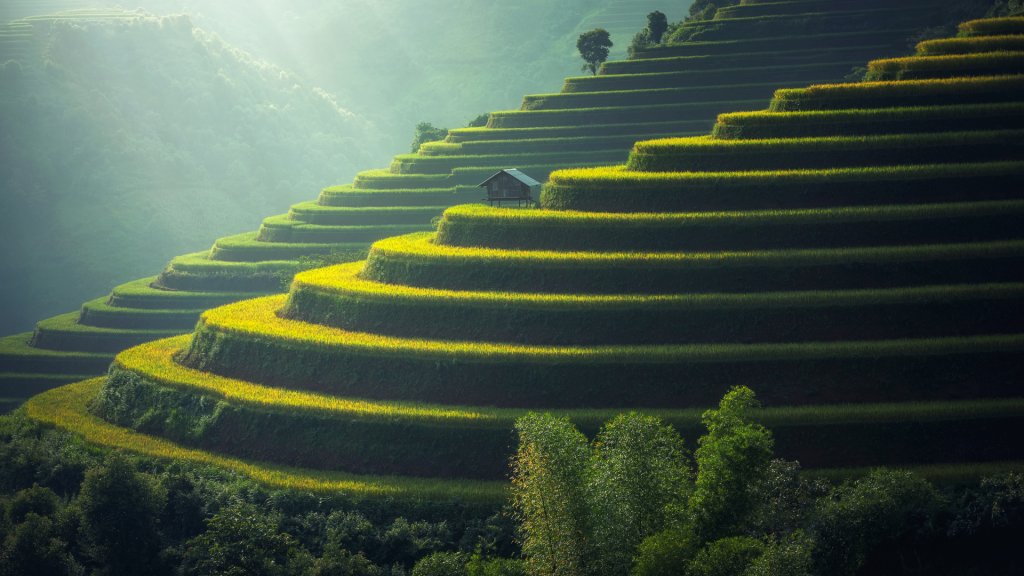 Before we discuss the requirements for entering the agricultural department. It is better for you to increase your knowledge about this major. A bachelor's degree in agriculture explores many topics from different categories. Such as, biological and scientific, political and legal, environmental, economic and social issues that impact how food reaches people.
It will depend on the university you are going to. However, usually some courses require students to focus on a specialized field in agriculture such as animal science, equine science, crop production or agricultural business management. In addition, students can also develop leadership skills through internships and student exchange programs to other countries.
You must be curious, right after graduating from agriculture, what can you do? Well, a bachelor's degree in agricultural science can lead to a career in various types of agriculture, food-related fields or other agricultural-related sciences.
Entrance Requirements for Agriculture Department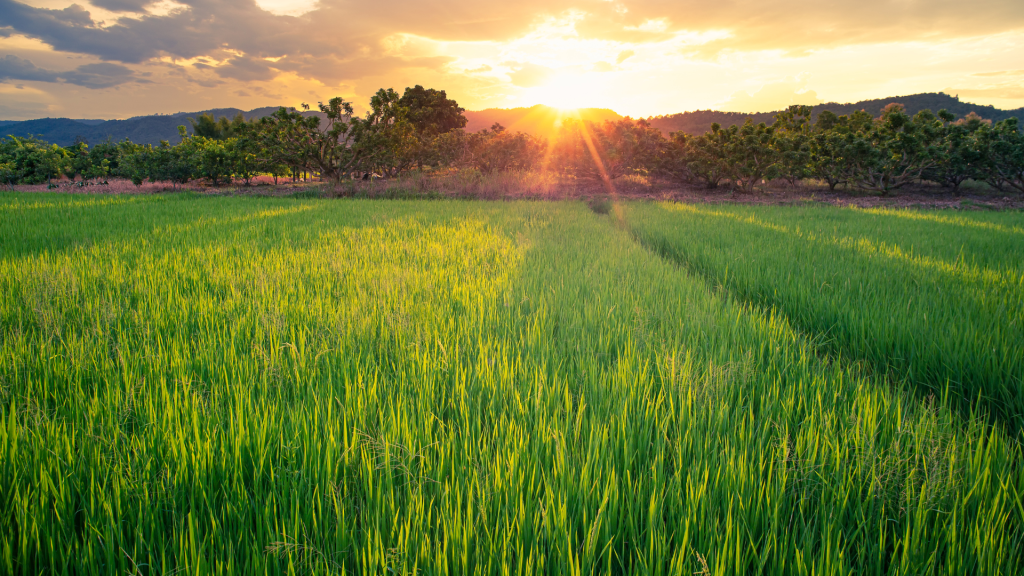 This is what you've been waiting for. Here are the requirements to enter the agricultural department! However this is only a general requirement. For that reason, you should note that usually the requirements for foreign students vary depending on the university you are going to. 
Generally, admission to a bachelor's degree program in agriculture requires a highschool diploma or equivalent qualification. Some overseas universities recommend that students take high school courses in various disciplines, such as environmental science or biology, as extra preparation for entry into the agriculture department later. 
Moreover, you may also need to demonstrate a solid background knowledge in science. Apart from that, relevant work experience will also help your application! 
Well, later when you become an agriculture student, you will study several general courses that cover physics and life sciences, and can combine electives that focus on specialization topics. You can also take courses related to business, food production, or pesticides.
The range and combination of topics taught will vary depending on the university you go to. Some agriculture majors focus on preparing students for work at an international level, covering topics such as a biology-based economy, sustainability on a global scale, and global food systems.
Interests of Students of Agriculture Department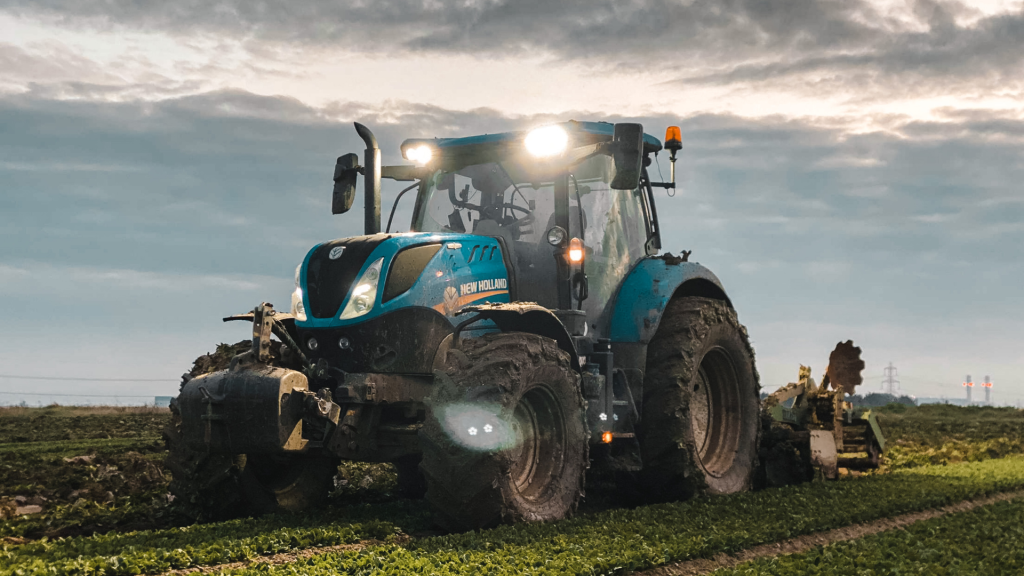 Students majoring in agriculture are interested in conserving, studying, and managing various forms of natural resources, especially those related to agriculture and animal husbandry. They will also dive deeper to learn about scientific theories or conduct research.
They must also be proficient in jobs such as repair, drawing, and/or the use of various types of tools. Agriculture majors must be strong in the sciences, especially biology. Agriculture majors enjoy outdoor activities and sports.
That's all! Starting from the introduction to the agricultural major, we have discussed the requirements for entering the agricultural department thoroughly! Don't forget that many foreign universities offer this major, don't hesitate to study abroad!
Want to know more about university options abroad? You can! Just come to SUN ASA Education NOW!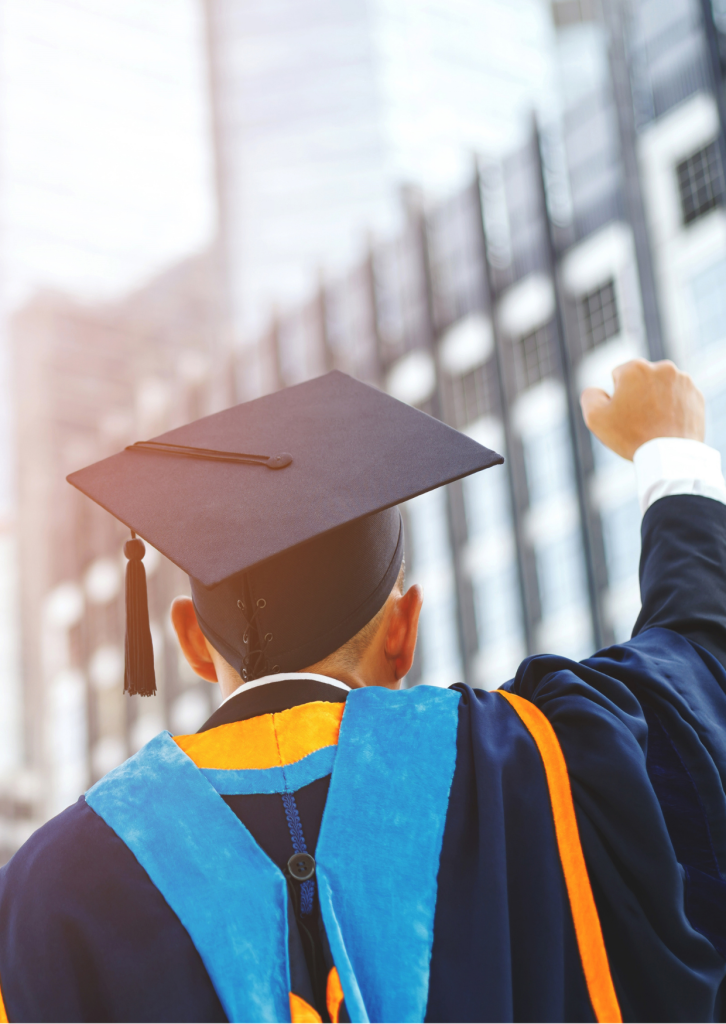 For more information about studying abroad as well as various majors, you can find the information here. SUN ASA Education cooperates with various world's top institutions abroad such as America, Canada, Australia, New Zealand, UK, Europe, and also Asia. Of these countries, many universities have super experienced teaching staff! If you need further information, you can WHATSAPP US schedule for FREE consultation NOW.