Malaysian students who have just finished your SPM, IGCSE or UEC. If you are looking to study A-levels or foundation abroad, you are in for a treat. In this article we will discuss what's like studying A-levels in Cambridge. 
At Abbey College Cambridge, they offer a range of courses for international students. Which includes A-levels and their International Foundation Programme. However, in this article we are going to focus on their A-levels.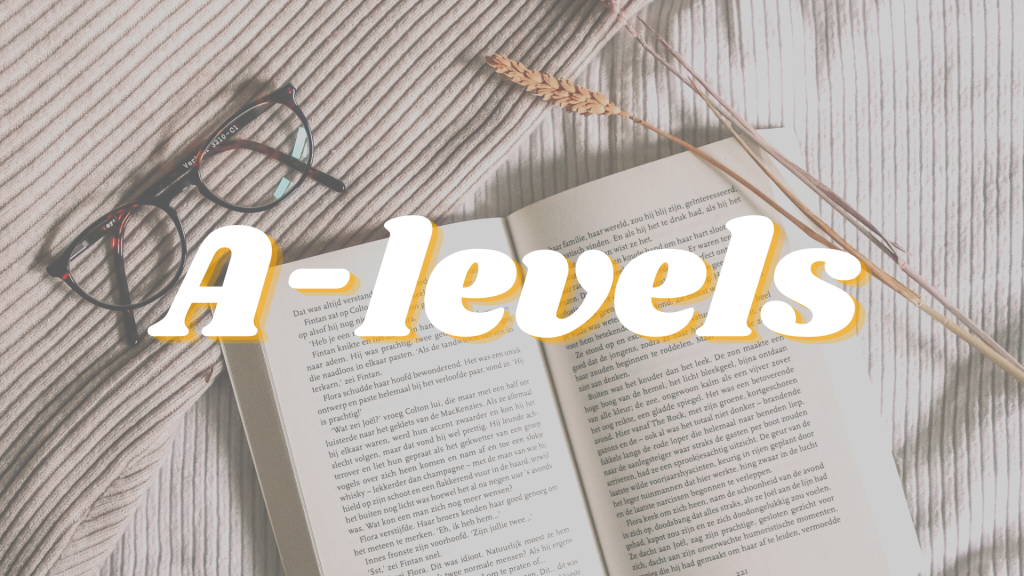 Advanced Level courses, known commonly as 'A-Levels' can be studied over two years or 18 months. Students are typically aged between 16 – 19 years on entry. For students in Malaysia they will usually go for A-levels after their O levels. They will study 4 or 3 subjects. Grades are awarded from A* (Highest grade) down to E. A-Level courses are the most commonly recognised qualifications for entry to UK universities.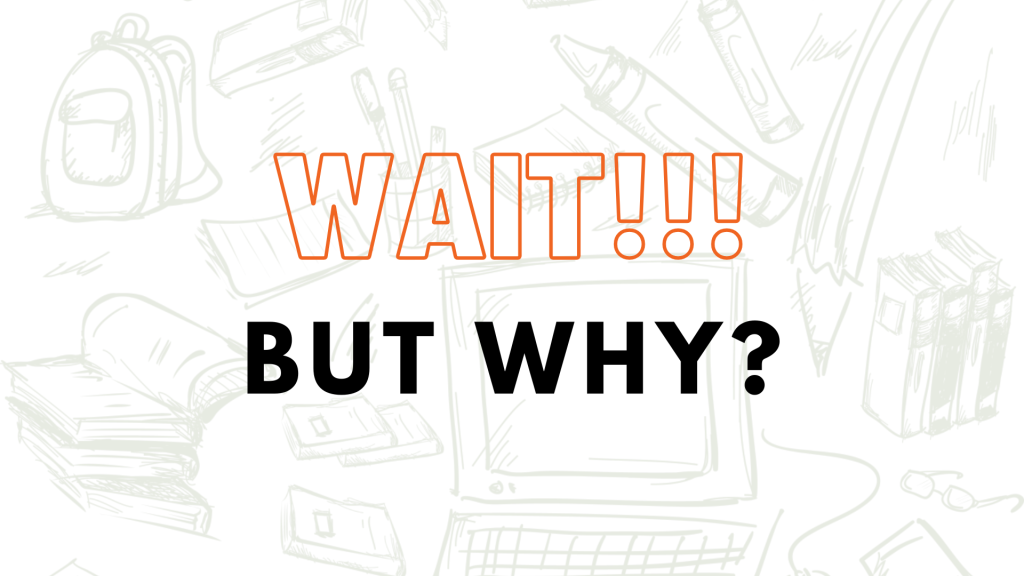 One of the main benefits of studying A-Levels for international students is the freedom of choice that they offer. Most students study three or four A-Levels subjects and there are no specific requirements on which subjects a pupil should study. At Abbey College Cambridge they offer more than 20 A-Level subject choices. Hence, covering a wide range of academic disciplines, which students can choose to study in any combination they wish.
A-Levels also allow students to focus on the subjects that really interest them. As well as which they are passionate about. It is better to choose wisely as it may affect your university entry. Choose the subjects which are more closely related to the courses that they want to study at university. If you need advice on your application and also a study plan, you may contact SUN ASA NOW! Our services are free of charge as we are funded by universities and colleges to assist you with your applications. 
On the other hand, for students who aren't quite sure about their future plans, A-Levels give them the option of maintaining a wide breadth of subject choices, such as studying a humanities subject, combined with maths, a business related or science subject, and a language. 
Furthermore, A-Levels give students options to maintain breadth in their studies, the focus is narrower than other courses. On the other hand, International Baccalaureate (IB), you will have to focus on six studies. As for A-Levels you will only have to focus on four. It also depends on the students. IB is usually for all rounders who are able to score good in all six groups of studies. For example: Language and Literature (e.g. English), Language Acquisition (e.g. Spanish, German, French),  Individuals and Societies (e.g. Economics, Geography, History), Sciences (e.g. Biology, Chemistry, Physics), Mathematics (e.g. Mathematics, Mathematics Studies) and The Arts (e.g. Music, Theatre Arts, Visual Arts). 
Next, A-Level students also benefit from several free periods each week. Which are given over to self-directed study, where they can complete reading and research tasks set by teachers. As well as formulate ideas and explore areas of personal academic interest within or related to the subjects that they study. This also helps to prepare for future study at university, where learning itself is more self-directed.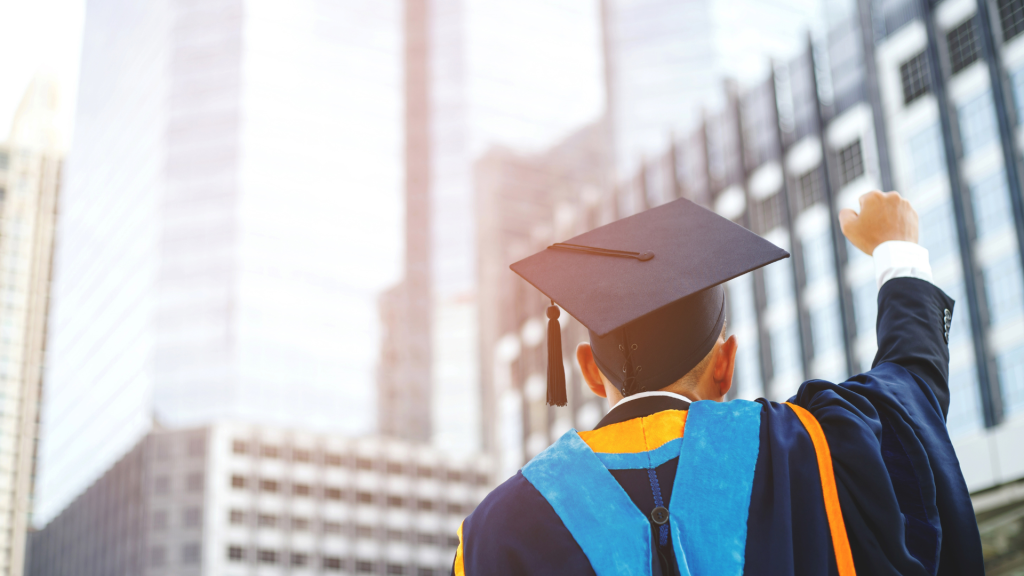 As mentioned above, A-Levels are also the most common route to enter UK universities. So this means that university admissions officers thoroughly understand the A-Level subject syllabus. Hence, it could be argued that studying A-Levels gives an advantage to international students looking to join a competitive course at a top ranked UK university.
Entry to UK universities is administered through the Universities and Colleges Admissions Service (known as UCAS). UCAS converts A-Level grades into points. The higher the grades, the greater the number of UCAS points a student will be awarded. Depending on the course, a university may also require a student to have studied a certain combination of A-Level subjects. Furthermore, it is required for students to achieve specific grades in certain subjects to be considered for the entry. 
A typical university requirement to study a competitive subject, such as Medicine, might be A*, A, A, for a student studying A Levels, or a combined total 40 points for an IB student. This would require the IB student to get at least a 6 in most of their subjects, so the student who is specialising in only three A-Level subjects, particularly ones that interest them, receiving dedicated and personal support from their subject tutors, will be at an advantage. 
A-Levels are also recognised by universities all over the world, including those in America, Hong Kong, Australia, and Europe.  Every year, a number of Abbey College Cambridge graduates choose to pursue their undergraduate studies outside of the UK, with universities in the United States of America being a particularly popular choice. Therefore, by studying A-levels in Cambridge or anywhere in the world, it is a qualification that is well recognised worldwide.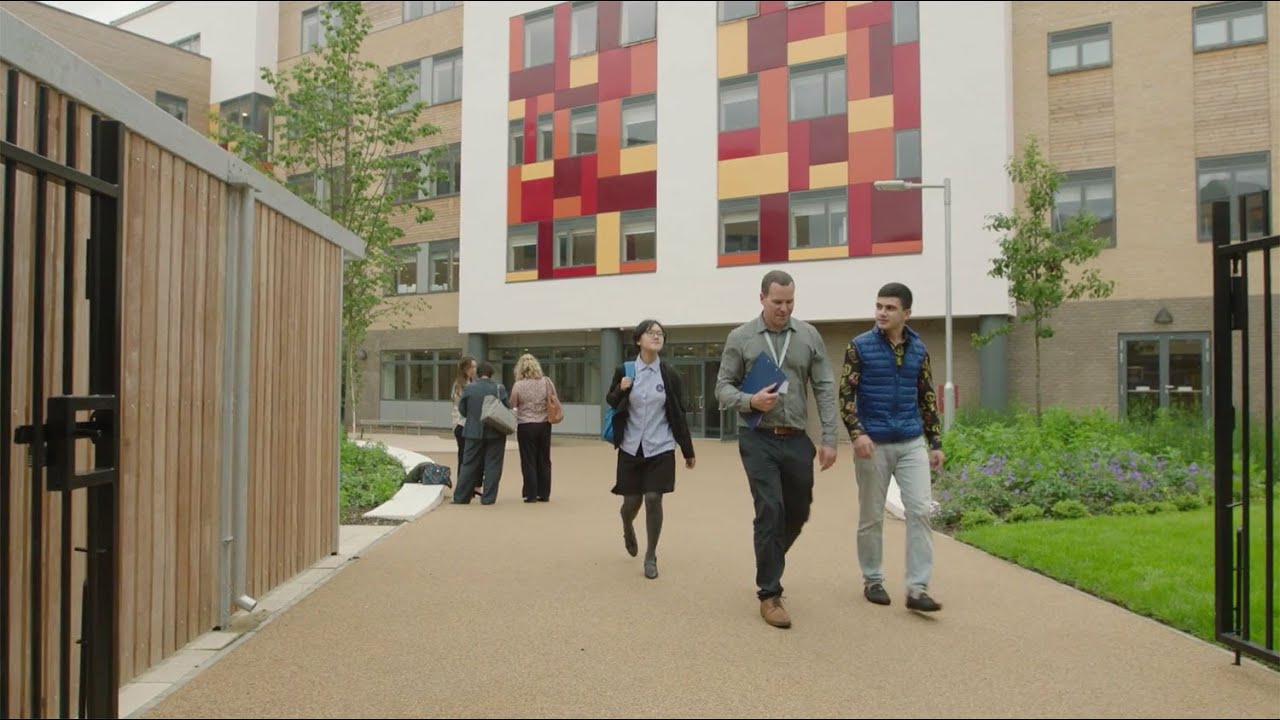 Lastly, if you would like to study A-levels in Cambridge but you are not sure how to apply, do not hesitate to contact SUN ASA Education for further information. If you would like to schedule for a FREE consultation, do send us a WHATSAPP! We had also successfully sent students to the US, Australia, Europe, and many more. If you are interested in studying abroad for Pre-university programs, diploma, degree, or even masters, SUN ASA is able to help too. Even if you have no idea what you want to do, SUN ASA is able to advise you as well.