Choosing the right course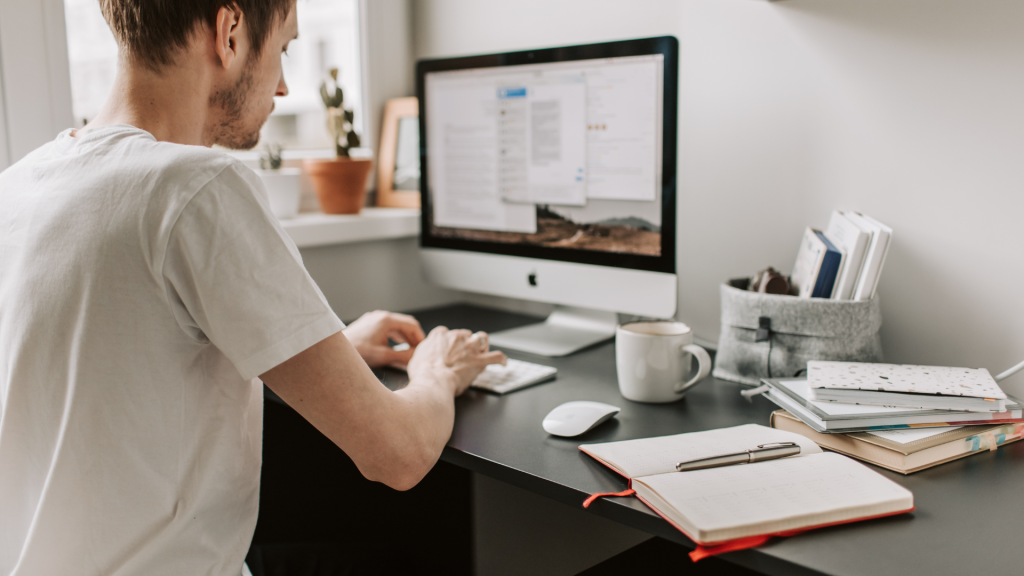 Are you confused about what major to take for college later? Take your time, don't let yourself choose a major that doesn't match your interests and talents. With this in mind, students are less likely to give up halfway. From now on, you can start looking for more information about the major you are going to take. For example, researching on the subjects you will study in the future.
What is a Public Administration Major?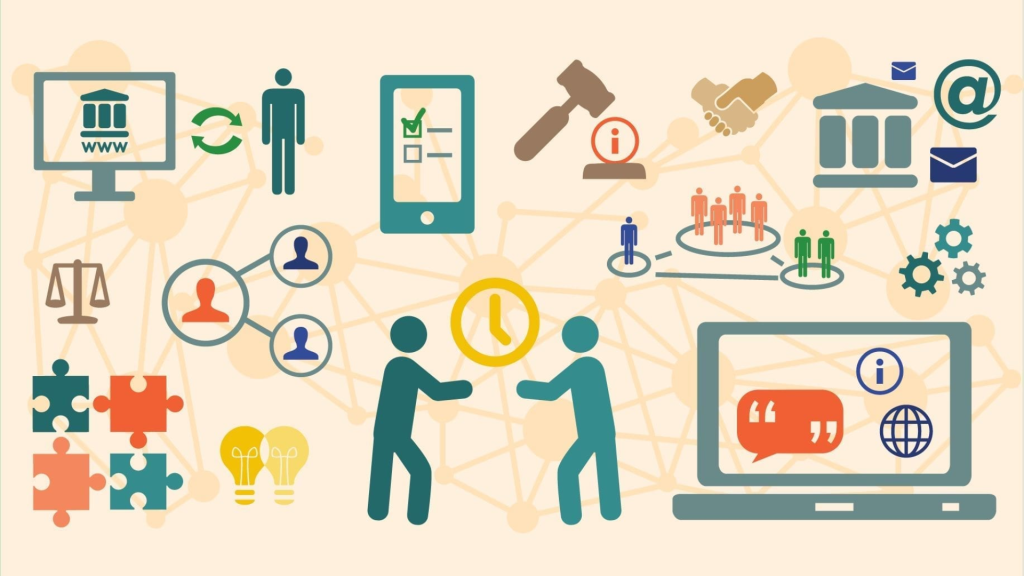 Public Administration department specializes in studying administrative management specifically, especially in government. If you would like to work for the government's department this is the major for you. You will focus on aspects of planning, controlling, and organizing to achieve the final goals that have been set. 
Many people think that a Public Administration major is similar to Management. In contrast to management science which examines how to manage organizations. On the other hand, Public Administration focuses more on bureaucratic behaviour. As well as human resource management, governance, and policy implementation in the Legislative, Judicial and Executive institutions.
Why Should You Choose a Public Administration?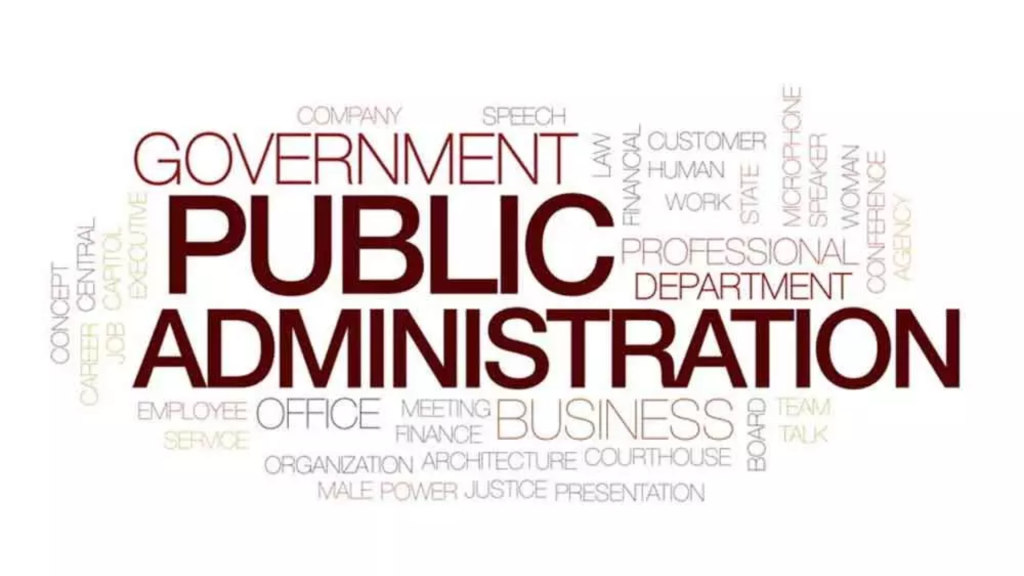 This department is very suitable for those who like matters related to state management. As mentioned above, this major is for students who want to work as government officials and even legislature members. You will have to be attentive and careful because, during this lecture period, you will have to deal with data collection and regional administration. By becoming a student majoring in public administration, you will also gain good social skills. 
In addition, you don't need to worry about the job prospects of graduates of this department because they are pretty broad and promising for the future. You can work in State-Owned Enterprises (BUMN), Public Consultants, Legislative Members, Entrepreneurs, Tax Consultants, Financial Auditors and many more!
Public Administration Courses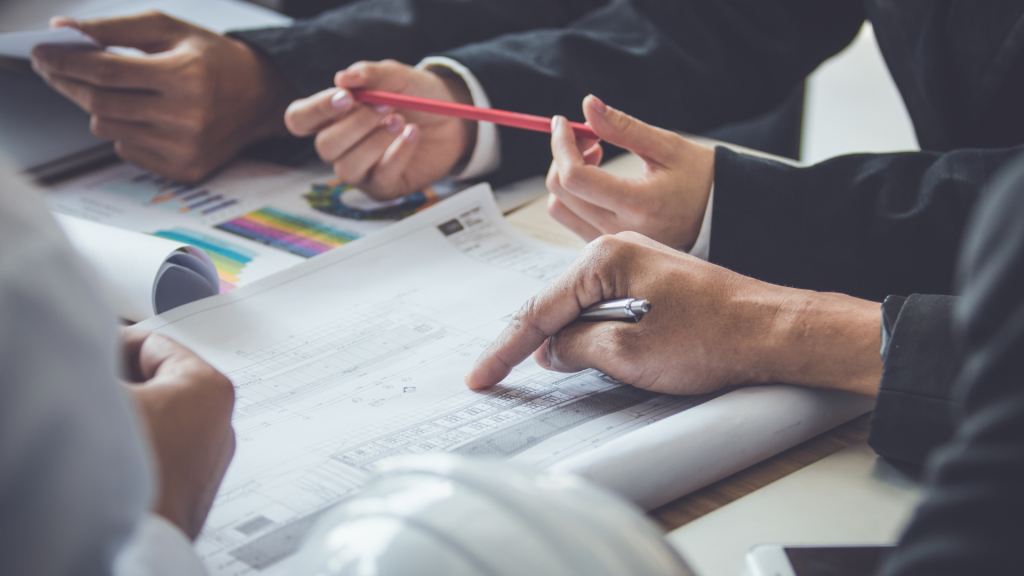 Public Administration Courses in University Abroad
You can also study public administration at foreign universities. Named Bachelor of Public Administration. This time we take the example of the Public Administration course from INTO George Mason University in the United States. What will you learn?
Democratic Theory and Practice
In this course, the topic includes the discussion of contemporary analysis, the meaning of freedom of choice, equality, representation, property rights, voting rights and responsibilities held by civilians. / /m/
Introduction to International Politics
In this course, you will learn about the nature of international politics, approaches to studying international politics, actors between countries, the international system, international institutions and global issues. You must take this course to update news and issues internationally.
Introduction to American Government
The next administration course is Introduction to American Government. This subject will make the students review the American government's organizing principles, including its institutions, history and various aspects of political participation that play a role in it.
Composition
This course will equip students with the skills and mindset needed to respond to various academic writing situations. Students will learn to see patterns of discovery, consider attitudes from multiple perspectives, then make judgments and propose solutions. Students can finally develop strategies to read various problems in public administration critically.
Fundamentals of Communication
In addition to taking the "Composition" course, you can also choose the Fundamentals of Communication course. This course presents the principles for developing appropriate and effective communication strategies in managing one-to-one communication in small groups.
Can I Study Public Administration Majors Abroad?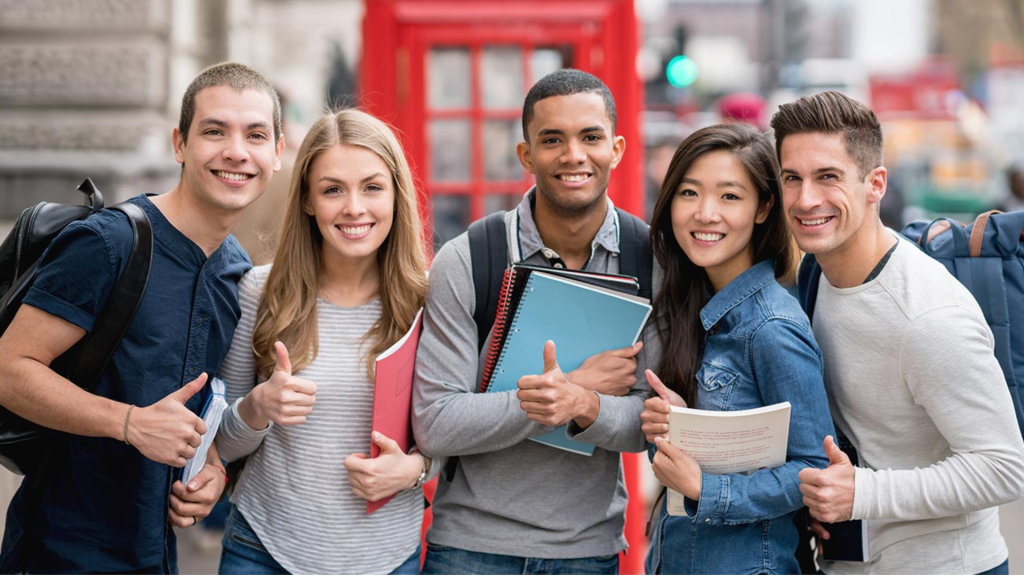 Many people ask whether this major can be studied abroad, and the answer is yes! There are many of these majors in universities, especially in the USA. Don't worry; you can consult which campus has a major in public administration with SUN ASA Education. Not only consulting about the campus but also what preparations you'll need before studying abroad, especially in the USA.
In addition, SUN ASA Education will also help you prepare your English requirements, apply for a student visa and even assist you on accommodation. SUN ASA aims to provide an easy and straightforward experience for studying abroad. NOT FORGETTING the services are FREE! 
For information about studying abroad as well as various majors, you can find the essential information here. SUN ASA Education cooperates with the world's top institutions abroad, such as America, Canada, Australia, New Zealand, the UK, Europe, and Asia. Of these countries, many universities have super-experienced teaching staff! If you need further information, you can schedule FREE consultation via WHATSAPP NOW.