University of Essex is where curiosity prevails, and where exploring new ways of thinking and pushing boundaries, isn't just encouraged, it's expected. Studying in Essex is all about creativity and thinking out of the box. Enhance your imaginations and discover new ideas by travelling around the beautiful Essex. Since you decided to study there, you will have access to all the fun things to explore in Essex, UK. This article is all about travelling around and things you can do in Exeter.
First is the Colchester Zoo, home to actual dragons (of the komodo kind), this award-winning zoo is one of the biggest and best in the country (Vince, 2018). Moreover, there are more than 260 different species. For the amount of animals you can see, it will definitely be enough for you to make it into a day trip. It is an experience of a lifetime. You will experience hand feeding elephants and giraffes and walk through underwater tunnels as sea lions swim overhead. Furthermore, on sunny days explore the African plains in the Kingdom of the Wild, where you can feel like you're on safari watching white rhino, ostrich and zebra.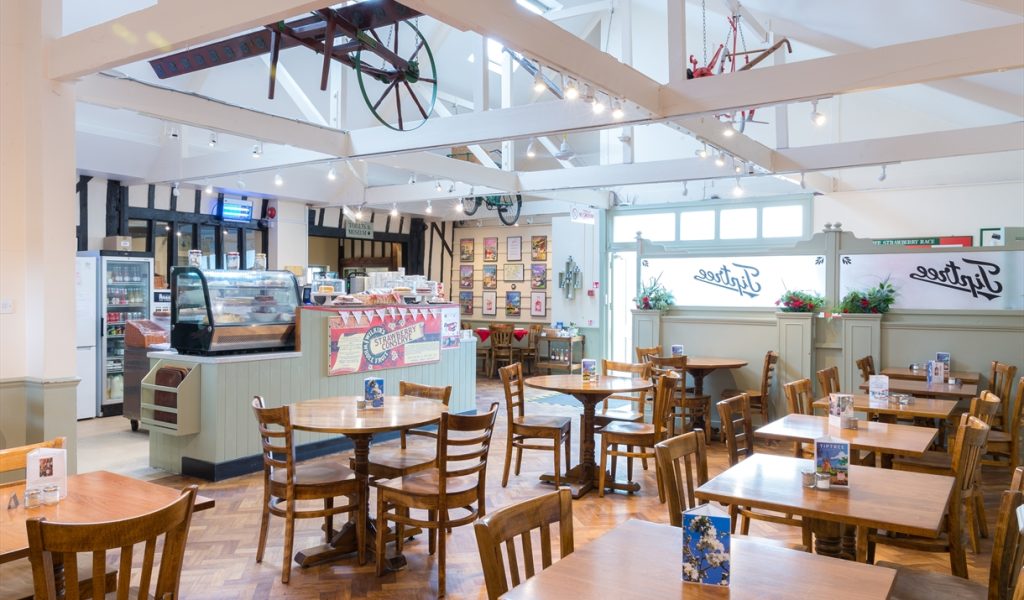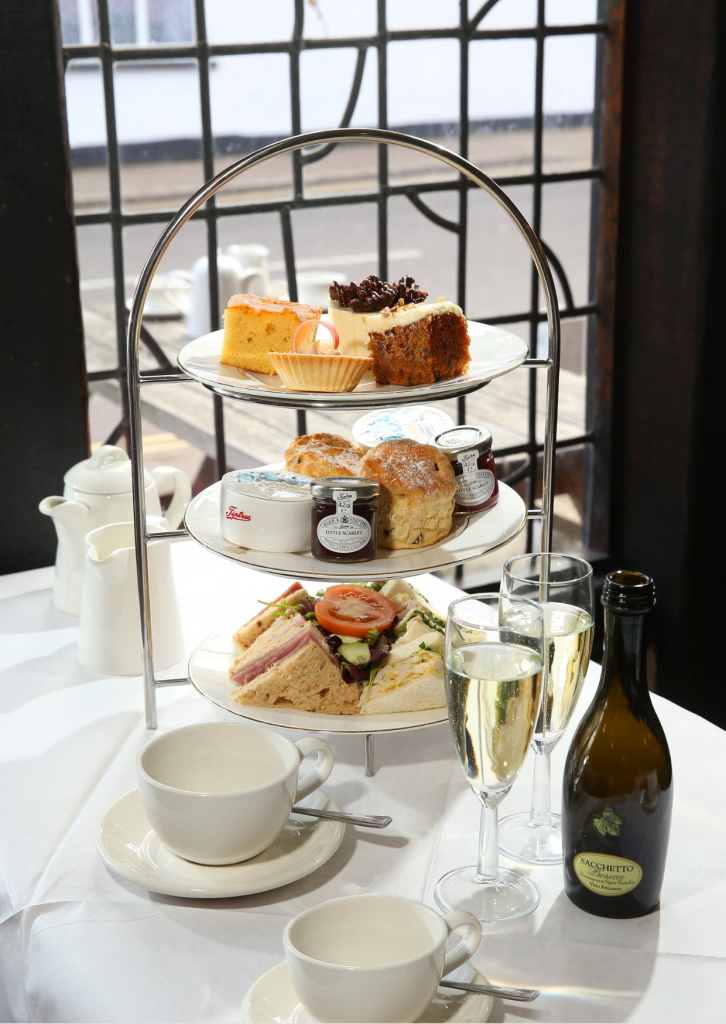 Tiptree Tea Room at the Jam Factory
Next, is the Tiptree Tea Room at the Jam Factory. If you don't know about Tiptree, it is a famous jam from the UK. If the jam world had celebrities, Tiptree Jams would be an A-lister  (Vince, 2018). There are loads of Tiptree Tea Rooms around Essex, but the jam factory is the one where all it begins. Hence, you can also learn about its origins, spend a day there in its namesake village. Find out about the history of the Wilkin & Son Tiptree preserves in the Jam museum. Learn about the family who made their first pot of jam in 1885. Then, head to the tea room for afternoon tea to sample some of the sweet stuff. 
In addition, there is the Mersea Island which is located in Blackwater and Colne estuaries. One thing about this place is you have to do some homework before you head there. Why? Because of the high tide, The Strood is the only road connecting it to the mainland.  If it is covered with water you will not be able to go back until the high tide is over. Not to mention that you can also sample the world-famous oysters at The Company Shed. Although it is a small, no-frills restaurant, it always has a queue outside. If you ever have a chance you should really try it out.
Mountfichet Castle is located at Stansted Mountfichet. This Motte and Bailey castle went through Roman, Saxon and Viking hands, before 1066 when the Normans made it into a castle like you see today. Why is it worth visiting? Essex boasts many beautiful castles. However, Mountfichet is the only castle that is rebuilt on its original site. In addition you can also imagine yourself going back in time to the middle age. Whilst, you can also feed the friendly animals wandering around the place.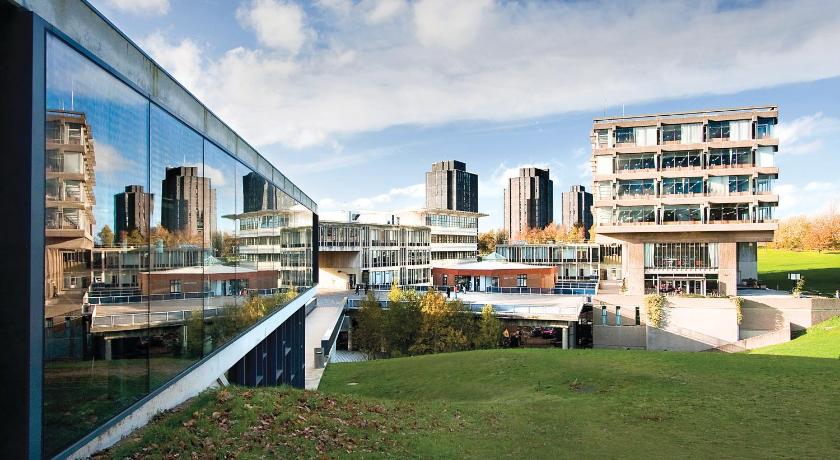 Essex is a place where you can explore your imaginations and let your creativity take over. University of Essex is committed to transformational education. It means that they are committed to 'research-led' teaching, where every Essex student has direct experience of being a researcher themselves, helping our students develop critical, analytic, and transferable skills (University of Essex). Studying in a place like Essex gives you the opportunity to learn from a different experience. SUN ASA Education will be able to provide you more on the courses and expenses. Therefore if you are interested, schedule for a FREE consultation NOW via Whatsapp. Other than that, SUN ASA also helps students to apply to other countries like Australia, The US, Canada, Switzerland, Singapore, and many more. Just Click Here for more information.