Accommodations in Australia
As you know we had an article about "choosing the right accommodation", if you haven't read it you should! Speaking of choosing the right place, here is an article to give you a rough idea on the rental for different states in Australia. This article discusses the details of renting an accommodation in Australia.  FYI we will only cover a few locations that are much more popular among Malaysian students.  Therefore, if you are planning to study abroad in Australia this is something you should read before deciding on which state you want to go to.
First of all we all know that accommodation in Australia is on the higher side.  Sydney was rated as Australia's most expensive city by The Economist. With this in mind, it is clear that the rental for accommodation in New South Wales will go up to very high. For a studio you will have to pay at least AUD 450-650 per week. I am talking about a small room with a kitchen and your bed right beside the kitchen and a mini toilet. At the same time an apartment in the CBD will cost you about AUD 600 per week to more than AUD 1000 per week. Likewise if you are someone who has an Asian appetite and you can't live without your asian dishes, you may consider the suburb Eastwood, NSW. This suburb is full of different types of Asian grocery stores. However the location is slightly further to the CBD. Furthermore, the rent will roughly range from AUD 450-650 for a house with two bedrooms.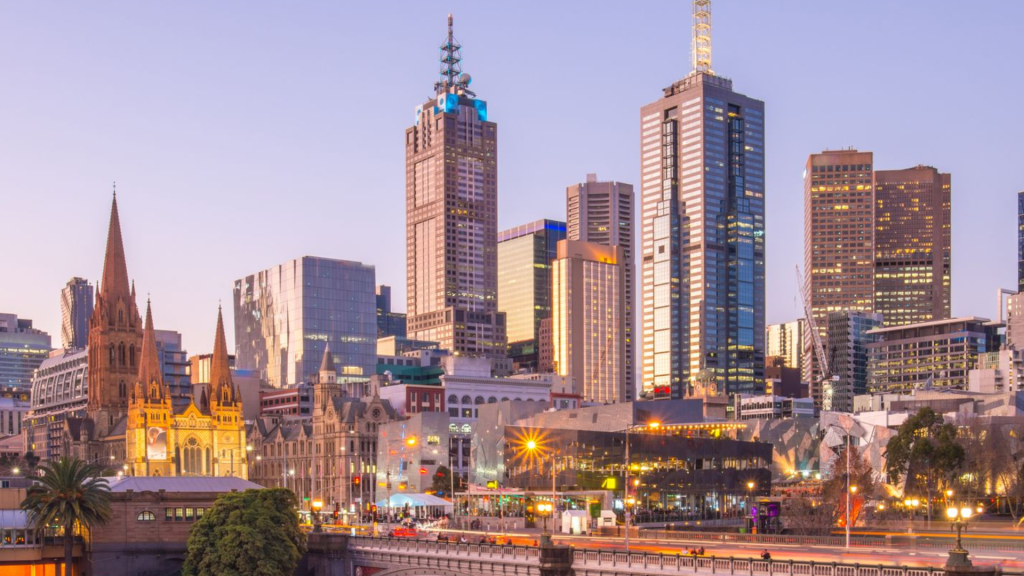 Next, let's talk about one of the most popular locations for Malaysians. You will understand what we mean when you are walking down the city in Melbourne surrounded by familiar dialects or accents that remind you of home. However it is also not cheap to stay in the CBD. For this reason, a small studio will cost you about AUD 350-600 per week. An apartment with 2 rooms will cost you about AUD 550-700 per week. If you don't want to live in the busy city you should consider Carlton. This neighbourhood is best known for its Little Italy district along Lygon Street. There, you'll find a number of Italian cafes and restaurants lined up where you can enjoy traditional cuisine. Carlton is in a prime location that is only a few minutes away from universities such as RMIT and is well-connected to public transportation. The rent is about AUD 335-700 depending on your choice. Like we mentioned in our last article, when you are looking for accommodations in Australia it is very important to prioritise your needs and what is most convenient to you.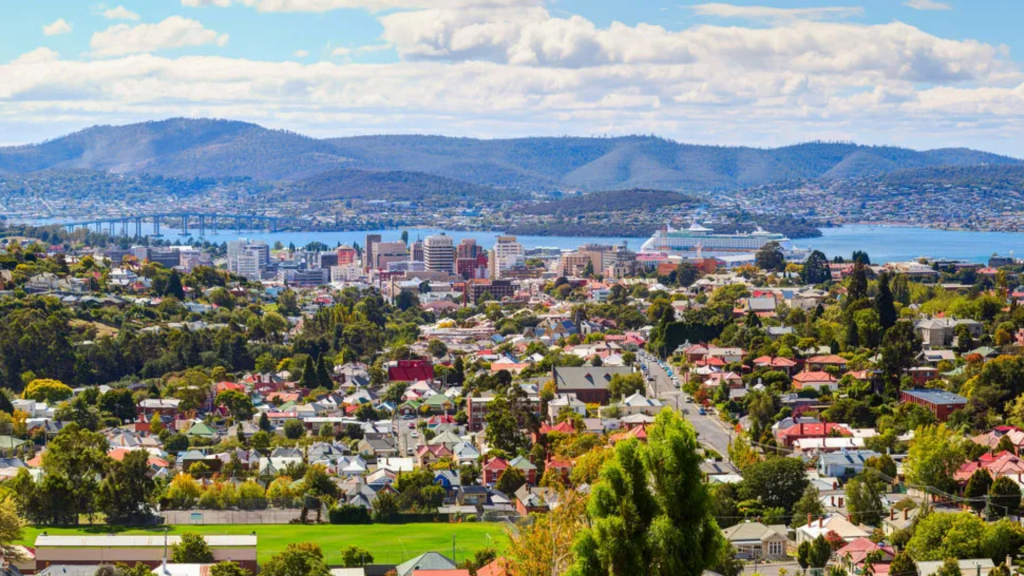 As for Tasmania, the rental isn't as expensive as it is in Sydney and Melbourne. As it is not a big city and it is located by the sea, usually you will end up renting a landed house. However the prices for landed houses with 2 rooms usually ranged from AUD 350-500. Of course, in Tasmania you can't expect a very busy city life such as Sydney and Melbourne. Usually for students who are looking at marine biology or anything that is related to the environment and marine, Tasmania is the location where students usually go to. The rental and the cost of living is definitely lower than in big cities. Hence, if you are someone who is easily distracted you may consider studying abroad in Tasmania too. Furthermore, Tasmania is more quiet and rental is definitely lower compared to other accommodations in Australia.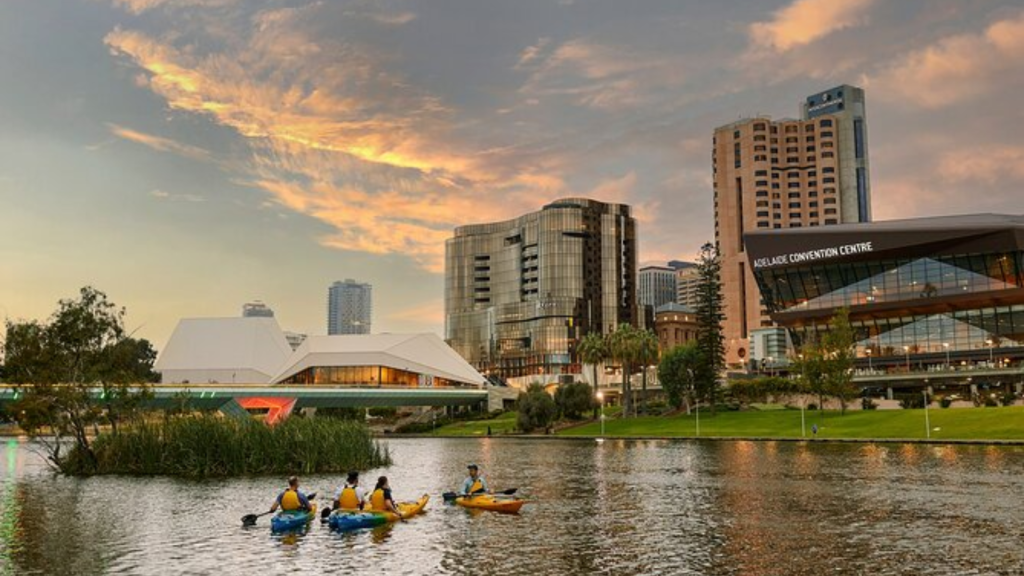 Accommodation in Adelaide, South Australia will cost you about AUD 400-500 per week for an apartment and AUD 200-400 for a studio in the city. However it also depends on the size and the location. For example if you have friends to share an apartment with 2 or 3 rooms in the city you will definitely save more than getting a studio by yourself. For houses in the suburbs it usually costs from AUD400 per week or more depending on the suburb and the distance from the suburb to the city. On the other hand, there are suburbs that are more expensive than others as well and it is usually the ones closer to the city. For example: Norwood, Burnside, St Peter, and many more. If you are studying in the University of South Australia, your campus will usually be in the city, Magil or Mawson Lakes. In short, your campus location will be based on your courses you take.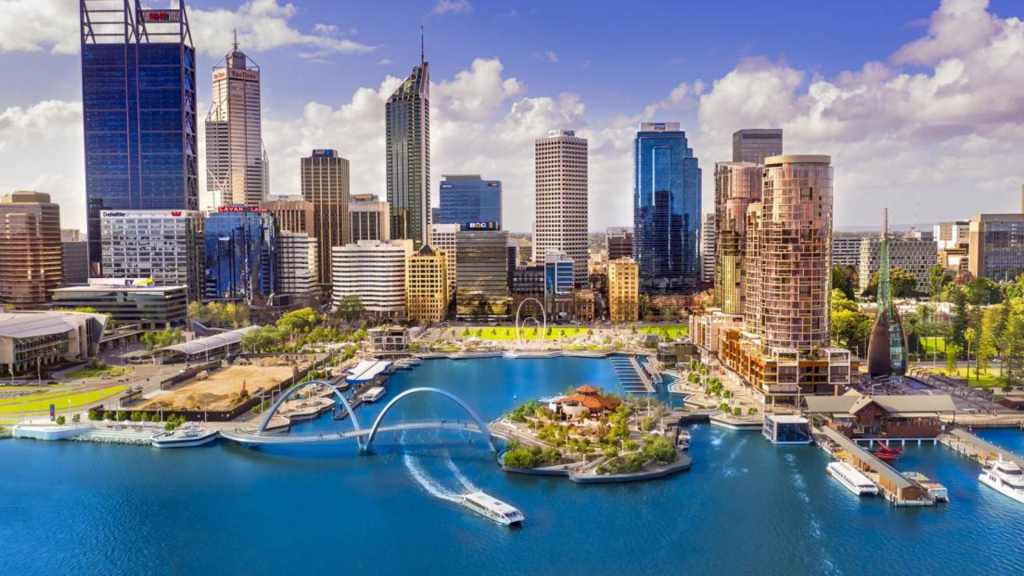 Here is the last location that we will talk about. It is this beautiful place in Australia that is closest to Malaysia called Perth. Accommodation in the city of Perth will cost you about AUD 300-600. The reason why Perth is a popular location for Malaysian students, is because 
It is closer to home 
The cost of living is slightly lower
There are a few world ranking universities there.
On the other hand, if you plan to live in the suburb you may consider Victoria Park, WA. This is a location filled with cafes. Suitable for students to hang out with their mates. In addition, Victoria Park is also very near to Curtin University. Besides, if you rent a house with 2-3 rooms it will only cost you about AUD 350-600. As for a single room accommodation it is about AUD 200-350.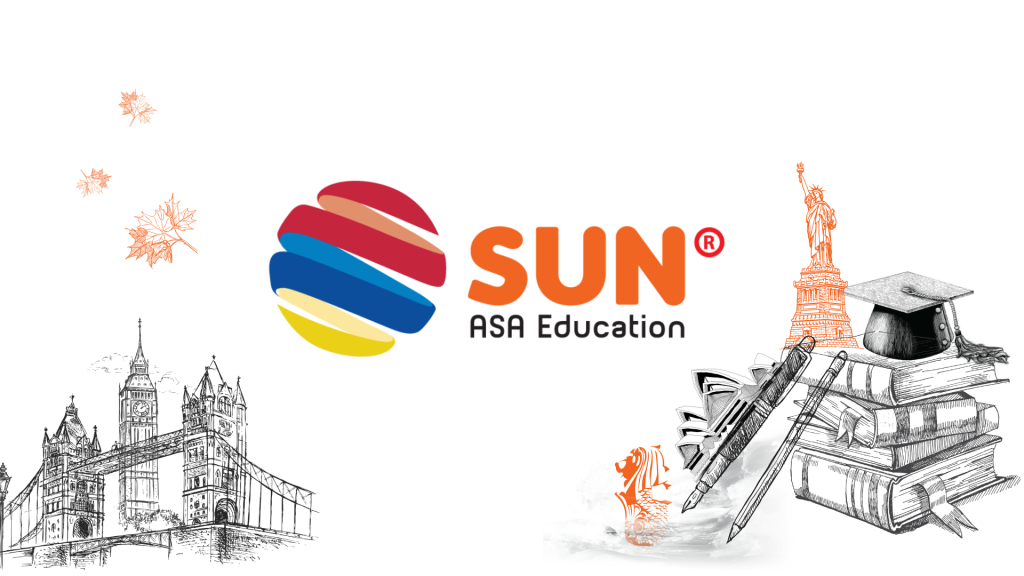 In conclusion, these are some information about the accommodations in Australia and also the popular locations for international students to study abroad in Australia. If you plan to study abroad in Australia you must read this article. It will help you familiarise yourself with some of the locations as well as having an idea on the cost for rental if you have plans on renting a place by yourself. On the other hand, if you have no idea on where to stay and you want a secure place to settle down first before you head out to explore later, SUN ASA Education is here to help. SUN ASA provides accommodation assistance to our students as well, so that parents are rest assured that their children will be in good hands when they arrive in a new country. CALL SUN ASA NOW if you have more questions on studying abroad. We are happy to help and not forgetting our services are FREE! Last but not least, if you are too shy you can always send us a WhatsApp.