Let's talk about choosing the right accommodation in Australia while studying abroad. It is important to choose the right place to stay while you are studying abroad. Hence you do not want to keep moving here and there while you are already busy with your uni life. The places you stay will vary based on your lifestyle. This article will discuss the key points to help you choose the right accommodation.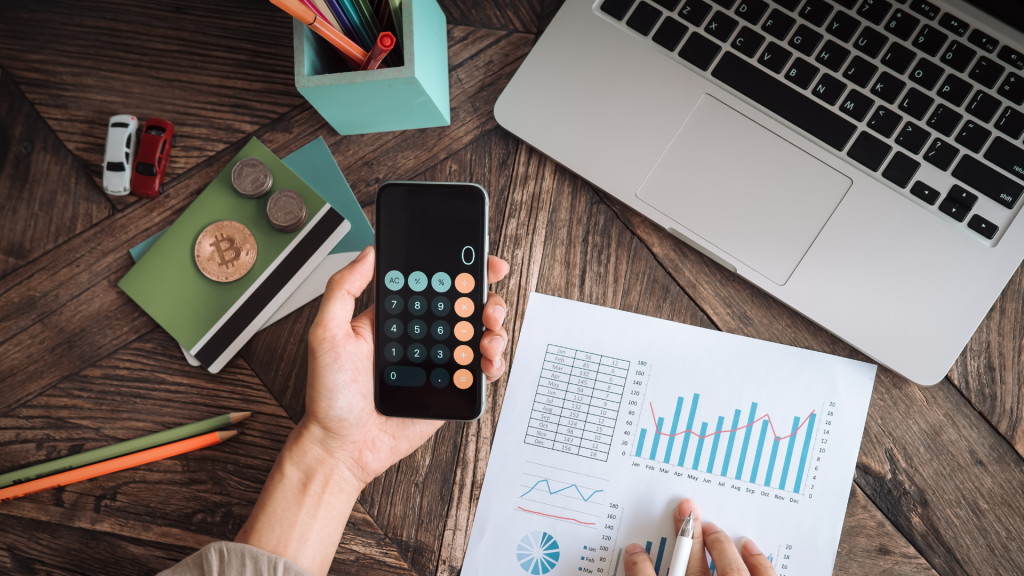 First, the thing to consider when choosing the right accommodation in Australia is your budget. If you have no restrictions on budget or your budget is above AUD1000 a week for rental, congratulations you will have no problem staying anywhere! However if you do, you have to ask yourself if you are willing to take the public transport to your uni or you prefer walking to your uni. If you live in the city centre be prepared to pay for an expensive rental, but you will be able to save on public transport and also it will be very convenient for you. In addition, your rental will be based on the location you choose.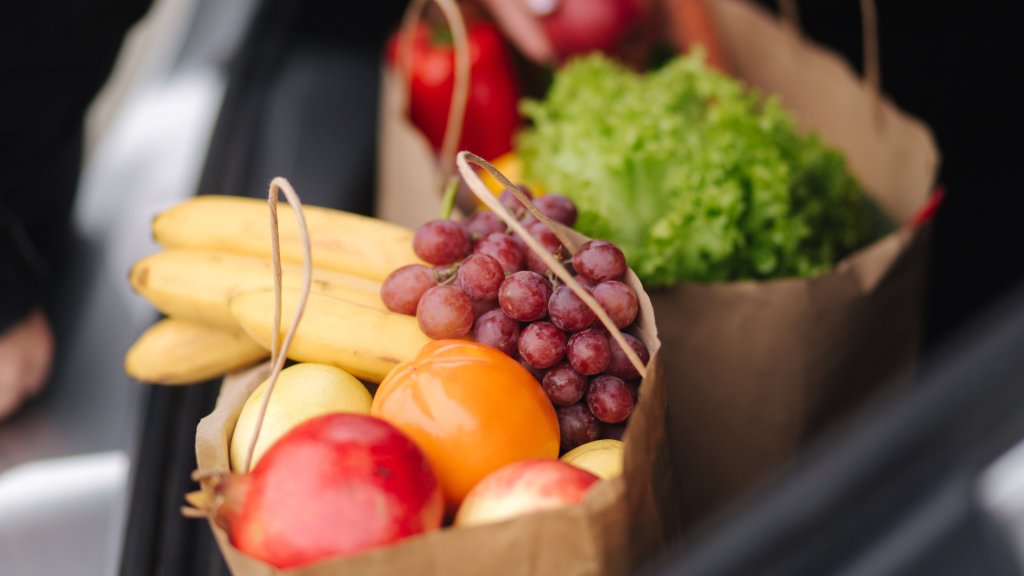 Another thing to consider is the surroundings you want. For example: university, groceries, gym, restaurants, etc. So think about where you need to travel more or which surroundings will be convenient for you. If you do not have a tight budget of course you want to stay close to your uni and also to the nearest groceries. If you are someone who loves to cook and you do not need to go to uni everyday, you will probably be better off with a supermarket around your accommodation. On the other hand, if you are someone who needs to go to uni for assignments very often, you will want to stay near your university. With this choice, you will have to go to the city or the nearest supermarket using the bus every week for your essential shopping.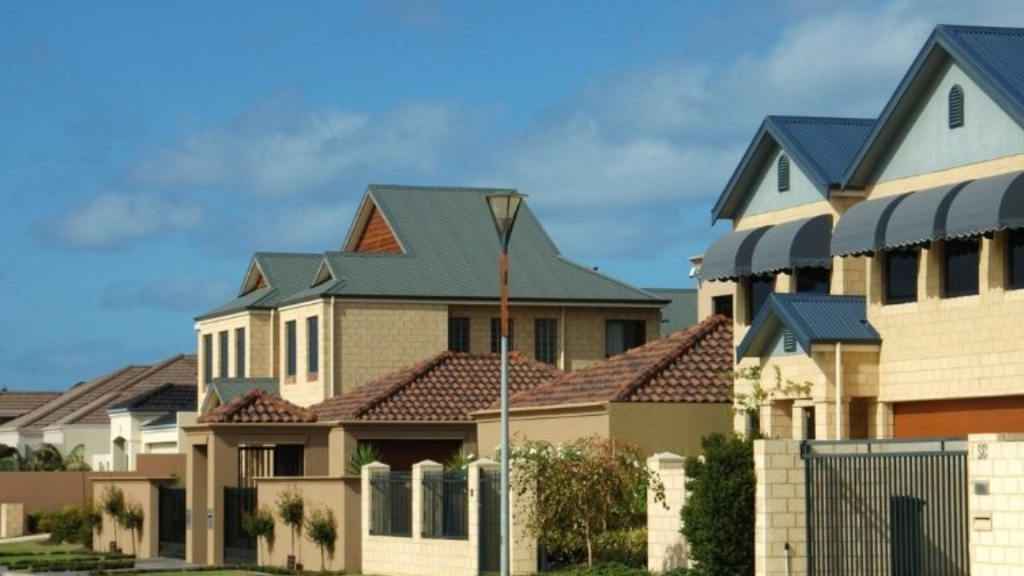 Next, for those who are on a tight budget do consider renting a house in the suburbs instead of an apartment in the city. Yes, it will definitely be more troublesome in some ways but you will save a lot of money. As some of the houses may go upto only AUD400-500 a week with 2 or 3 bedrooms. Then you will have to spend a little more on public transport. Most of the suburbs have their own supermarket in the area. But, it might not be as complete and diverse as the ones in the city but it is enough for essentials.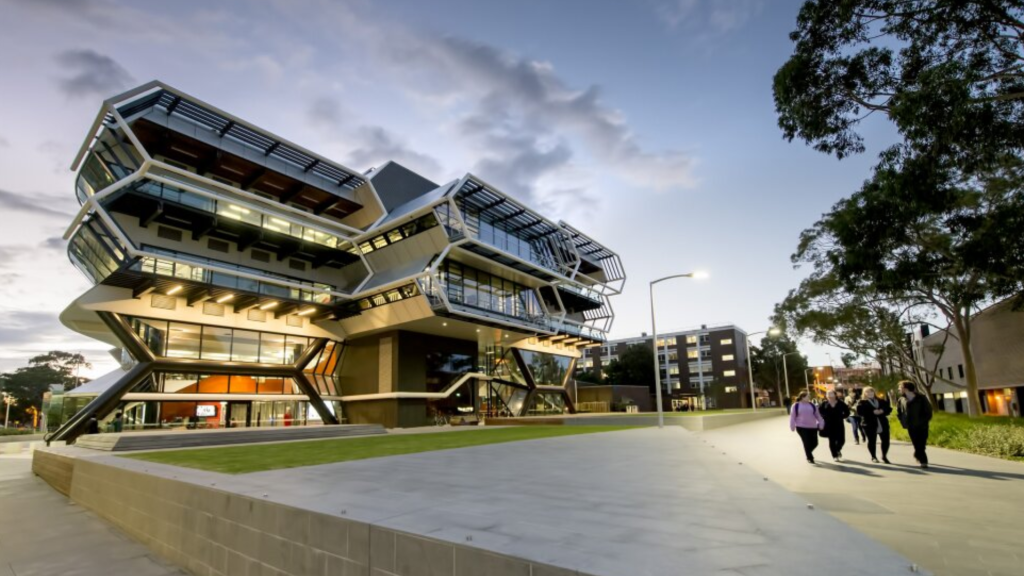 Like we mentioned above, you will want to stay close to your university if you need to travel there very often. However, not all campuses are located in the city. Some might be 1-2 hours away from the city or further. In that case you will have to choose the accommodation that is located around your campus. As it will be more convenient and time saving if you live near your campus. In contrast, if your university campus is 30 minutes away from the city, you will have the luxury to choose if you want to stay close to the city or your uni.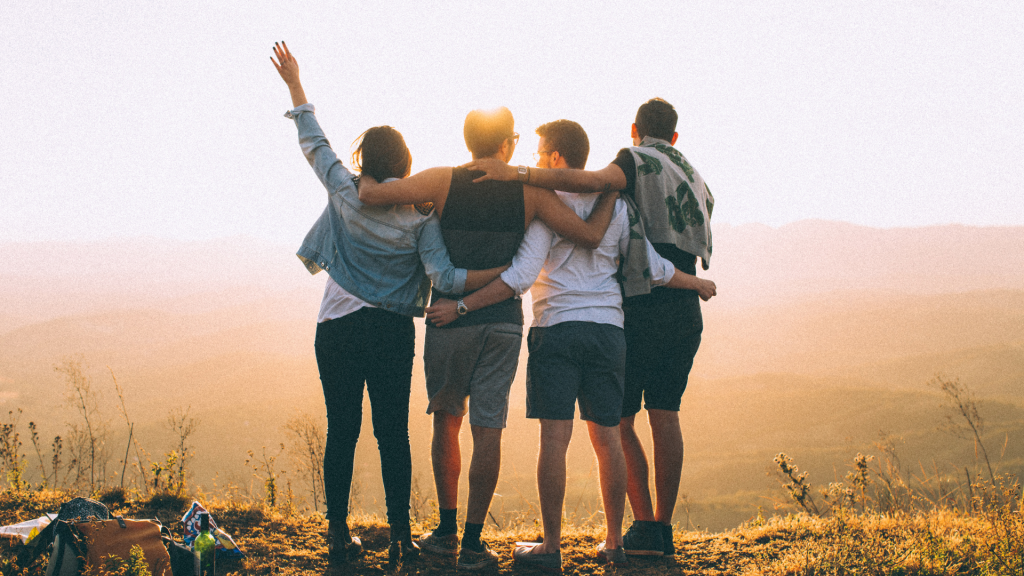 The longer you stay in Australia as an international student you will realise that it is very important to have friends around you. Staying close to your friends will give you more entertainment and life outside of your universities. While staying close to your course mates or unimates allows you to work closely for your assignments. Staying close to your friends or with your friends will also help you in saving money too. Such as, cooking together and sharing your groceries.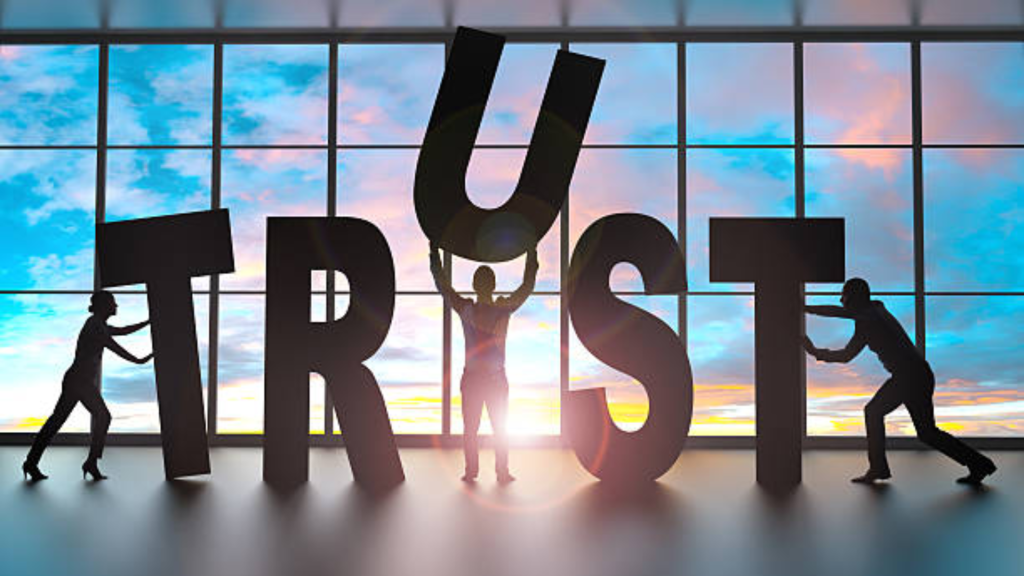 Last but not least, applying with SUN ASA allows you to have someone that you can rely on when you face any problems in securing your accommodation. SUN ASA is also able to share with you more on our student experience in studying abroad in Australia as an international student. We are here to help you secure your application with one of the top universities around the world. As well as assisting you on your accommodations and visa applications. So what are you waiting for? Do not let anything stop you from achieving your dreams. Especially not insecurity as SUN ASA will help you and your parents in giving you not only a sense of security but also physical help when it comes to studying abroad. WHATSAPP US NOW! Before it's too late!